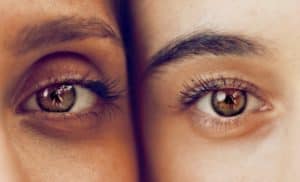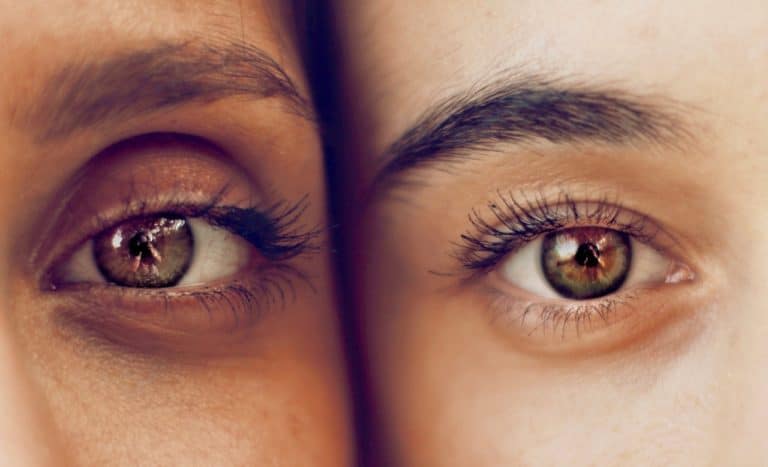 VeChain, a major blockchain platform focused on developing supply chain management solutions among other use cases, has released its latest financial executive report in order to promote "fairness, transparency, and openness."
As mentioned in the report, published on December 29, 2020:
"During this quarter, the Foundation has seen more opportunities for high-impact business applications in various industries. With the partnership with Grant Thornton Cyprus, one of the world's largest professional services network of independent accounting and consulting member firms, VeChain intends to pair blockchain technology with the global network of Grant Thornton Cyprus clients." 
After joining the China Animal Health And Food Safety Alliance as the sole public blockchain or distributed ledger technology (DLT) provider, VeChain will be offering technical and infrastructural support for more than 130 enterprise and organization member council members, the financial executive report confirmed.
The report added:
"In the face of the long-term impact of the COVID-19 on the global economy, VeChain, together with DNV GL, jointly developed a blockchain-based risk self-evaluation platform named VeTrust. It combines DNV GL's infection risk management methodology and track record to help businesses start managing COVID-19 risk factors, starting with small to mid-scale hotels in China."
VeChain has also partnered with Travala.com, a crypto-friendly travel booking platform. The VET token is now one of the payment accommodation options for more than 230 countries and 2.2 million hotels across the globe.
VeChain's report also mentioned that media platform, Mars Blockchain, had organized The POW'ER 2020 Shanghai Summit event, earlier this year, in Shanghai. The event covered various topics such as blockchain or DLT applications, encryption methodology, and financial innovation. Event participants also reportedly discussed how blockchain tech can be integrated with 5G, AI, and other emerging technologies.
Sunny Lu, Co-founder and CEO at VeChain, took part in several events this year. He has discussed blockchain innovation in the food industry with government representatives and industry leaders, the report confirmed.
VeChain has been focused on exploring various digital industry opportunities including blockchain or DLT traceability, supply chain visualization, anti-counterfeit and controllability in order to help with building food safety while enhancing consumers' safety.
VeChain has also been working with professional service providers in cybersecurity and legal to "address a confluence of regulatory and business changes that are putting demands on compliance," the report noted.
The report added that the growing collaboration of VeChain with government-supported alliances and initiatives "further proves the security and compliance" of the platform's solutions, which they believe is "the prerequisite of mass adoption by global enterprises."
(Note: You may access the full report here.)