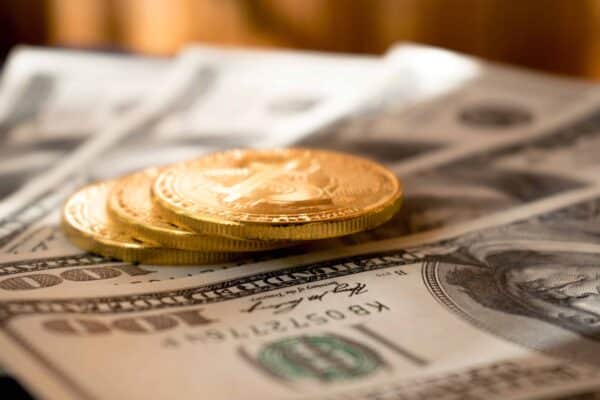 U.S.-based cryptocurrency exchange PayBito recently announced it plans to double its workforce across multiple locations worldwide, with the hiring to take place throughout the first quarter of 2021. PayBito reported that it is expanding its operations and intending to employ professionals with strong knowledge and background to fit in numerous job roles.
"PayBito focuses on aligning clients with their latest technological innovations to help develop a foundation for smart business, thereby seeking highly knowledgeable professionals to help them achieve the same."
PayBito also noted that with multiple exclusive features for traders to experience digital assets trading, it has consistently expanded its portfolio and diversified trading options to drive crypto adoption worldwide.
"PayBito has also recently experienced a prompt the rise in its number of franchise owners worldwide in the last quarter of this year. The exchange has plans to add at least 5 emerging coins in the first quarter of 2021. It is this collaborative approach towards promoting emerging crypto assets that adds impetus to the mainstream adoption of crypto."
Founded in 2017,  PayBito reported its platform is designed by a team with rich experience in Banking security systems, Cryptocurrency trading, and Blockchain technology. PayBito notably offers the cryptocurrency exchange interface that functions under the brand name of the company participating in the affiliate program. The exchange order book has all the offers that are visible on the PayBito platform, including offers from other global trading platforms and other PayBito affiliates.

Sponsored Links by DQ Promote