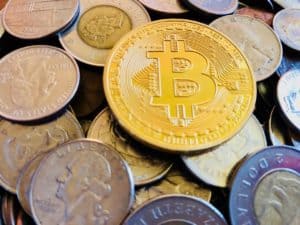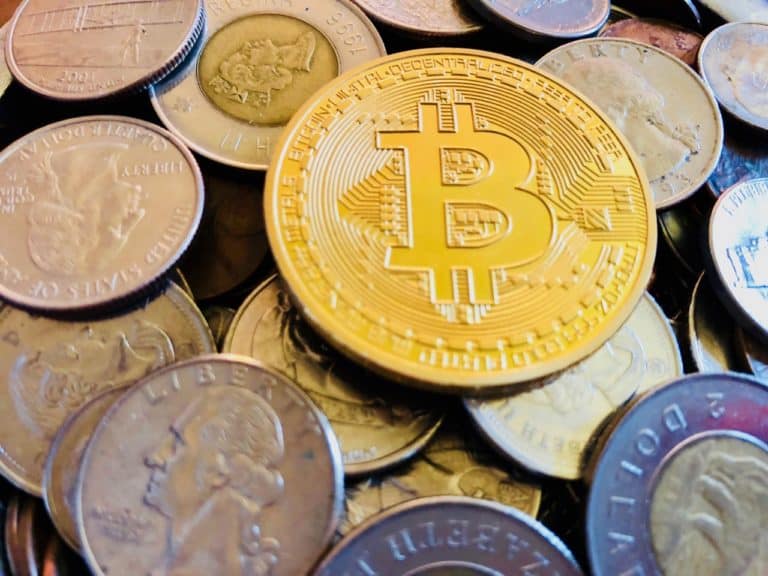 Bruce Pon, Founder of Ocean Protocol (OCEAN), which allows software engineers to build marketplaces and other apps to privately and securely publish, exchange, and consume data, has noted that 2020 has been "a long, albeit, memorable year for the Ocean team."
Pon, who's also the CEO at BigChainDB (an organization that allows app developers and enterprises to deploy blockchain-based proof-of-concepts, platforms and software solutions with a scalable DLT-enabled database), wrote in a blog post:
"Crypto is intense in normal times but when you layer on a global health crisis that leads to unprecedented disruption of our day-to-day activities, the rollercoaster flipped and flopped us around like never before. It's hard to see how any other year can compare. To a large extent, crypto has been insulated from the economic upheaval. Crypto might even have benefited. The government response of quantitative easing and stimulus programs raised fears of currency debasement, which brought new converts and established crypto as a reliable asset class and a store of value."
Pon added that teams began turning inwards to develop technology and also started to focus more on user adoption, instead of (physically) traveling to conferences. Projects began lowering their operational costs in order to maintain their business and extend runways for what they thought would potentially be an extended crypto-winter, Pon noted. But as the year went on,  "people were finally able to play with working production code, and integrate with other projects to allow the entire space to mature together at a rapid pace," Pon added.
He continued:
"At Ocean, we started 2020 with [the goal to fulfill] all of the covenants made since our project inception in 2017. Having released Ocean V1 [in late] 2019, which included the Pacific Network, our service execution agreements to govern access control, for 2020, we wanted to deliver Ocean V2 'Compute-to-Data,' our most requested feature."
He also mentioned that the team wanted to "re-architect and build out Ocean V3, datatokens using Ethereum infrastructure for the smart contracts and the ERC20 datatokens." Additionally, they planned to develop the Ocean Market "as a platform for data providers to meet with consumers and help to launch Initial Data Offerings." He further noted that they wanted to have Ocean "running in a fully decentralized manner on unstoppable infrastructure." In addition to these goals, the Ocean team planned to launch a (distributed autonomous organization) DAO and "set the stage for community-based funding for Ocean ecosystem projects."
Pon acknowledged that they were all very "ambitious" goals.
He confirmed:
"We were going to give it our best shot to achieve them. I'm pleased to declare, that all of the promises made in 2017 were fully discharged. Everything that was promised, was delivered."
He continued:
"The nascent community around Ocean grew into a sizable and vocal 'Navy.' The many ecosystem programs that had germinated in 2019, were fully deployed in 2020. The Ocean Ambassador, Shipyard and Data Economy Challenge programs were expanded and are reaching critical mass." 
He also noted that the number of new contributors to their Github repository is now "growing rapidly."
Pon confirmed that Ocean entered new partnerships with other initiatives and firms or platforms such as Daimler, dexFreight, Filecoin, GAIA-X, Secret Network, the United Nations ITU, among others.
He added:
"The $OCEAN token has increased in value 30x from the lows in Q3/2019, the number of holders has increased from 5,000 to over 20,000, and it is now listed on more than 35 exchanges with traded volumes ranging from $10–25 million per day."
Pon claims that 2020 was "a breakout year" for Ocean. They're supported by a global, borderless community, "fighting the good fight to build an open Data Economy that is accessible to everyone."
In an interview with CI in November 2020, Pon had stated:
"First and foremost, Ocean is about data sharing, and bringing buyers and consumers together. [Our project and software] brings all the capabilities of data and artificial intelligence (AI) sharing in a much lighter architecture that makes it easier for people to publish their data and then sell it."
Sponsored Links by DQ Promote