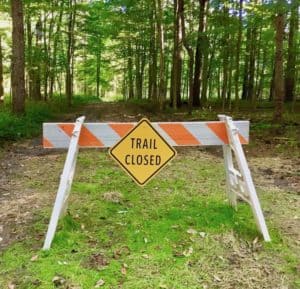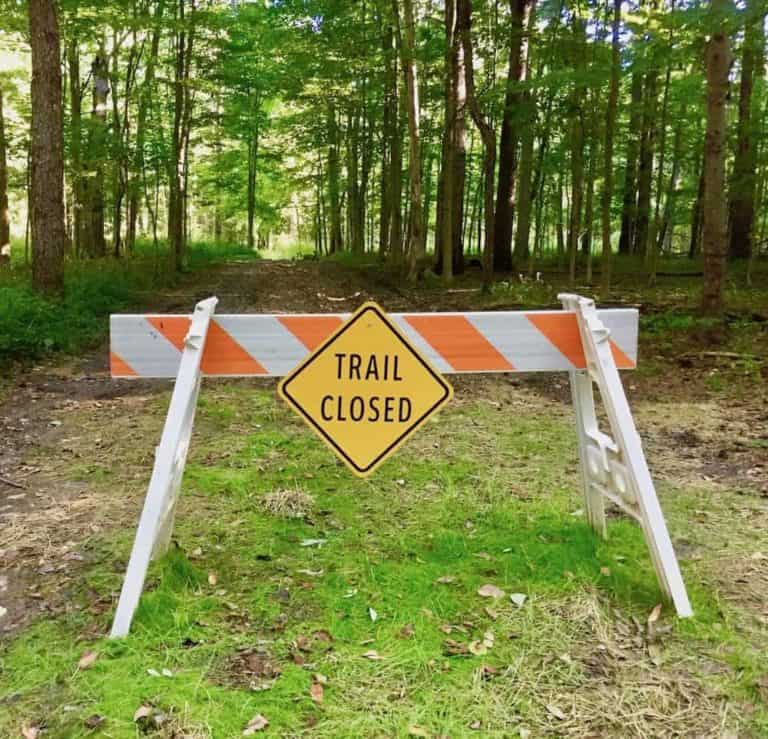 Digital currency exchange Bittrex has announced that Monero (XMR), Zcash (ZEC), and Dash (DASH) cryptocurrency markets will be "removed on Friday, January 15th at 23:00 UTC."
The Bittrex team confirmed that the following markets will be removed on January 15, 2021:
BTC-XMR, ETH-XMR, USDT-XMR
BTC-ZEC, ETH-ZEC, USDT-ZEC, USD-ZEC
BTC-DASH, ETH-DASH, USDT-DASH, USD-DASH
Bittrex has stated that users "must perform any trades with these tokens no later than Friday, January 15, 2021, 23:00 UTC."
The digital asset firm's management added:
"After the markets are removed, Bittrex generally seeks to provide users up to 30 days to withdraw any delisted tokens, but in certain instances the withdrawal period may be shortened. Users should withdraw any tokens before the posted withdrawal deadline." 
Bittrex also mentioned that there might be certain circumstances due to which a trader may not be able to withdraw their funds (potentially because of events "outside of Bittrex's control"). For instance, there might be technical issues (like the blockchain is "broken" or stops functioning properly) which could prevent customers from withdrawing their crypto tokens.
(Note: for more details on this announcement, check here.)
It's worth noting that Bittrex isn't the only digital asset exchange that will be delisting these coins. Monero (XMR), Zcash (ZEC), and even Dash are considered "privacy coins" by many crypto industry participants. Regulatory authorities have raised concerns regarding their use because they aim to hide important transaction details like the sender and recipient of a virtual currency transaction (along with not showing the amount of digital assets being transferred).
While many of these projects aim to protect the financial privacy of users, regulators want to know the source of funds and the identities of their recipients in order to prevent illicit financial activities like money laundering and terrorism financing.
As reported last year, Monero (XMR), Zcash (ZEC), and Stellar (XLM) were being delisted by Liquid Exchange so that it could prepare to acquire a payment services license in Singapore.
Liquid's management had noted (last year):
"Due to heightened compliance requirements set by Singaporean regulations, some listed tokens cannot continue to trade on Liquid and will be taken off the markets. Some of these tokens are undergoing talks with regulators and maybe re-listed in the near future."
In an interview with CI (in November 2019), Glenn Austin, CFO at Dash Core Group, which supports the ongoing development of digital currency Dash, had stated:
"Dash is not a privacy coin and furthermore has less privacy options than Bitcoin. Dash is a fork of Bitcoin so the Dash network operates the same transaction rulesets as the Bitcoin network, incorporating most Bitcoin backports to maintain a high degree of similarity with current Bitcoin implementation."
Glenn added:
"Both networks are on transparent, public blockchains. There is no way to obscure sending and receiving addresses as well as amount due to the transparent nature of blockchain. Dash utilizes Coinjoin (which already exists on the Bitcoin network) to improve privacy profile but falls short of anonymity. The idea was to provide basic privacy for consumers (for example not allowing a neighbor or hotel clerk to know how much cryptocurrency you hold) but not law enforcement."
He clarified:
"Dash privatesend is optional and used by less than 1% of the network. Dash privatesend is only available on Dash's desktop wallet, whereas Bitcoin has many privacy options offered by 3rd party wallets with stronger anonymity features. Coinjoin is a technique for privacy as opposed to a technology, so it can be used with any cryptocurrency with a transparent blockchain, not just Dash or Bitcoin. Equally, the analytic techniques (including KYC/AML platforms) currently used to analyze Bitcoin transactions can be similarly used for Dash as a result. Dash is partnered with some of the largest KYC/AML providers in this space."
Meanwhile, the Electric Coin Company (ECC), which supports the development of Zcash (ZEC), has previously claimed:
"Zcash is entirely compatible with AML/CFT regulations, including those that apply to Singapore-based exchanges, as set forth in MAS (Monetary Authority Singapore) Notice PSN-02….we are always available to help exchanges who wish to better understand how Zcash fits within a regulatory framework, and how exchanges can comply with their AML/CFT obligations."
Sponsored