The Cambridge Centre for Alternative Finance (CCAF) has launched the Cambridge Alternative Finance Collaboration Network or CAFCN.
The CCAF is the leading Fintech research organization in the world having published dozens of research reports.
According to a presentation, CAFCN is a "network of regionally embedded resources and capabilities engaged in the creation and exchange of knowledge needed by policymakers, regulators & industry to navigate the digital transformation of the global financial system."
By establishing regional research collaborations regarding Fintech, CAFCN can help facilitate evidence-based regulatory updates thus boosting financial inclusion with greater digital access to financial services. A recent study by CCAF indicates that Fintechs need greater regulatory support to boost innovation and change for the better. The CCAF notes that regulatory coordination is the biggest regulatory challenge in emerging markets and developing economies (EMDEs).
Essential to the CAFCN are strategically located regional research collaborations with embedded research teams, that can provide deeper engagement both intra and inter-regionally.
The initial locations include Sub Sahara Africa, MENA, Europe, and APAC. In the queue, are locations in North America, Latin America-Caribbean and Southeast Asia.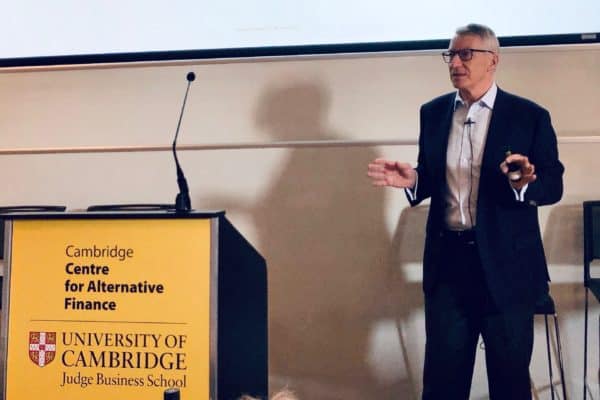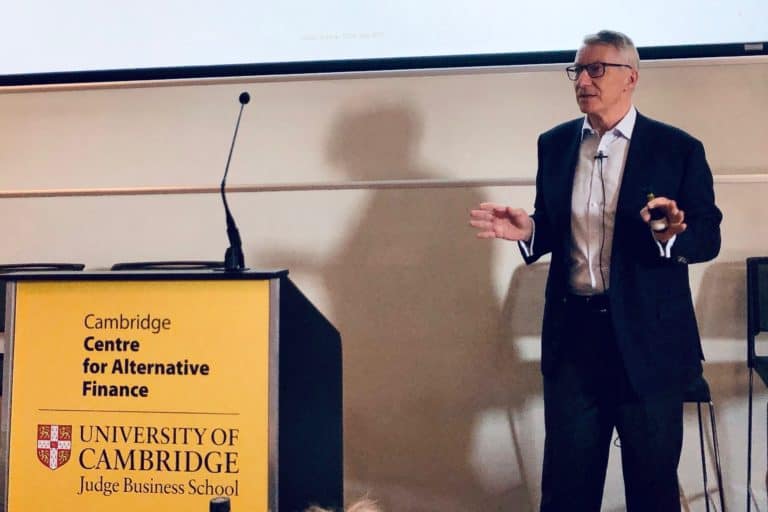 In a recent blog post, Dr. Robert Wardrop, Director and Co-Founder of the CCAF, stated:
"We are now entering a new chapter for the CAFCN, with plans to operationalise in three more regions. We will also be introducing digital tools, currently under development, that provide the necessary resources to feed a dynamic global network that enables tangible assistance to be delivered to underbanked, unbanked, financially excluded populations. These tools will be equally relevant to supporting the development of micro, small and medium-sized enterprises worldwide."
The CAFCN's mission is to facilitate cross-regional and sectoral knowledge to fulfill its goal of "informing decisions related to financial inclusion, economic growth, and poverty." As we all know, policymakers can struggle with innovative financial services – even developed countries (like the US) have stumbled in crafting forward-looking rules. In a highly regulated industry that is systemically important, divining effective rules can be very hard. CAFCN may provide a bridge for regulators in providing data-driven evidence that can be leveraged to craft better regulation – or perhaps – substantiate a reason to monitor before implementing new rules.