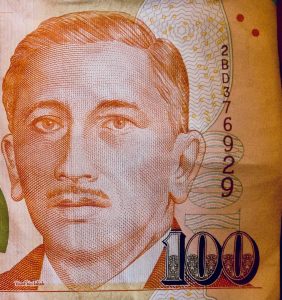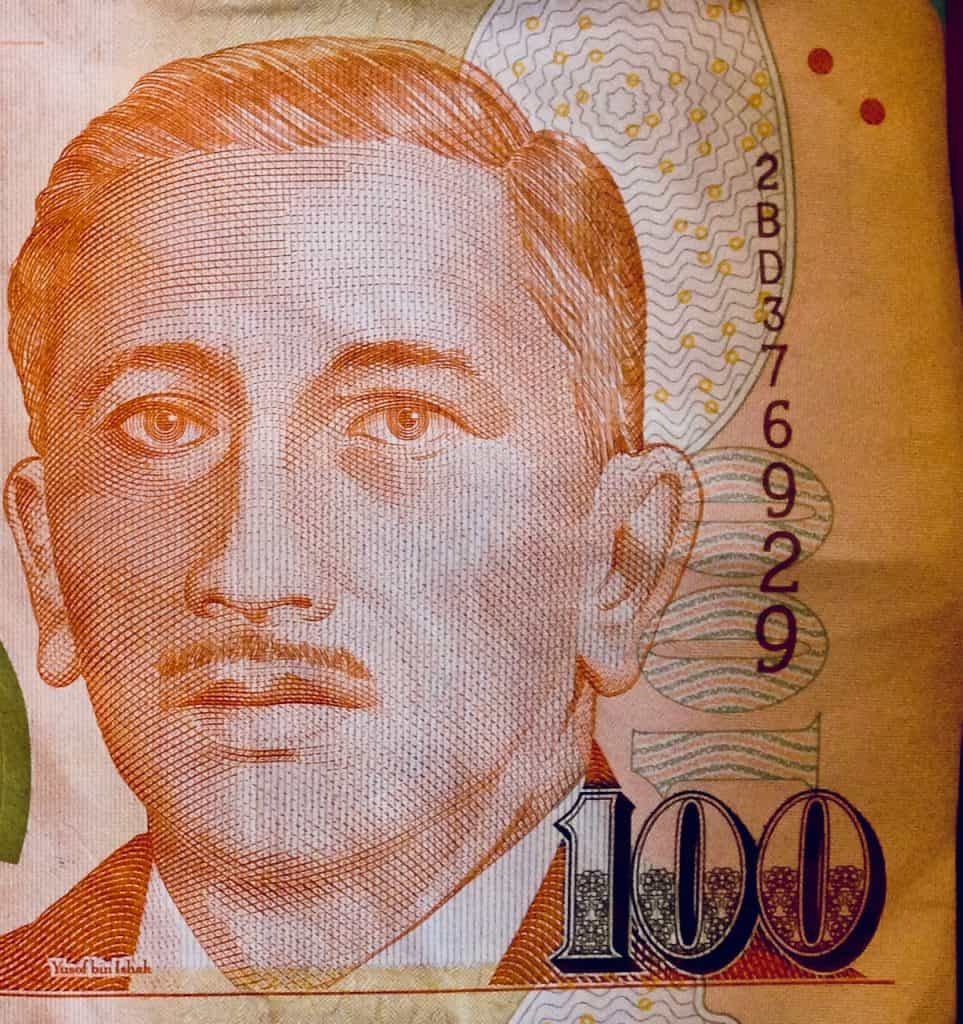 Syfe, a digital wealth management firm that's licensed by the Monetary Authority of Singapore (MAS), has introduced the Syfe Cash+ portfolio which is the company's cash management product.
Syfe Cash+ aims to help all Singapore based consumers with growing their savings while being able to conveniently access their funds to take care of daily expenses.
It has become quite challenging for savers to earn a good yield on their cash savings. That's why Syfe has created the Cash+ portfolio, which aims to offer a projected rate of 1.75% per annum on any balance amount. There's reportedly no lock-up period or limits on the amount of funds deposited.
Syfe's Cash+ portfolio is created using funds from Lion Global Investors, an asset management firm based in Southeast Asia. The diversified portfolio maintains three different funds, which includes the LionGlobal SGD Money Market Fund, the LionGlobal SGD Enhanced Liquidity Fund and the LionGlobal Short Duration Bond Fund. These funds have been chosen because they're relatively low-risk, short-term debt instruments that have been issued by high-quality or reliable issuers like the Singapore government or established corporations that have high credit ratings.
Investors' funds will be allocated into the institutional share class of the assets which generally have significantly lower fees and expense ratios. This could mean that it might be a lot more cost-effective to grow and maintain savings with Cash+ when compared to acquiring these funds directly.
Dhruv Arora, founder and CEO at Syfe, stated:
"The COVID-19 pandemic has triggered a wave of reduced interest rates that have hurt consumers and savers. As uncertainty in markets looks set to continue, we wanted to offer investors an alternative to traditional bank accounts and create a product that allows steady savings growth in a volatile economic environment. We are confident that Syfe Cash+ is an attractive option for those looking to make their savings work harder in 2021."
Although savings accounts typically come with tiered interest rates that require people to meet several different requirements, like salary credits and minimum credit card spends, the Cash+ return of 1.75% per year applies on all deposits, without having to fulfill any special criteria, the company claims.

Cash+ also offers daily accrual of returns, which isn't usually provided with more traditional savings accounts and fixed deposits. This means that clients are able to see their savings balance grow daily, because returns are automatically shown or reflected in their Cash+ portfolio value.

Established in 2017 and officially launched in July 2019, Syfe is licensed by the MAS under a Capital Markets Services (CMS) License for carrying out retail and institutional fund management business activities.

In September 2020, Syfe secured SG$ 25.2 million in capital through its Series A investment round – which was led by Fintech VC fund Valar Ventures.

Sponsored Links by DQ Promote