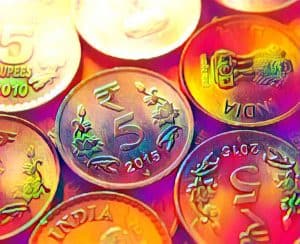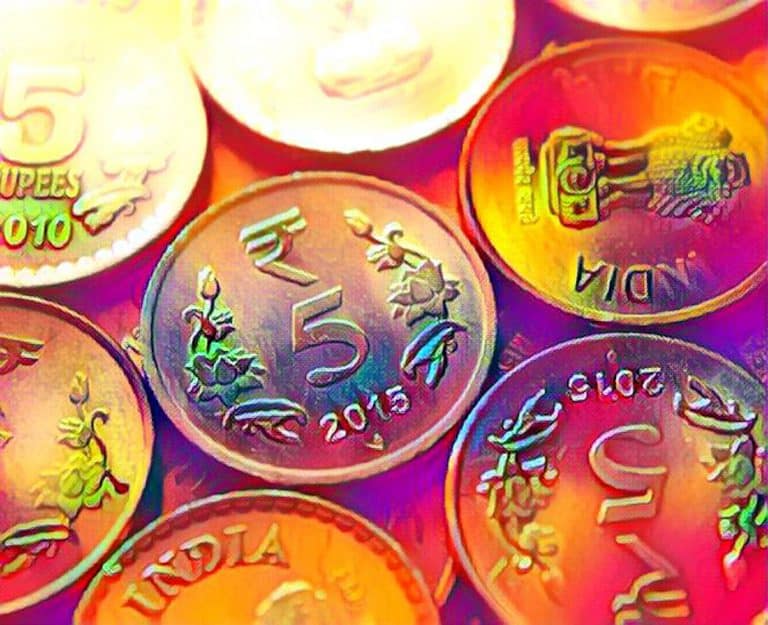 India's B2B digital commerce platform Udaan has secured $280 million in funding via its extended Series D investment round from new and existing investors. Octahedron Capital and Moonstone Capital are listed as new investors. They've joined Udaan's existing backers which reportedly includes Altimeter, DST Global, GGV Capital, and Tencent Holdings.
Udaan's management noted that the funds raised will be used to expand the company's B2B digital commerce market while improving business capabilities to serve SMBs. Udaan will also focus on achieving profitability.
Udaan has raised a total of $1.15 billion (to date).
Amod Malviya, Co-founder at Udaan, stated:
"Covid-19 has accelerated the already fast digital-led evolution of the highly fragmented and unorganized Indian trade/retail industry. While at the same time, the pandemic also highlighted the unique structure of the Indian economy, with millions of kiranas and neighbourhood stores becoming the lifeline of our country at the time of crisis."
The Coronavirus-related lockdown measures created challenges for Udaan as the firm was forced to lay off around 1000 staff members, in order to conserve financial resources.
Although Udaan didn't comment on its post-money valuation, sources familiar with the company's operations said the e-commerce business is valued at approximately $3 billion. Notably, the Bengaluru-headquartered firm had submitted a valuation report in September 2019 in which it valued itself at $7.5 billion.
The firm's valuation report was reportedly based on its expected cash flows and equity infusions.
Established in 2016, Udaan is one of the fastest-growing startups in India. It has managed to achieve unicorn status in a fairly short period of time (in September 2018). The firm maintains operations across several different categories such as electronics, lifestyle, home & kitchen, staples, fruits and vegetables, FMCG, pharma, toys and general merchandise.
Udaan claims to have a network of more than 3 million users based in 900 different cities across India. The company helps connect these consumers with more than 25,000 sellers across the country.