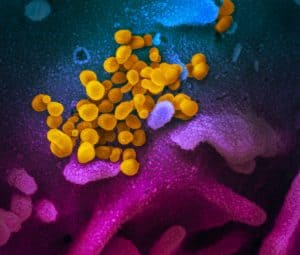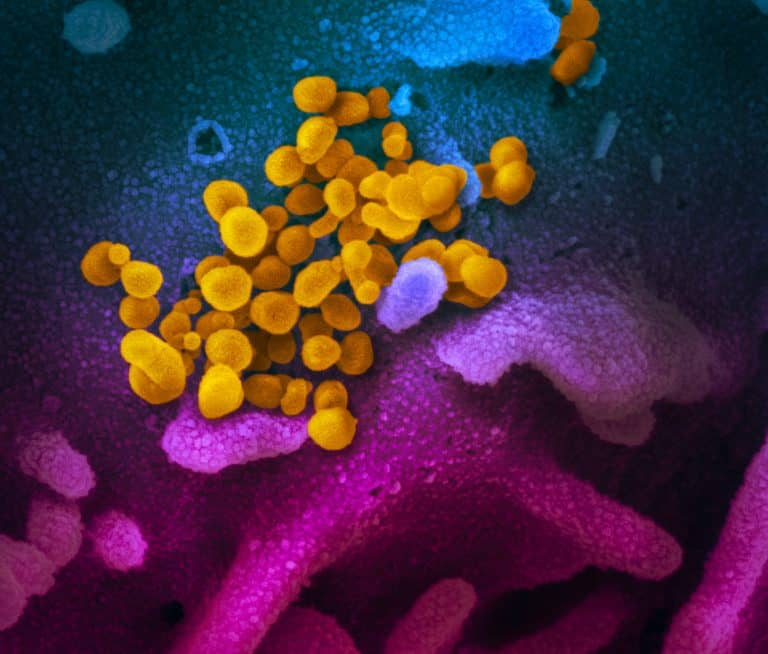 Myanmar-based Wave Money, a mobile financial services provider, facilitated 12 trillion Myanmar kyat (appr. $ 8.7 billion) in total transactions during 2020 as the country's residents increasingly began using digital financial services following the COVID-19 outbreak.
Wave Money confirmed that these transaction volumes were nearly double or 2x the 6.4 trillion kyat (appr. $ 4.3 billion) in transfers made during the previous year. The transactions settled last year by Wave Money were the equivalent of 11.5% of Myanmar's 2020 GDP of around $75.5 billion.
Wave Money's management noted that in 2020, they had more than 1.5 million monthly active users on their WavePay app and over 3.9 million users on their agent-managed money transfer services.
Brad Jones, CEO at Wave Money, stated:
"Wave Money's commitment to create a fairer future for Myanmar proved stronger than ever amid this year of disruption and adversity. Through all the challenges, we continue to focus on driving impact, innovation and inclusion as we provide an essential service to millions of customers, businesses, government and humanitarian organizations."
Of the total transactions performed in 2020, donation and disbursements to those most impacted by the Coronavirus reached 32 billion kyat (appr. $24 million). These donation amounts reached their peak during the initial wave of the virus from April to June 2020. Financial relief efforts facilitated by Wave Money have been able to reach over 300,000 residents (to date).

When Myanmar's government announced its COVID Economic Relief Plan, Wave Money had committed to making all COVID-related disbursements free-of-cost in order to make it easier for organizations to provide aid to vulnerable businesses and industries.

At present, Wave Money is assisting 37 different initiatives, which includes social security payments under the Ministry of Labor, Immigration and Population; loan disbursements for farmers from the Myanmar Agricultural Development Bank. Wave is also helping with facilitating funds transfers to pregnant women and children under the Maternal and Child Cash Transfer program of the Department of Social Welfare.

Wave Money is also helping out with delivering the emergency funds for laid off garment workers from the Myan Ku Fund initiative of the EU which is funded via the European Union's Humanitarian Development Peace Nexus Response Mechanism (managed by the UN Office for Project's Services).

Wave Money also hands out donations in partnership with corporates, individuals, and social impact organizations for the National Level Central Committee on Prevention, Control and Treatment of COVID-19 through its kindness project, "WavePay it Forward."

Ant Group, the Fintech division of Chinese multinational e-commerce giant Alibaba Group (NYSE:BABA), had teamed up with Wave Money in May 2020 to promote financial inclusion and help the country's unbanked and underbanked population.

Sponsored Links by DQ Promote