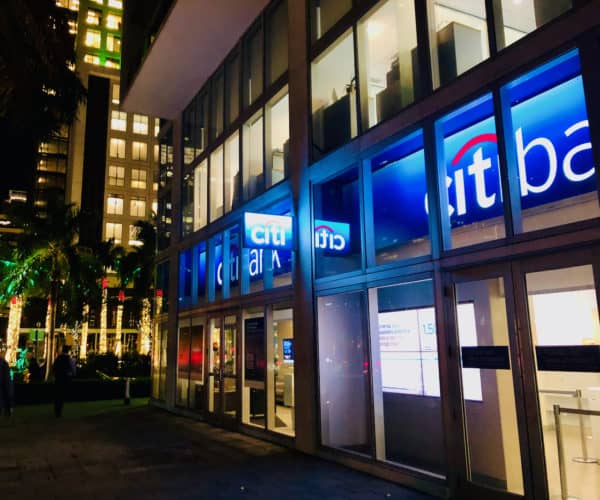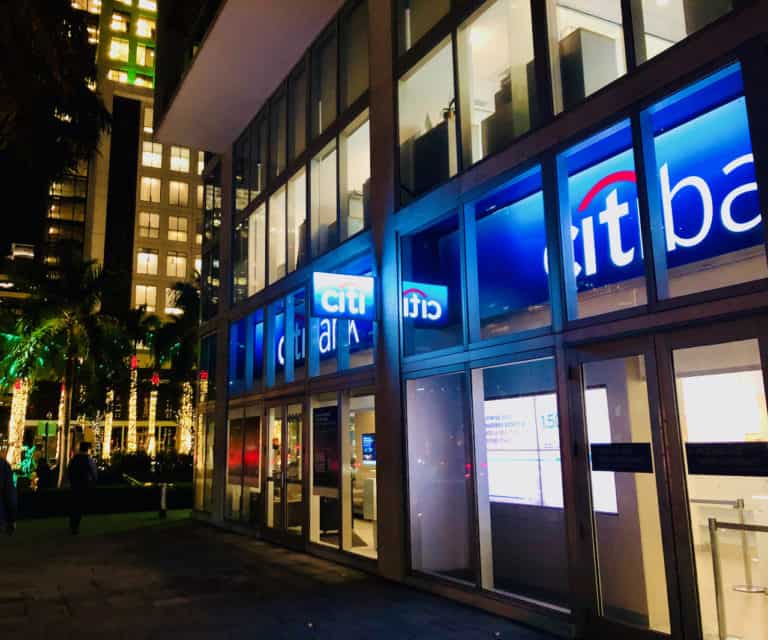 Citi and Grab, which is Southeast Asia's super app, have extended their partnership in consumer lending with the introduction of the bank's API-powered lending solution for consumers in the Asia Pacific (APAC) region.
Starting off in Singapore with additional markets in the APAC region to follow, existing and qualified Citi credit card customers may apply for a personal installment loan or Citi Quick Cash via the Grab app.
Eligible customers who satisfy Citi's lending criteria or requirements may submit an application for a loan from Citi via the Grab app, with flexible repayment plans ranging from 12 to 60 months at competitive rates, in order to assist them with better managing their finances.
Citi Quick Cash allows qualified customers to convert their credit limits on their Citi credit cards into a cash-based loan that's payable via monthly installment plans. At present, the majority of Citi Quick Cash loan applications in Singapore are being acquired through digital platforms.
With the API connectivity, qualified customers can carry out select actions on a partner's digital e-commerce website or app, by using a secured connection developed and managed by Citi.
When a Citi Quick Cash application is submitted via the Grab app, the details are sent over to Citi via the APIs where the loan will be processed and then disbursed by Citi.
Citi's consumer lending partnership with Grab has come after the introduction of the Citi-Grab credit card back in June 2019. Citi and Grab have been working cooperatively since 2016 when they announced a collaboration across six different markets in Asia (which included Singapore). Since that time, Citi credit card users have had the option to use their points or miles earned to make payments for various services offered on the Grab platform.
Citi and Grab have also been working on offering additional Grab services such as special rewards or incentives for topping up GrabPay digital wallets and cashback offers for spending on different online services.
Sanjay Nambiar, Regional Head of Partnerships, Asia Pacific and EMEA, Citi, stated:
"Citi is proud to be the first banking partner to offer personal loans on the Grab app. … We have long recognized that consumers in Asia are inclined to use digital apps for various lifestyle and daily needs, including … their payment and lending needs."
Ankur Mehrotra, MD and Head of Lending, Grab Financial Group, remarked:
"Grab is committed to serve the everyday borrowing needs of our customers with responsible access to credit. We are excited to partner with Citi to do so, offering a financing solution for qualified users through a seamless Grab app experience for the first time."
Grab has been focused on the lending sector ever since embarking on its journey to obtain a virtual banking license. The company aims to offer more accessible funding options to SMEs.

Sponsored Links by DQ Promote