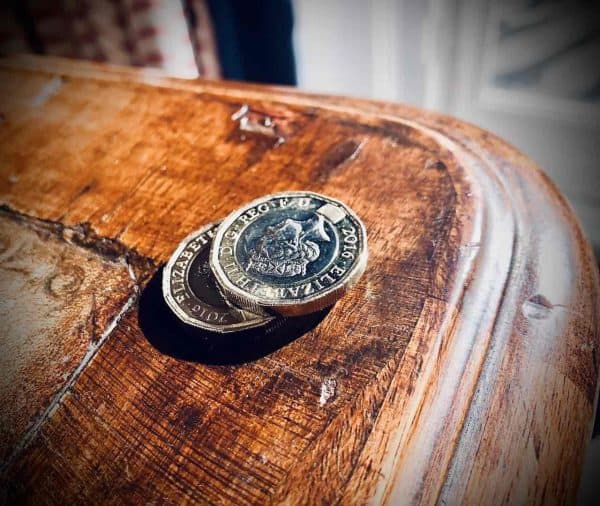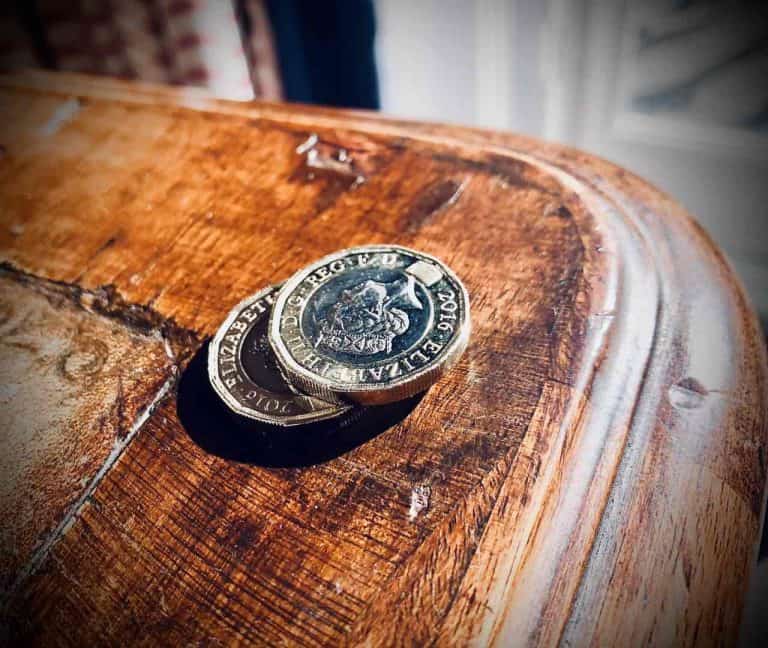 Banking Circle, a financial infrastructure developer, reveals that one of the most notable observations from last year was the resilience that so many businesses had shown during the unprecedented socioeconomic uncertainty created by the COVID-19 pandemic.
The Banking Circle team has stated that they consider themselves to be quite privileged to have been selected to offer the financial infrastructure that has underpinned so many different digital platforms and services. They explained that these critical services have allowed global trade to continue operating efficiently.
Banking Circle managed to secure its Banking License from the Commission de Surveillance du Secteur Financier (CSSF) in Luxembourg during 2020. The company explained that the license allows them to offer financial institutions and other providers access to real-time payments "regardless of borders and regardless of size."
The Banking Circle team further noted that due to the absence of live or face-to-face events for colleagues to meet in 2020 (and this year), another major focus for the Fintech firm will be to continue to offer ways to connect in a virtual environment. Banking Circle confirmed that it has made investments in research in order to offer insights into market challenges, commissioning three research studies, and releasing five extensive whitepapers.
Banking Circle further noted:
"The addition of new services such as POBO and COBO, USD Marketplace collections and the addition of new currencies is something else we're proud of ….[they're] designed to respond to market needs with solutions that are fit-for-purpose."
While sharing other important Fintech industry updates, the Banking Circle team noted that the Monetary Authority of Singapore (MAS), Singapore's reserve bank, has confirmed that non-bank financial institutions (NFIs) licensed as major payment institutions will be provided access to digital payment infrastructure by February 2021 (or perhaps a bit later). The move is "designed to help simplify payments for both businesses and consumers," Banking Circle explained.
Banking Circle added:
"NFIs will first have to pass checks in risk management and anti-money laundering procedures. For those that pass these checkers, they will be able to connect with fund transfer services, Fast & Secure Transfers (FAST), which allows customers to instantly transfer Singapore dollars from one entity to another, as well as PayNow, which lets businesses and consumers make payments instantly across accounts using a proxy such as a mobile phone number or national registration ID card."
Banking Circle also mentioned that direct debit has celebrated its milestone 50-year anniversary in the United Kingdom. The service has helped with completing 78 million payments, valued at £1.3 trillion.

Established in 1970, and owned and run by Pay.UK (and Faster Payments), it's "one of the most familiar payment methods in the UK," Banking Circle wrote in a blog post.

They added that 50 years on it is "perhaps even more relevant to our lifestyles now than it has ever been, with so many of us managing regular outgoing payments, from various different insurances, to gym memberships, subscriptions, mortgages, and bills."

(Note: for more updates from Banking Circle, check here.)

Sponsored Links by DQ Promote