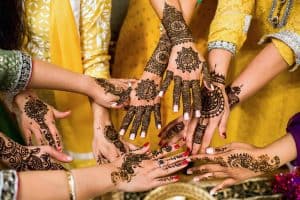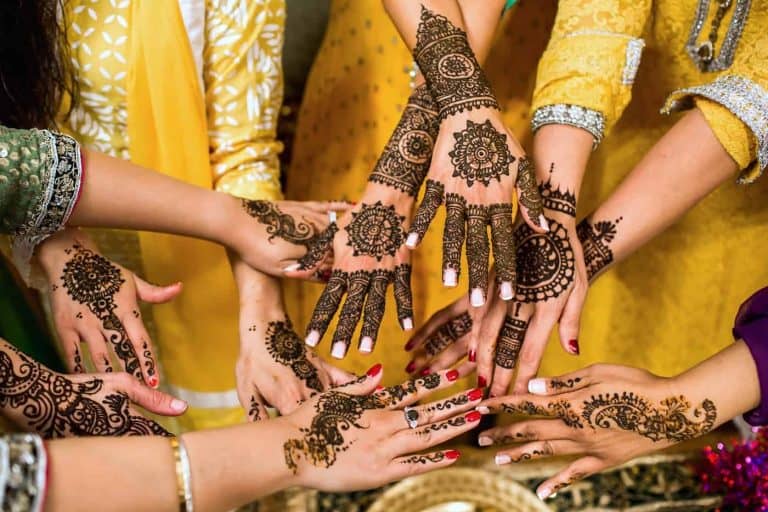 Banking institutions and online payments providers in India have asked the nation's government to bring back the Merchant Discount Rate (MDR) on RuPay, which is an international card payment service launched by the National Payments Corporation of India.
Digital payments providers in the country also want MDR to be applied to all Unified Payments Interface (UPI) transactions, according to local news outlets which cited sources familiar with the matter.
The Indian Banks' Association (IBA) and payment sector forums have held discussions with officials from the nation's finance ministry and the Ministry of Electronics and Information Technology (MeitY) regarding this matter (during pre-budget consultations).
An industry executive noted:
"While the aim was to promote digital payments, the financial inclusion agenda has taken a severe beating; as part of the budget consultation process a representation has been made to the finance ministry to bring back MDR on RuPay cards."
MDR was a fee that merchants were required to cover when handling financial transactions. It had been shared equally between the acquiring bank, the Fintech partner and issuer bank, which were then required to pay a 10% switching fee to networks such as the National Payments Corporation of India (NPCI).
During 2019, the Indian government decided to waive the fee on transactions made via NPCI's widely-used UPI and RuPay debit cards in order to incentivize smaller merchants to handle digital payments. According to sources, the waived fees on MDR on RuPay have put NPCI at a competitive disadvantage against international providers such as Mastercar and Visa, where banks may accrue transaction charges from merchants.
Data from the Pradhan Mantri Jan Dhan Yojana database reveals that there are over 300 million RuPay cards currently in circulation, of which approximately 260 million were provided by India's public sector banks.
As noted by sources familiar with the matter, there is "no incentive for banks to issue these cards, they have [been] slow in replacing the old chip and pin cards and issuing new cards as they don't want to add to the financial [pressure and rising costs] which were earlier estimated to be nearly ₹3,000 crore (appr. $408 million) when MDR was withdrawn."
The financial industry's proposal to the Indian finance ministry recommends a discounted MDR on RuPay in order to bring it on par with transaction charges applied by banks on Visa and Mastercard transfers.
Industry participants are also seeking a "flat, slab-based MDR" on UPI transactions, which is a departure from the weighted-ticket size based MDR scheme.
As confirmed by sources:
"These demands have also assumed urgency because the transaction volumes during the Covid-19 pandemic have significantly increased and banking infrastructure … is unable to cope with these volumes. … due to lack of incentives to upgrade or invest, transaction failure rates on UPI are surging."
This isn't the first time that India's banking and payments sector has tried to bring back the MDR scheme. In January of last year, the NPCI and the State Bank of India had asked the nation's finance ministry for compensation for losses incurred due to the enforcement of zero MDR. NPCI had estimated the losses to be around ₹2,000 crore (appr. $272 million) for the financial services sector (at that time).

Sponsored Links by DQ Promote