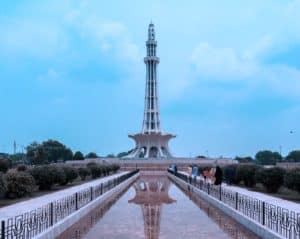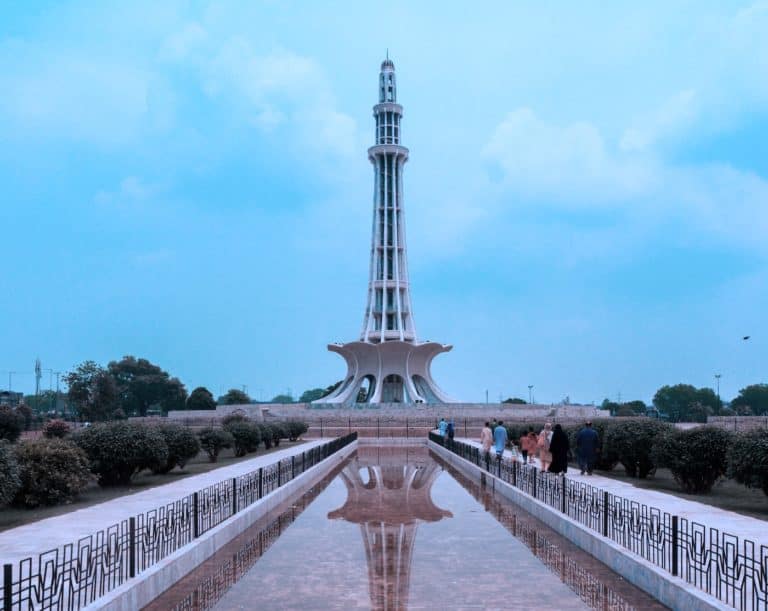 i2c, a digital payments and banking technology provider, has revealed that it was selected to develop Pakistan's TAG, which is described as a "digital-native" financial app.
TAG is the latest Fintech solution in the country to be granted approval by the State Bank of Pakistan (SBP), the nation's central bank, to operate as an Electronic Money Institution (EMI). The program aims to offer quick or instant payments and transparent pricing to the country's unbanked population of around 100 million adults.
Included will be features like the option to send and receive funds instantly and without fees to any consumer with a TAG account. Users will also be provided standard features like ATM access, easy bill payment and mobile top-ups, along with tools for monitoring their spending. The Fintech firm's plans include expanding business operations to the MENA region.
i2c is an international provider of configurable payment and banking software. Clients can use i2c's "building block" technology to develop and manage various solutions for credit, debit, prepaid, and lending services.
Fintech adoption in Pakistan is on the rise. Finja, a digital lending platform based in Pakistan, recently revealed that it had finalized a $9 million of a (planned) $10 million Series A investment round.
Finja's round included contributions from new investor ICU Ventures, with all previous institutional investors participating as well. They include BeeNext, Vostok Emerging Finance, Quona Capital and Gray MacKenzie Engineering Services (a Descon company).
According to the terms of the deal,  the firm has the option to acquire an additional $1 million in funding as a part of this round. Finja's subsidiaries currently offer services under licenses provided by the State Bank of Pakistan (SBP) and the Securities and Exchange Commission of Pakistan (SECP) for the firm's lending and digital payments businesses.
Finja has entered partnerships with local banks, distributors, merchant outlets, and small businesses. The firm handled more than Rs. 100 billion in transactional volume with its assets under management increasing significantly during the pandemic.
Qasif Shahid, Finja's Co-Founder and CEO, remarked:
''With this new capital injection along with our strong partnerships with SECP, SBP, banks, FMCGs, distributors and so many other parts of the supply chain and payment ecosystem, we are fully equipped and supported by the industry to rapidly scale to create unprecedented impact."
Monis Rahman, Finja's Co-Founder and Chairman, stated:
"We are excited to scale our efforts to help small businesses and consumers reach their goals …. We are grateful for the support of some of the world's best Fintech funds which have invested in Pakistan for the first time through Finja." 
Sponsored