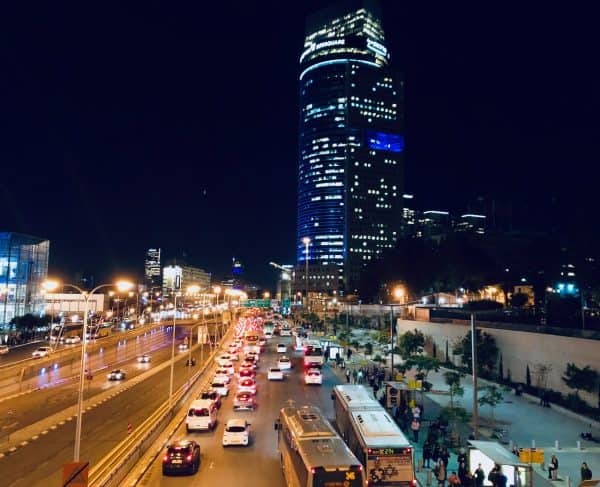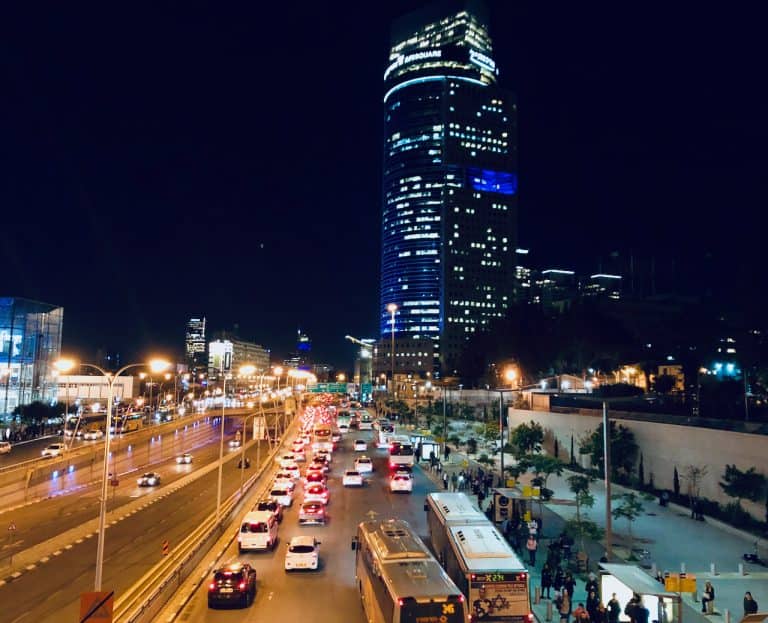 The developers at Fuse.io, a Tel Aviv based Fintech firm that aims to leverage (decentralized finance) DeFi infrastructure to create a platform for entrepreneurs that allows them to turn "communities into economies," have introduced FuseSwap's new analytics section.
The updated section features a user-friendly or intuitive UI. It lets users keep track of important metrics such as transactions, fees, liquidity, volume and crypto token pairs.
It's been less than a month since Fuse.io had announced the launch of FuseSwap, which came after a beta testing period. According to the Israeli Fintech firm, the feedback and user interaction has been quite positive as digital asset trading activity keeps growing on the platform. As noted in the announcement, messages have also "flooded in with feature requests and comments about the different possibilities that FuseSwap offers."
As mentioned in the announcement:
"Liquidity on the platform has now grown to $90,000 with close to $45,000 on the WFUSE-WETH pair, making FuseSwap the ideal place to purchase the platform's native token. Community members and project leaders have also expressed interest in providing liquidity for their tokens on FuseSwap either to provide secondary trading opportunities for their users or as part of initial price discovery and token release."
Fuse.io's documentation provides details on how to "bridge" crypto tokens across from the Ethereum blockchain (if applicable) and how to add liquidity for a particular pair.
As noted in the update from Fuse.io:
"With fees on Ethereum reaching exorbitant levels, Fuse Network and the applications built on top of it are once again showing the importance of scaling solutions to ensure the long term sustainability of DeFi."
As covered recently, DeFi tokens had not been surging even though Bitcoin and other major cryptocurrencies like Ethereum had experienced unprecedented gains. However, the DeFi market had also picked up, even though BTC prices and the wider crypto market have now gone through a significant correction with Bitcoin below $35,000 (at the time of writing).

In 2021, we can expect highly volatile cryptocurrency prices along with more damaging security breaches, scams, and hacks. We can also expect more DeFi projects to launch this year, like the Liquidity Dividends Protocol, which uses new technology that offers solutions for depositing liquidity into non-custodial ERC-20 token exchange, Uniswap, while offering a "social rewards" based staking system.

The developers of this protocol claim that they're solving "the issues of Uniswap exit scamming by using standardized non-custodial presale smart contracts that lock liquidity." However, most DeFi solutions are still quite experimental at this time, and there's usually no centralized entity that investors can depend on (because these platforms are supposed to be permissionless and decentralized).

Sponsored Links by DQ Promote