Upgrade, Inc., an emerging neobank that provides credit to consumers, has announced a new mobile checking account designed to deliver better value to its users.
According to a note from the Fintech, Upgrade charges no fees and lets customers earn 2% cashback on certain everyday expenses and recurring payments, and 1% cashback on all other debit charges. Of note, is that Upgrade says that qualifying customers may also access credit at 20% lower rates on Upgrade loans. The new features are available today.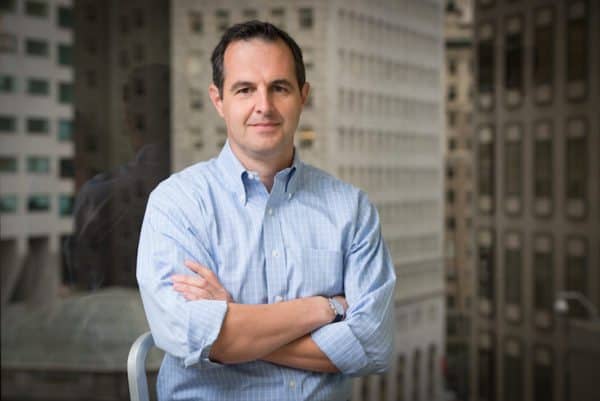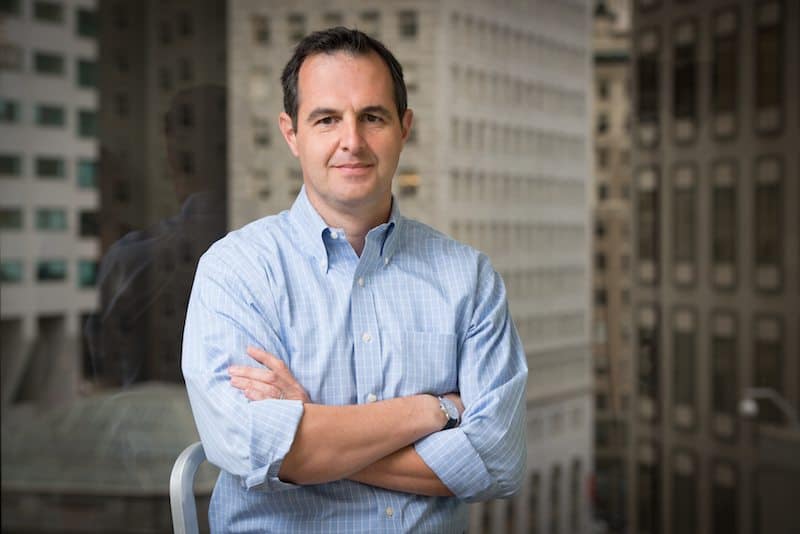 Renaud Laplanche, Upgrade co-founder and CEO, said they asked their users what would compel them to switch their primary checking account and that is how they created the new service:
"The overwhelming answer was attractive rewards on debit card purchases. While credit cards often provide decent rewards, it has been nearly impossible for consumers to earn a broad 2% cashback on debit charges," said Renaud.
Launched just over a year ago, the company reports that the Upgrade Card has been rapidly gaining adoption with an annual rate of $1 billion in new credit lines already being made available to consumers. The company claims that over 1 million consumers now apply for an Upgrade Card or loan each month.
Gilles Gade, founder, CEO and chairman of Cross River Bank – the bank that partners on these services, said that Upgrade's no-fee Rewards Checking account combines everything mainstream consumers expect from a modern checking account with no fees, generous rewards and access to affordable credit.
Crowdfund Insider reached out to Laplanche with several additional questions on Upgrade. We asked if Upgrade was considering a national bank charter. Laplanche said no, they are very happy with their partnership with Cross River Bank.
"Cross River focuses on those activities that are regulated banking activities so that we can focus on building great products and crafting the best possible customer experience. That partnership works well for us in accomplishing our strategic goals and maximizing value for our customers and shareholders," Laplanche explained.
He added that they are planning to continue building affordable and responsible credit products, as well as other banking non-credit products (including savings accounts).
As the digital banking sector becomes more crowded with a growing number of Fintech providing similar services we inquired as to how Upgrade will compete over time:

"Financial services are always competitive," said Laplanche. "At the end of the day, we're confident that we're offering the best value to consumers in mobile banking with no fees, up to 2% cashback rewards on common everyday expenses, and access to affordable and responsible credit."
With the Biden Administration taking the helm of all regulatory agencies we wondered about Laplanche's opinion on any possible rule changes:
"I expect a renewed focus on consumer protection, which we very much welcome," Laplanche stated. "Upgrade's product design philosophy is singularly focused on delivering more value to consumers, which is very much in line with the goals of any regulatory policy."
Sponsored Links by DQ Promote