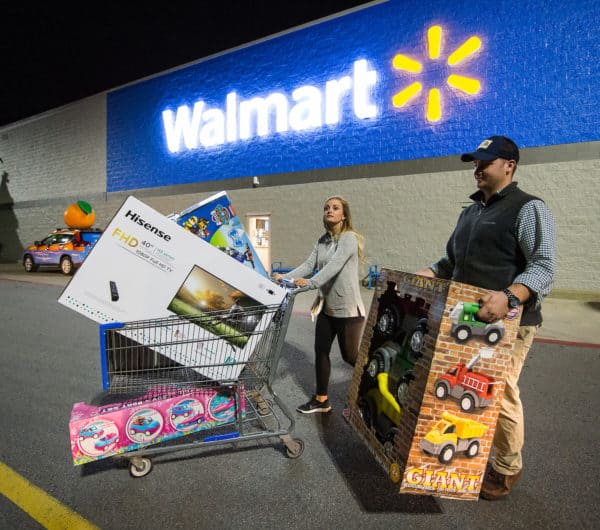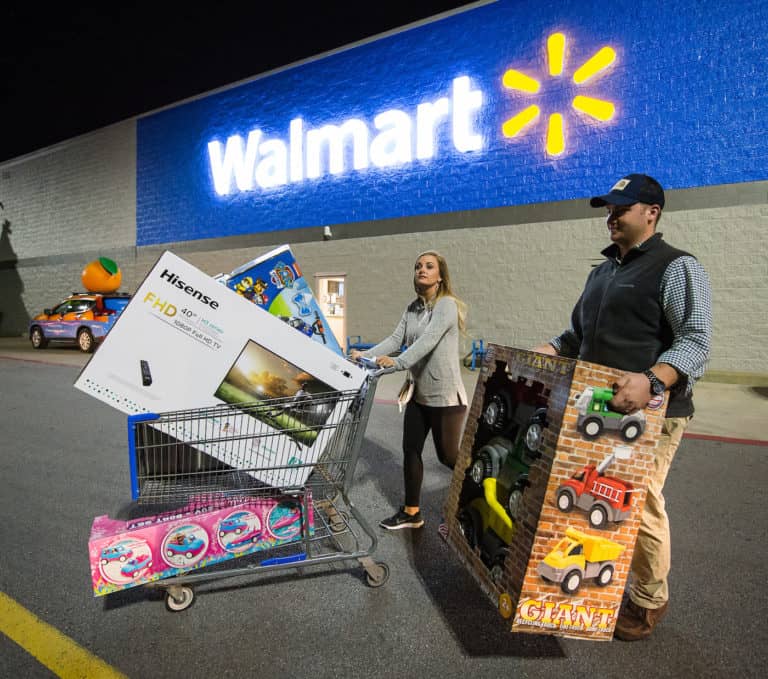 Walmart (NYSE: WMT), the largest retailer in the world with over $500 billion in revenue, is getting into Fintech with longtime Fintech investor Ribbit Capital, according to a release. The startup is expected to provide "modern, innovative, and affordable financial solutions." The Fintech will be majority-owned by Walmart.
The new venture is said to combine Walmart's retail expertise with Ribbits Fintech experience. John Furner, President and CEO of Walmart US, says:
"For years, millions of customers have put their trust in Walmart to not only save them money when they shop with us but help them manage their financial needs. And they've made it clear they want more from us in the financial services arena. We're thrilled to work with Ribbit Capital in a new venture to help us deliver innovative and needed options to our customers and associates – with speed and at scale."
The unnamed Fintech will incorporate a board of directors that will include Furner; Brett Biggs, Executive Vice President and Chief Financial Officer of Walmart; and Meyer Malka, Managing Partner of Ribbit Capital. The company plans to add independent industry experts to the board and to build a management team of experienced fintech leaders. It anticipates that growth may come through partnerships and acquisitions with leading fintech companies.
Founded in 2012, Ribbit has invested in some high-profile Fintechs including Affirm, Credit Karma and Robinhood.
Malka says that Walmart has a relationship with millions of customers that is built on trust and integrity:
"When we combine our deep knowledge of technology-driven financial businesses and our ability to move with speed with Walmart's mission and reach, we can create and deliver financial offerings that are second to none."
Walmart currently offers multiple financial services to its customers.  In 2017, Walmart abandoned plans to become a bank. At that time, Jane Thompson, Wal-Mart's president for financial services stated:
"We don't plan to do this again. The bank is behind us. We will use our partners to roll out new products."
Pushback from public officials was the cause for the retailer to bail on its banking plans.

While the exact type of Fintech that Walmart will now pursue is not clear many Fintechs have partnered with chartered banks to offer bank services thus leveraging regulatory arbitrage to engage with customers in a relationship that truly makes sense. Walmart serves over 265 million customers globally and is still 2x the size of Amazon when it comes to turnover. The amount of customers creates a powerful incentive for Walmart to provide financial services.

Sponsored Links by DQ Promote