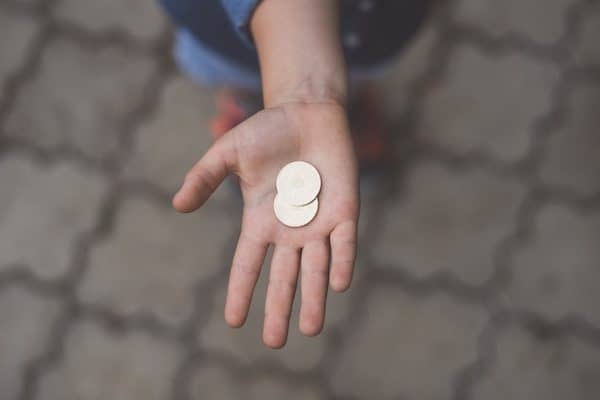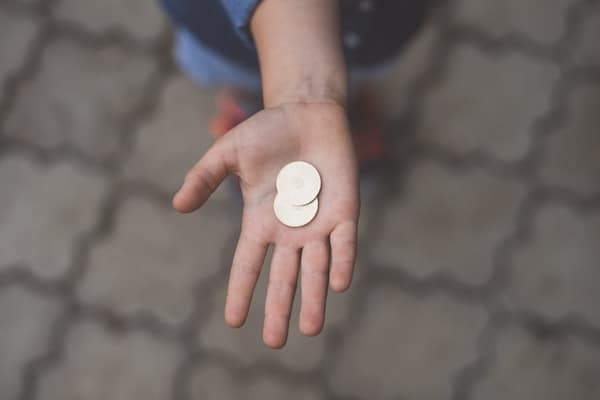 SellersFunding, a global financial platform provider, announced on Tuesday the closing of a momentous receivables funding program with European alternative asset manager Fasanara Capital. According to SellersFunding, the multi-currency deal will allow for up to $100 million in funding across USD, GBP, EUR, and CAN currencies to enhance SellersFunding's liquidity, as the U.S.-headquartered company continues to expand its services in North America, the UK, Canada, and Continental Europe.
While sharing more details about the program, Ricardo Pero, CEO of SellersFunding, stated:
"This program allows us to keep up with the surge in global demand for working capital that has resulted from the eCommerce boom we are experiencing. It enables us to offer quick and flexible financing solutions for the millions of eCommerce businesses looking to grow quickly."
SellersFunding also noted it has reported unprecedented growth in demand, with a massive 404 percent increase in its user base in 2020 alone. Francesco Filia, CEO at Fasanara Capital, went on to add:
"We are glad to continue to support SellersFunding in their ambitious growth plans, backing their needs with flexible capital at scale. It is a real-economy impact funding solution, helping small and mid-size enterprises at a crucial point in the credit cycle, given that commercial banks tend to focus on the largest corporations."
Founded in 2017, SellersFunding claims it is changing the way e-commerce sellers scale their business through working capital and global financial tools.
"E-Commerce is changing the landscape of retail globally with progressing technologies significantly altering the way consumers shop. This continually-evolving ecosystem naturally creates new challenges that traditional institutions have trouble understanding. With SellersFunding, we help eCommerce sellers and brands alike gain access quickly to working capital so they continue to scale their business without giving up equity."
Sponsored Links by DQ Promote