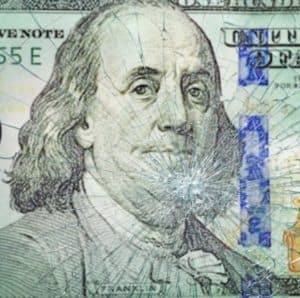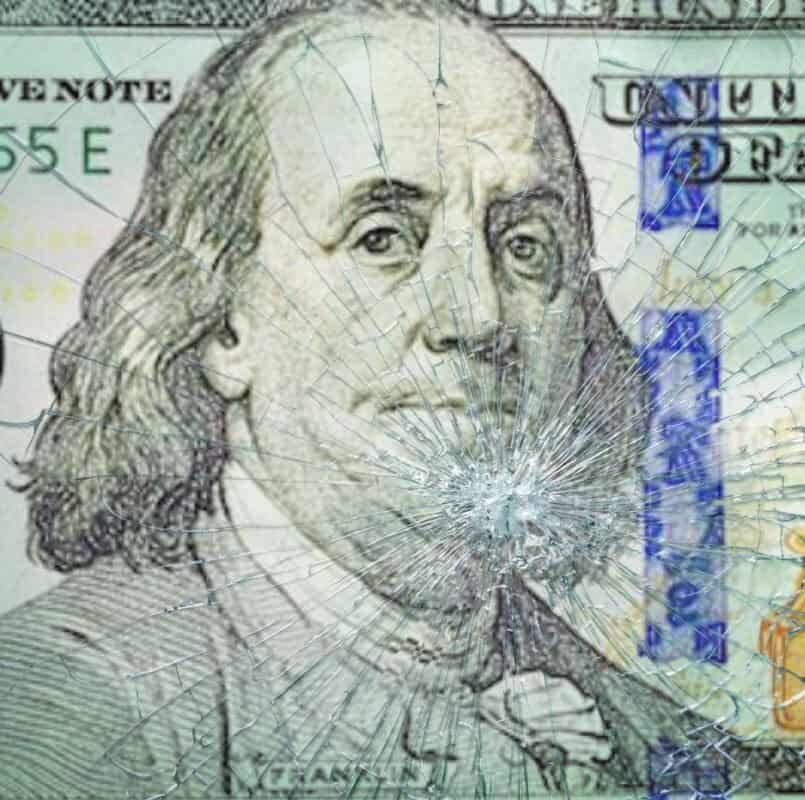 The US Department of  Justice has announced that Visa's acquisition of Plaid, an open banking Fintech, has been called off. The decision to abandon the $5.3 billion acquisition was due to a civil antitrust lawsuit filed on Nov. 5, 2020, to stop the merger.
The DOJ alleged that Visa is a monopolist in online debit, charging consumers and merchants billions of dollars in fees each year to process online payments.
The DOJ said that Plaid is developing a payments platform that would challenge Visa's monopoly.
According to the complaint, the transaction would have enabled Visa to eliminate this competitive threat to its online debit business before Plaid had a chance to succeed, thereby enhancing or maintaining its monopoly.
The case was scheduled for trial in the U.S. District Court for the Northern District of California on June 28, 2021.  As a result of Visa and Plaid's decision to terminate their merger agreement, the United States has filed a Joint Stipulation of Dismissal.
Assistant Attorney General Makan Delrahim of the DOJ's Antitrust Division, stated:
"In a victory for American consumers and small businesses, Visa has abandoned its efforts to acquire an innovative and nascent competitor. American consumers and business owners rely on the internet to buy and sell goods and services, and Visa – which has immense power in online debit in the United States– has extracted billions of dollars from those transactions.  Now that Visa has abandoned its anticompetitive merger, Plaid and other future fintech innovators are free to develop potential alternatives to Visa's online debit services.  With more competition, consumers can expect lower prices and better services."
Zach Perret, Plaid CEO and founder, issued a statement on the decision to remain an independent company.
"Since founding Plaid 8 years ago, we have been maniacally focused on expanding access and improving financial outcomes for consumers, developers, and financial institutions – and the intent of joining Visa was to accelerate that work. Unfortunately, the pace of a multi-year regulatory review is not compatible with the fast-moving realities of a startup – and delaying close another year or more is not in the best interest of our customers, the financial system, or consumers themselves. The industry has been forever changed in the past twelve months, as consumers have turned to fintech to help manage their financial lives at an accelerating pace. As a company, and as an industry, we have an urgent responsibility to stay focused on delivering the products and services on which consumers rely. The past year has been one of exciting growth for Plaid. Hundreds of new banks joined our platform, and over 4,000 companies turned to Plaid as the infrastructure to support their businesses, including many of the largest Fortune 500 companies who are focused on bringing digital financial products to their customers. Supporting the increased demand for digital finance that COVID has brought is our top priority."
Perret said he anticipates ongoing growth in 2021 while delivering on their promise of providing open finance that is in everyone's best interest.

Sponsored Links by DQ Promote