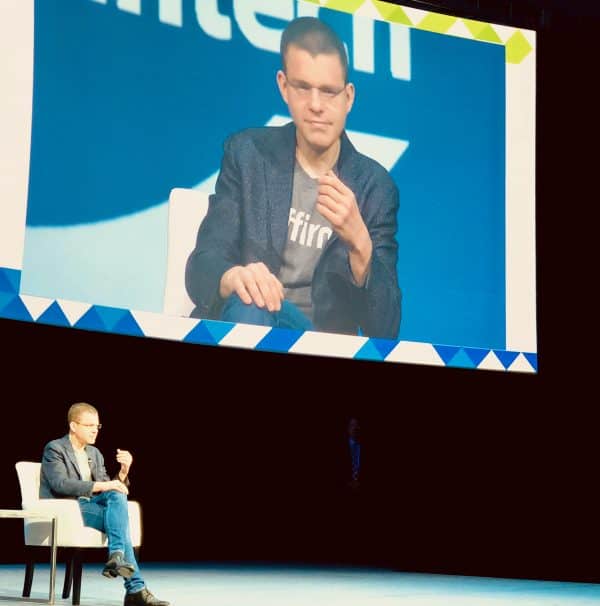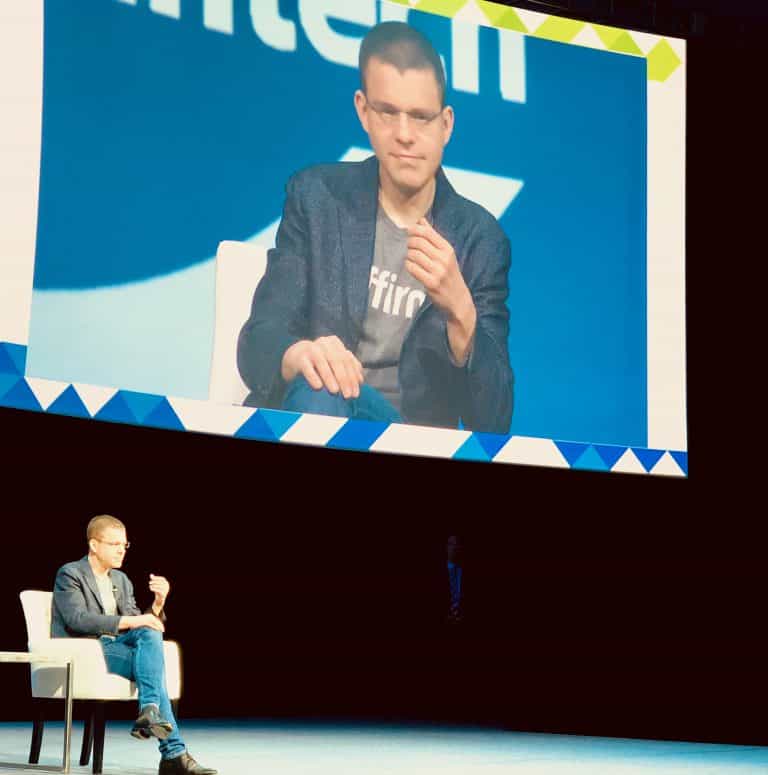 Affirm (NASDAQ:AFRM), the first Fintech of 2021 to complete a traditional (non-SPAC) initial public offering, traded far higher today than its offer price. Affirm priced shares at $49 a piece but rocketed higher. At the close, Affirm traded at nearly double ending the day at $97.24 a share.
Affirm is a point of sale lender or "buy now, pay later" (BNPL) Fintech that has experienced rapid growth. The company is envisioned as competing with more traditional credit cards that tend to gouge users with an expensive revolving line of credit.
Unline credit cards, Affirm charges simple interest, not a compound interest rate and late fees are a thing of the past. The rise of Affirm and similar Fintechs, has placed traditional banks that issue credit cards on notice as the company is undermining dependable revenue stream for incumbent financial services firms.
Founded by Max Levchin, the co-founder of PayPal, the entrepreneur now has two Fintech unicorns to his name.
As reported by Investors Business Daily, the IPO garnered strong interest from investors and was said to be "multiple-times oversubscribed" as institutional money saw an easy win.
Affirm catches the eye of Fintech observers today but other private Fintechs are queuing up to do the same in what is anticipated to be a solid year for Fintechs going public.