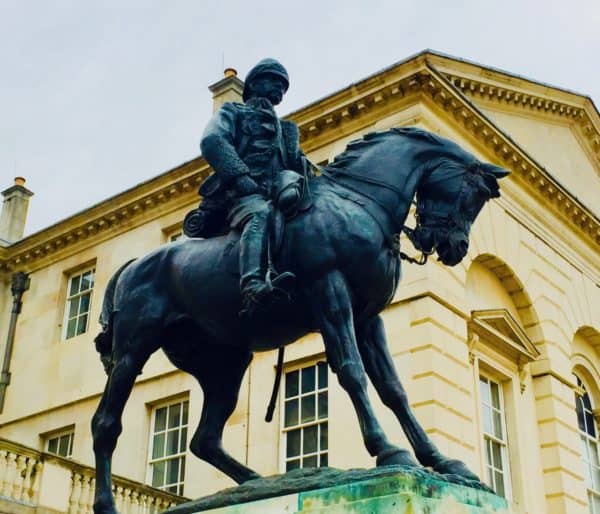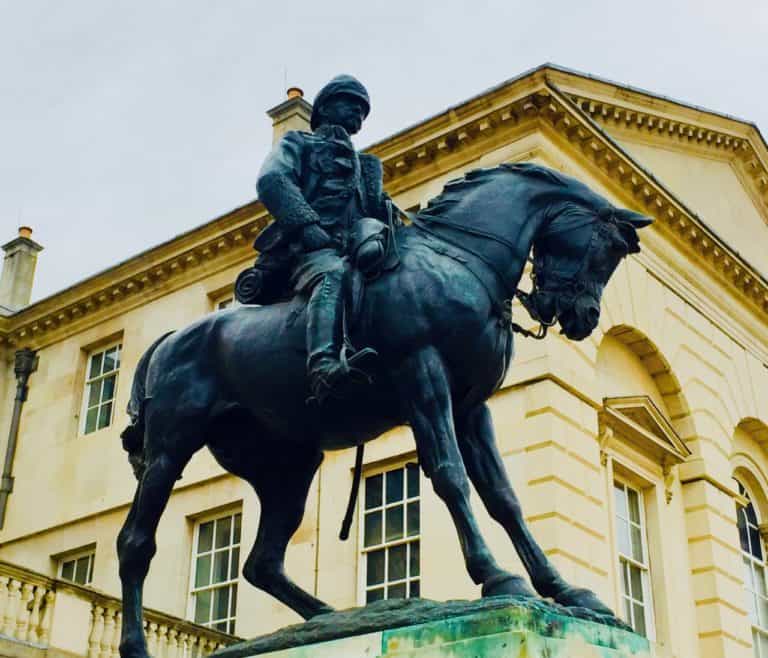 The United Kingdom's national standards organization, the British Standards Institute (BSI), had recently released the Security Token Specification, which is one of the industry's very first cross-chain standards. The specification is referred to as "PAS 19668" and has been supported or sponsored by blockchain advisory company QRC. The steering group reportedly includes BitGo, Blockstream, OnChain Custodian, Prime Trust, the London Stock Exchange Group, and several other organizations.
When there's no established security token standard, information can't be presented in a consistent and understandable format, which can make the market highly inefficient and can even prevent or discourage industry participants from making contributions.
QRC CEO Shogo-Ishida remarked:
"Issuers will trust BSI-standards technology, with greater confidence in their technology provider or token distributor, [and] this will drive adoption of security token offering (STO) fundraising activity." 
PAS 19668 established or outlines the key requirements for security token characteristics or attributes, and it also specifies how to structure and present information provided by security token issuers across various blockchain or distributed ledger technology (DLT) platforms. It also allows users to examine different DLT networks for tokens with a particular set of properties. For instance, a business or individual interested in acquiring tokens may decide to filter through security tokens based on certain characteristics like investor classification needs, given some tokens might only be accessible to professional or accredited investors.
Although there's an industry group that specifically deals with token standards, the Interwork Alliance (IWA), its members tend to prefer the enterprise side of tokenization with companies such as Accenture, Microsoft and DTCC. The IWA, however, has a Token Taxonomy Framework and is looking into various tokens, like for carbon offsets. Whereas PAS 19668 applies only to blockchain or DLT-powered security tokens.
While PAS 19688 is actually an individual country standard, it's meant for British security token issuers and also those who may be operating in other jurisdictions. There's a set standard with a different scope that's being worked on as well, and will be introduced by international standards body ISO.
Alexandre Kech, CEO at Onchain Custodian, stated:
"Standards are critical for the maturing of any new industry. PAS 19668, which already leverages the ISO 10962 Classification of Financial Instruments (CFI) standard, will be powerful when used in combination with the ISO 24165 Digital Token Identifier expected to be finalised and available for us in 2021."
Luc Falempin, CEO at Tokeny, which offers a security token platform, thinks that it's very important to enable the interoperability of different solutions and to "formalize the data."
Notably, there are several other blockchain or DLT standards organizations, including primary standards bodies like the ISO and industry-focused projects as well. The World Economic Forum (WEF) has released a detailed report outlining many of the projects currently being developed. The WEF's report pointed out that there are certain guidelines or standards that might not open-source and might require payment before they can be used.