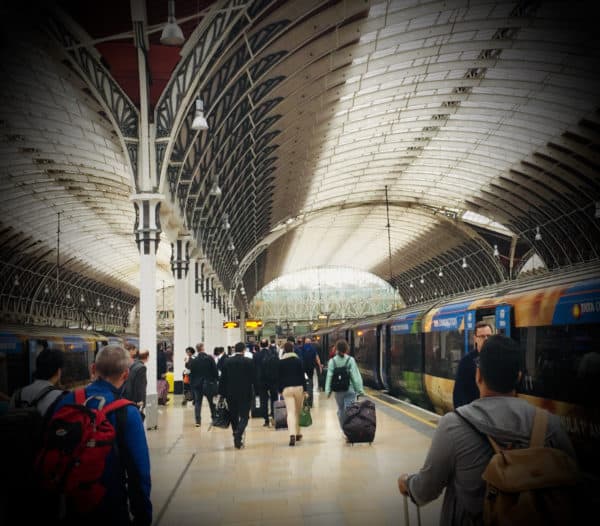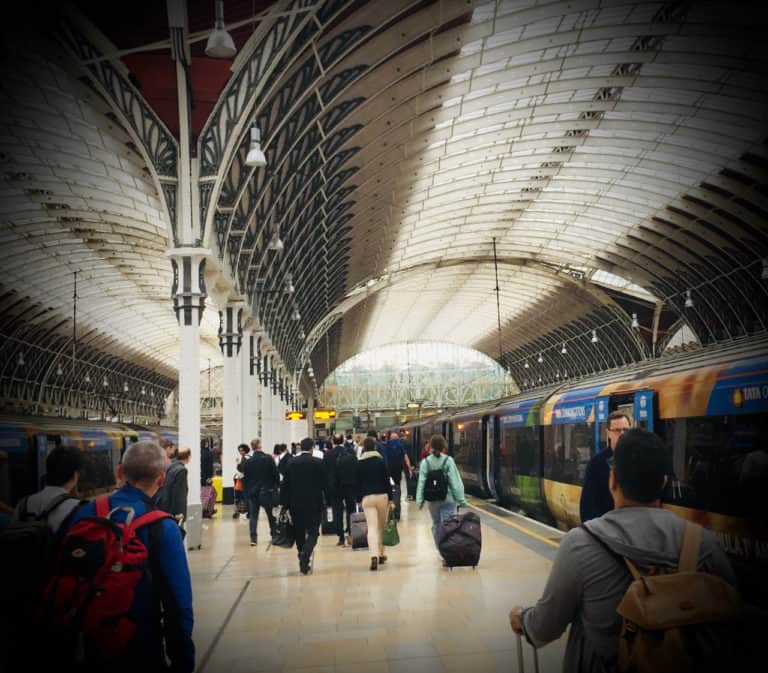 The developers at Fetch.ai, an artificial intelligence (AI) and machine learning (ML) network, are introducing what they describe or refer to as "decentralized autonomous travel."
Fetch.ai aims to connect to more than 770,000 hotels with its Autonomous Travel system.
The Autonomous AI Travel Agents intend to "reduce the role of centralized aggregators and services, thereby encouraging direct provider-to-consumer interaction." These efforts should lead to considerable cost savings of around 10% for both hotels and consumers.
The Autonomous AI Travel Agents framework, developed by Fetch.ai, is not meant to completely replace current systems. It is supposed to complement them. As explained by Fetch.ai in a blog post, the system "operates safely, non-destructively, and in parallel to existing relationships that hotels might have." It aims to offer an alternative way by which bookings may be handled: one where the customer and hotel may deal directly with each other, and also one where "a more personalized, better value experience can be delivered."
As mentioned in the update, "building further upon the Mobility Framework, Fetch.ai is announcing tools and services to enable Autonomous agent-based travel solutions."
As noted in the announcement, Fetch.ai has developed an applications framework to allow hotel operators to launch Autonomous AI Travel Agents to market. They are also able to negotiate and trade their existing inventory via the Fetch.ai network, while getting payments in fiat currencies or cryptos, all powered by the Fetch.ai's native FET token.
As stated in the update:
"The promise of the Fetch.ai network is that a decentralized, multi-agent based system will be able to provide a new, personalized, privacy focused travel solution and change the way we view and work with the hotel and travel industry."
Before the COVID-19 outbreak, many hotels across the globe had teamed up with service providers such as Expedia because they offer a useful, and intuitive platform to facilitate travel and "without the exposure that they deliver, most hotels wouldn't be able to attract consumers," the announcement noted. This gives service providers such as Expedia "sufficient leverage over the hotels who have partnered up with them and charge high commission."

As confirmed by Fetch.ai, with the onset of COVID, hotels are now facing a lot of pressure to stay afloat without going completely bankrupt. The Fetch.ai system allows hotel service providers to have their rooms marketed and booked without paying the standard 15–20% commission from hotel marketplace aggregators.

Fetch.ai confirmed that they'll be publishing the code base and software toolkits for the Autonomous AI Travel Agents next month (February 2021).

(Note: for more details on this update, check here.)

Sponsored Links by DQ Promote