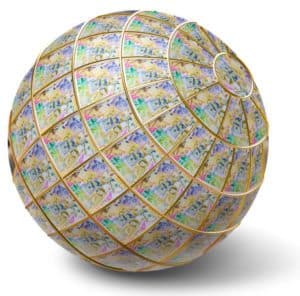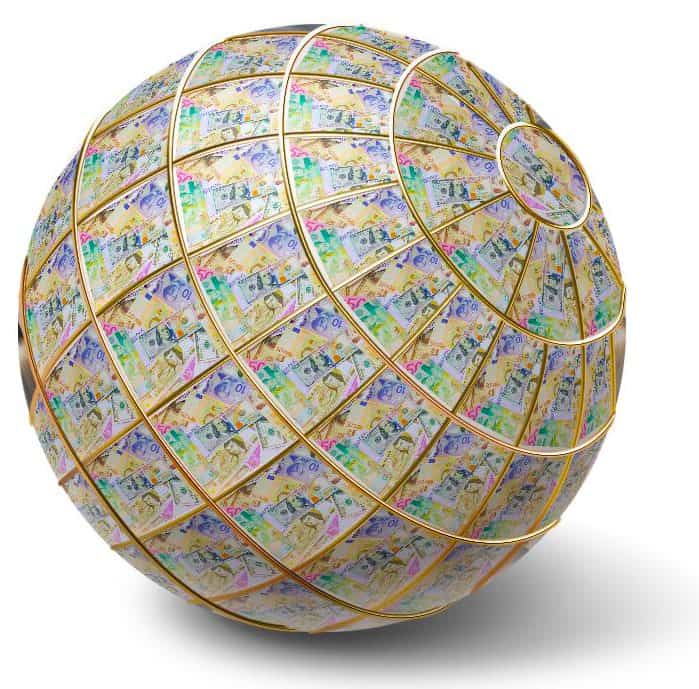 SNGLR Holding AG has confirmed the official launch of its business operations and is now fully operational with its headquarters based in Zug, Switzerland. SNGLR Holding also maintains  business offices in Boston (USA), Berlin, (Germany), Rome (Italy), and Dubai (UAE).
The SNGLR Holding team includes experienced technology professionals and developers. It also works with established venture capital investors, business strategists, and digital advisors who plan to help with leveraging "exponential" technologies.
SNGLR Group consists of three main businesses: SNGLR Digital, a strategic and digital advisory service; SNGLR Capital, a tech-focused VC specializing in two sectors including longevity and smart mobility; and SNGLR XLabs, a tech laboratory where customized solutions are developed for business partners, clients and for internal use.
SNGLR Group Co-founders include Dr. Daniel Diemers, Klaus Kummermehr, Dr. Patrick Sutter and Luca Sambucci. The founding team noted that their business outlook is quite solid for their first year of operations, even though they might face a challenging macroeconomic environment due to the COVID-19 pandemic.
Dr. Daniel Diemers, Co-founder at SNGLR Group, stated:
"We are not looking for a short buzz with SNGLR Group, our eyes are set on the long term. Exponential technologies are typically ridiculed in the beginning, but once the curve bends steeply upwards, most executives and leaders are overwhelmed with what is going on. We are a small, highly maneuverable unit and aim to help and support, where decisions need to be made quickly or ongoing projects are stuck."
When discussing exponential technologies, industry professionals are usually referring to artificial intelligence (AI), machine learning (ML), augmented and virtual reality (AR, VR), data science, digital biology and biotech, medicine, nanotech and digital fabrication, networks and computing systems, robotics, autonomous vehicles (among several other innovations that are still in their early stages of development).
Dr. Patrick Sutter, an experienced investor, legal expert, and Co-founder and General Counsel at SNGLR Group, remarked:
"SNGLR feels exciting and fresh, not just because of the combination of amazing people, but also the way we work together. We walk the talk and have organized ourselves as an exponential organization that achieves scale through technology and a global network of partners, experts and influencers, and not by building brick-and-mortar businesses and creating organizational hierarchies."
As noted by the SNGLR team, they will be focused on M&A (mergers and acquisitions), and the corporate finance sector. They may offer services related to sell and buy-side support, target scouting, funding strategy, IPO, valuation, market analysis, negotiations, post-merger strategies, and guidance with exits.

Sponsored Links by DQ Promote