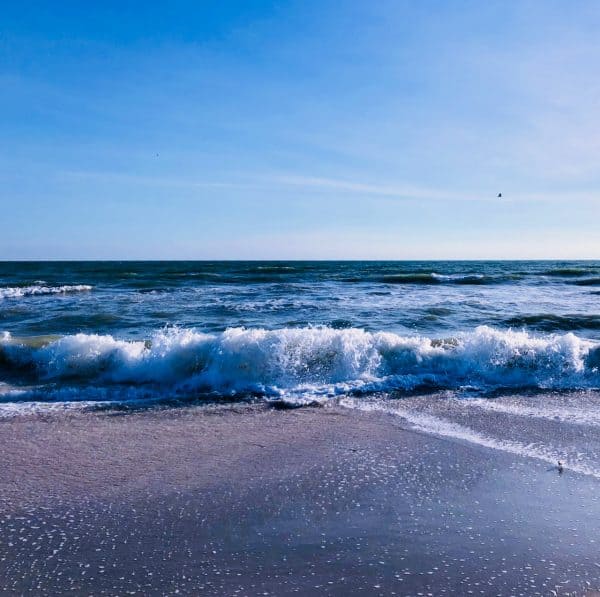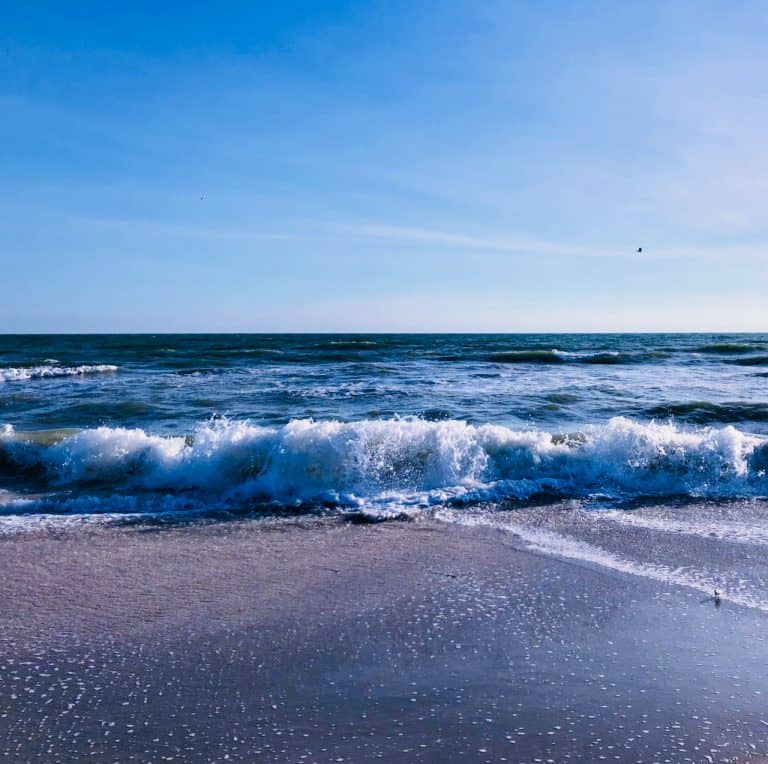 The developers of Ocean Protocol (OCEAN), which allows software engineers to build marketplaces and other apps to privately and securely publish, exchange, and consume data, have revealed that after "countless hours" of reviews, interviews, due diligence, and brainstorming — the very first wave of Ocean Shipyard has "officially kicked off."
The Ocean Protocol team confirmed that they received around 60 applications from various teams interested in BUIDL (building applications) on Ocean Protocol, for which they're quite grateful. Out of 60 applications, there are 6 teams that were shortlisted. They'll be included in the initial wave of Ocean Shipyard.
The total funding for this latest round stands at around $157,000 in OCEAN tokens, the developers noted. They also mentioned that after the successful completion of "pre-determined milestones and deliverables," the Ocean Protocol Foundation will provide funds to participants. This should help with ensuring that the teams are "motivated to build and deliver on time, assuring proper usage of funds to foster the ecosystem," the announcement stated.
In addition to funding the teams, Ocean will also offer mentorship opportunities with assistance from their team and advisors in order to support product development.
Other benefits for participants include joint marketing opportunities, introduction to leading crypto-focused VC funds for seed rounds, possible or potential admission into various incubators and accelerator programs, and a "possible next round of funding."
Sheridan Johns, the Head of Ecosystem at Ocean, stated:
"Ocean is extremely pleased and proud to welcome such a diverse and accomplished group of outstanding projects to the inaugural batch of the Ocean Shipyard program. Each of these carefully selected projects is ideally positioned to help drive the sustainability and growth of Ocean Protocol in various ways. We look forward to working closely together with them over the coming months to help them scale and flourish."
The new Ocean Shipyard members include:

DataUnion.app

DataUnion.app is "a crowdsourced data annotation platform." By using a reward system based on Ocean's datatokens, "anyone can contribute and become a stakeholder." Their first data vault is for images which may be "uploaded and annotated by contributors, after which they are verified." Contributors get datatokens as "a reward and become stakeholders in the dataset." This combination of mechanics creates "an intrinsic motivation to contribute positively." Their primary goal is to "empower people to use their data for a better future."

Molecule

Molecule is a virtual accelerator platform that "helps scientists translate their discoveries into novel therapeutics for patients." Molecule is building a Web3 marketplace to "decentralize ownership dynamics in drug development," a process that "consists of two core value drivers: data production and intellectual property rights." Opening and tokenizing IP rights is challenging because "most ownership and funding models may be considered securities."

As explained by Ocean, "at its core, Molecule aims to create new fluid structures to fund early-stage pre-clinical data creation by scientists that enable an open data economy around new therapeutics." When this is combined with composable tokenized frameworks on an open speculative market, they "hope to overcome reproducibility issues around harmful data — one of the most significant problems in research today."

Oort

Oort Digital, a DeFi aggregator for NFTs, is "a super account that allows people to do anything with their NFTs — no need for a bank." Compared to DeFi, the NFT ecosystem is "still in its infancy in both applications and market cap." But the maturity of the NFT space is "upon the horizon." NFTs have "a great potential to supercharge DeFi, and the growth experienced in recent years is promising — DeFi has exploded from below $482 million to over $21 billion in the past year."

PostHuman

Models like GPT-3 are "extremely powerful generalists, which will likely only improve in the next few years." The benefits of such models "ought to be equitably shared by humanity at large." Unfortunately, training and inference from models are "presently strictly controlled by large centralized institutions like Microsoft."

But if models are trained in "a zero-knowledge environment, countless miners, who all know their work will be rewarded, can conduct the training." PostHuman leverages GPUs' availability worldwide to "train useful transformer models and invites miners to bet their compute on models they feel will be used the most." PostHuman proposes a marketplace "utilizing ZK-FT, where anybody can build upon any existing model by further fine-tuning it (on the same or different data) and be rewarded if the model proves useful."

(Note: for the complete list of projects and other details, check here.)

Applications for the next round of Shipyard contenders are scheduled to begin next month. If you're interested in developing something useful or valuable on Ocean Protocol, this could be a good opportunity to pursue your goals and become a "pioneer of the new data economy." Once Ocean's next batch begins, you can apply to Shipyard here.

Sponsored Links by DQ Promote