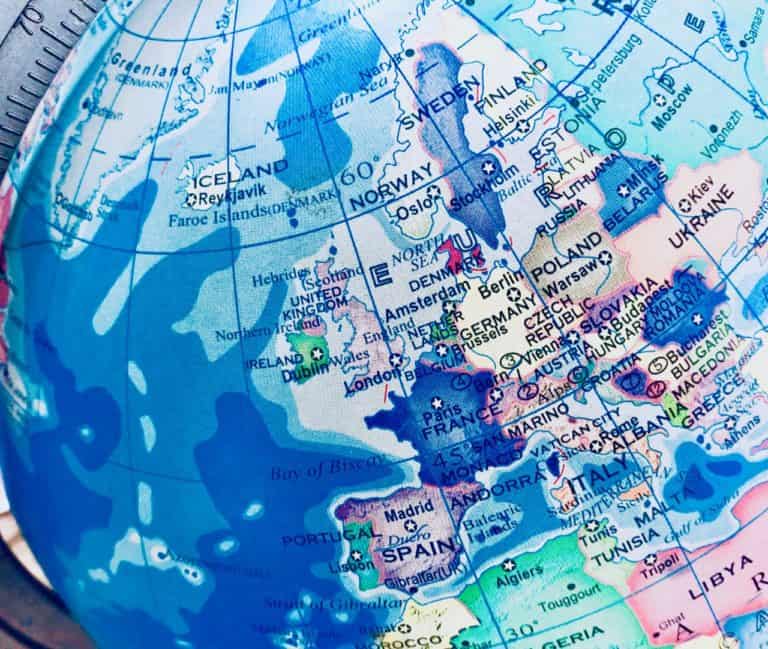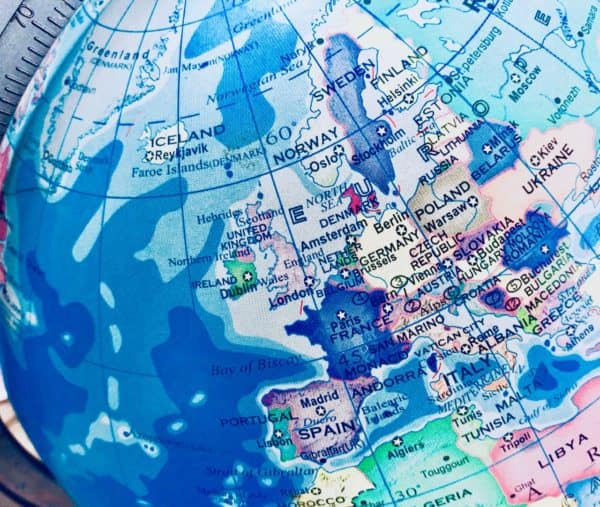 Fintech firm Plaid is reportedly planning to more than double its Europe-based workforce in 2021, despite having to back out of a potential deal to be acquired by payments giant Visa (due to US antitrust issues).
The financial technology firm appears to be taking the fallout of the $5.3 billion potential deal in its stride, hoping to take advantage of a move toward digital or online banking services following the COVID-19 outbreak.
Plaid's financial infrastructure tools are used to link some of the most widely-used Fintech platforms in the United States with customers' bank accounts. These firms include digital asset exchange Coinbase, payments firm Venmo, popular stock trading app Robinhood, among many others.
Notably, Plaid's core services are part of the global Open Banking Fintech trend that's quickly becoming a key part of the evolving digital financial services sector. Open Banking allows consumers to share the financial details with many different lenders and third-party companies.
Plaid's management told CNBC they're now working with several new clients based in Europe, which reportedly includes UK-based financial management app providers Cleo and Curve.  Plaid competes with smaller European service providers such as Tink, TrueLayer, and Yapily. These companies are focused on capitalizing on fairly progressive Fintech regulations in the UK and the European Union as well.
Plaid's management confirmed that they have 40 professionals on their payroll, who are working out of the Fintech firm's Amsterdam and London business offices. There are also ten other US-based staff members who are currently focused on supporting the company's global operations.
At present, Plaid employs around 600 workers. By the end of this year, the company plans to hire more professionals so that it has around 100 employees to handle its European operations.
Plaid offers services in Canada, the US, the UK, Ireland, Spain, France and the Netherlands. Keith Grose, Head of International Operations at Plaid, confirmed that further expansion is "definitely on the cards."
Grose added that they're in "start-up mode." His attitude seemed quite positive considering that the US Department of Justice recently announced that Visa's acquisition of Plaid, an open banking Fintech, had been called off. The decision to abandon the $5.3 billion acquisition was due to a civil antitrust lawsuit filed on Nov. 5, 2020, to stop the merger.
The DOJ has alleged that Visa is a monopolist in online debit, charging consumers and merchants billions of dollars in fees each year to process online payments. The DOJ said that Plaid is developing a payments platform that would challenge Visa's monopoly.
According to the complaint, the transaction would have enabled Visa to eliminate this competitive threat to its online debit business before Plaid had a chance to succeed, thereby enhancing or maintaining its monopoly.
The case was scheduled for trial in the U.S. District Court for the Northern District of California on June 28, 2021.  As a result of Visa and Plaid's decision to terminate their merger agreement, the United States has filed a Joint Stipulation of Dismissal.
Despite these issues or setbacks, Plaid aims to take advantage of the Fintech industry's key trends which includes many more people staying at home and engaging with digital commerce platforms to purchase everyday goods and services.
In statements shared with CNBC, Zach Perret, Co-founder at Plaid, remarked:
"The reality is Plaid is a different business. The world we live in, the Fintech market especially, is a completely different market than it was 12 months ago."
Before the potential Visa deal, Plaid had secured over $300 million from various investors. Visa is also still an investor in the Fintech firm.
While commenting on whether Plaid should try to tap private equity markets for another investment round, Grose noted:
"The way Zach thinks about this is: What's best for the long-term growth rate of Plaid? Capital markets and fundraising and all that is a tool to accomplish your long-term goals as a business. We feel really good about our strategy right now. If we need to do any of the things like fundraising and capital markets to achieve those growth rates, we will….2020 was a wild year for the whole world and for Fintech in particular. The ecosystem grew so much. What we are working on and the products we're focusing on in Europe has changed."
Sponsored Links by DQ Promote