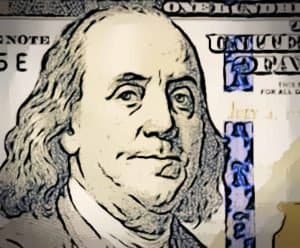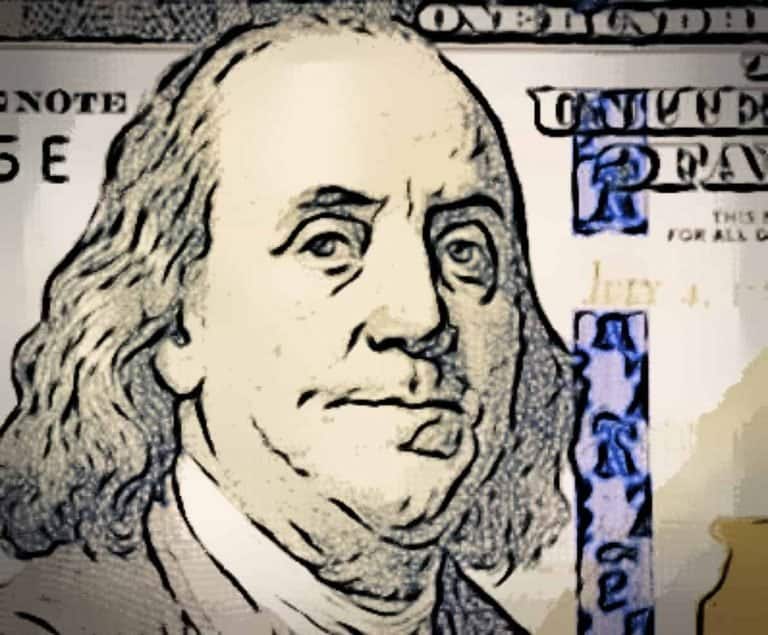 Digital asset platform Vertalo has partnered with Crowdcreate to boost investor reach for Broker-Dealers and issuers working with Vertalo.
According to a release, Vertalo will provide access to over 45,000 accredited investors managed by Crowdcreate providing pre-verified investor data to issuers and broker-dealers raising capital using Vertalo's platform.
Vertalo states that once the closed beta is complete, Crowdcreate subscribers will be able to register for free at Vertalo and maintain a set of qualifications on the platform that can be used across offers and issuers that are partnered with Vertalo and its qualification network.
The aforementioned database is said to include individual investors, family offices, HNWIs as well as VC/PE investors.
Vertalo CEO Dave Hendricks says he is excited to partner with Crowdcreate to improve investor access to private securities offerings.
"One of the biggest historical challenges for companies raising funds is the difficulty in identifying and reaching suitable investors who have the right qualifications, capital, and knowledge to diligence and fund offerings restricted to accredited investors. Through Vertalo's revolutionary partnership with Crowdcreate, Vertalo issuer, platform, and API partners will be able to license investor CRM data that is proven to perform, without violating SEC and FINRA regulations related to promotion and marketing.  With 10's of thousands of new investor accounts on Vertalo's platform, we expect that issuers seeking to raise funds will find the process easier and more efficient than current ad-hoc outreach methods. As data marketers at heart, Vertalo is excited to launch this new initiative with Crowdcreate."
Jeffrey Maganis, co-founder of Crowdcreate, says that getting connected with the right people to help grow your business is time-intensive.
"First you need to identify them, then find their contact information, then research their background of what they're interested in, and lastly, send them the right message that piques their interest. We're helping businesses get connected with their next investor, client, strategic partner, or thought leader faster and more scalable than they can on their own."
Vertalo is a B2B SaaS platform seeking to fill the gaps between primary and secondary trading of the emerging digital securities sector.

Sponsored Links by DQ Promote