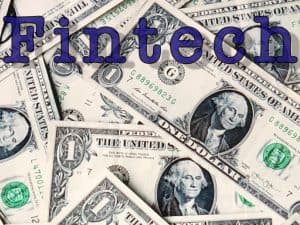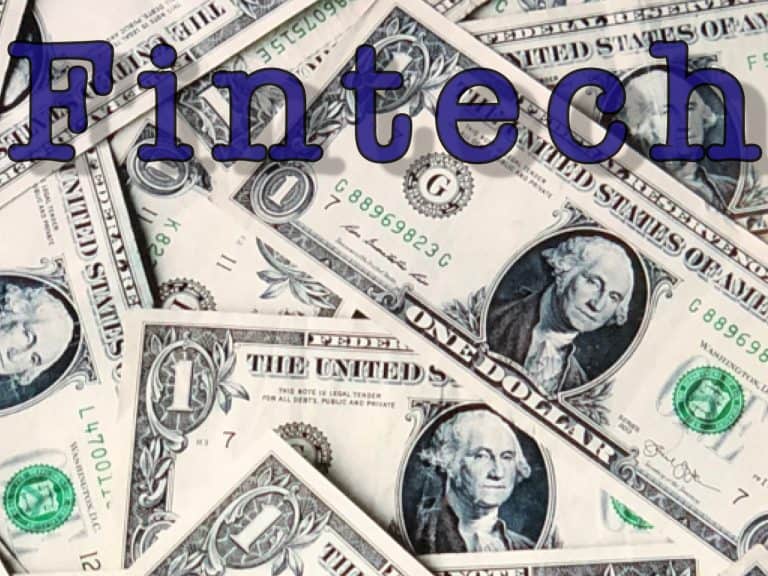 US-based Fintech firm Brex says that it goes without saying that as a business owner, it's "essential to have a handle on your finances."
Brex writes in a blog post that the good news is that incorporating lets entrepreneurs easily take advantage of various financial options that they might not have had access to before. The Brex team adds that if you've made the transition from a sole proprietor to an LCC, S-Corp, or some other type of business entity, it can be "a sign you're moving in the right direction."
While sharing useful tips for business owners who've incorporated and plan to take charge of their short-term and long-term financial well-being, Brex notes:
"One of the advantages of incorporating is that it makes it much easier to separate your personal and business expenses, … because incorporated businesses have access to a variety of business bank or FDIC-insured 'bank alternative' cash accounts where they can place, send, and track their money."  
Although business cash accounts for sole proprietors are being offered, sole proprietors usually have fewer options compared to incorporated businesses when choosing the best strategy for meeting their financial goals or objectives.
Brex further notes that maintaining a dedicated business bank, cash, or savings account for just your business expenses "alleviates a lot of the stress around tax time and the general stress of having less immediate visibility over your company's cash flow."
With a business account, you can more easily keep track of your specific, business-related transactions. It's also possible to more accurately manage your business cash flow (which can lead to more profitability). Other benefits of these accounts include being able to clean up your bookkeeping in case of an audit, having the option to apply for larger business loans, and making your business "more attractive" to lenders and investors, Brex notes.
The Fintech firm points out that if you ever need to apply for alternative financing such as a business loan or an SBA loan, lenders will perform due diligence to check if you've got good bookkeeping. As explained by Brex, part of that means "keeping your personal and business finances separate." Without having this separation, it's much more challenging for lenders to determine if your business is "legitimate and low risk" and the same is true with investors, Brex notes.
The Fintech company adds:
"Across the board, business owners who don't separate their business and personal expenses are generally seen as riskier borrowers, and may have trouble getting approved for loans with low interest rates."
Brex further notes that reconciling financing can be very time-consuming, and may become a hassle towards the end of the month when we may have many other things to take care of.
Brex recommends:
"Automating your business accounting is one of the best things you can do for your business— and yourself. … automated expense management improves company productivity, … it streamlines everyday processes, provides a better financial overview, improves expense reimbursement, and reinforces employee compliance."
Brex has teamed up with established accounting software services such as Quickbooks, Netsuite, and Xero to "seamlessly integrate your favorite tools."

The Fintech firm also mentioned that they provide receipt capture technology, so that users are able to easily upload their photo or screenshot of their receipt into the Brex app, and their purchase will "automatically be paired with their transaction." Transactions are now "conveniently available at your fingertips, ready to consolidate and file at year end."

Brex points out that having the option to access your business spending records at "a moment's notice can help speed up loan requests, investor inquiries, financial transactions, and large purchases for your growing business." All of this can save business owners the "valuable time you'll need to focus on creating and scaling your company," Brex explains.

(Note: to learn more about effective business management strategies by leveraging the latest Fintech solutions, check here.)

Sponsored Links by DQ Promote