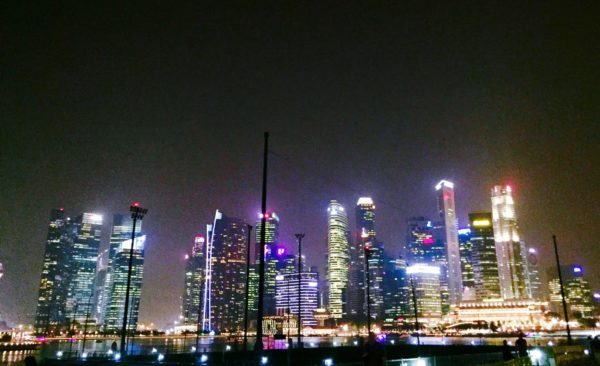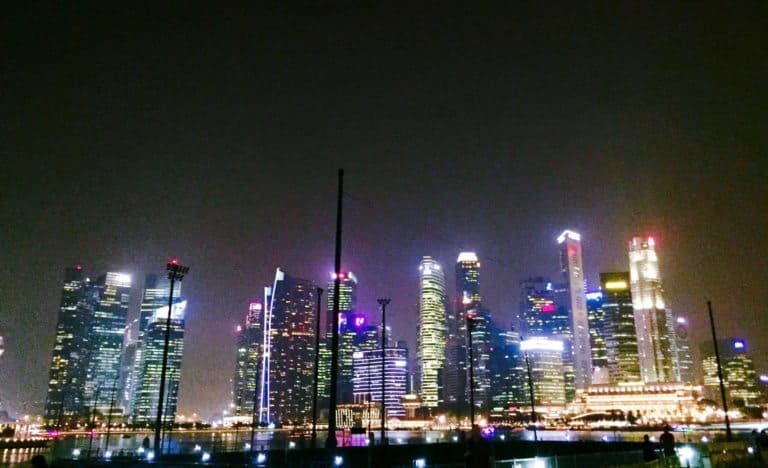 The team at Bit.com, which claims to be a secure and "high-performance" cryptocurrency derivatives exchange introduced by Matrixport, will reportedly be offering Bitcoin Cash (BCH) perpetual swaps and options.
As mentioned in a release shared with Crowdfund Insider, the Bitcoin Cash option trading is scheduled to begin on Feb 1 2021 on Bit.com, which would be right after the launch of the perpetual swaps on Jan 20, 2021.
As noted in the update, Bit.com's offering of the Bitcoin Cash or BCH options is "the first of its kind" in the crypto and blockchain industry. Bitcoin Cash, which is the largest Bitcoin fork, has become more widely-adopted and is being recognized by institutions like Grayscale and has managed to rank No. 6 or 7 on the list of the top crypto.
Bitcoin Cash has a market cap of between $8 billion to $9 billion at the time of writing with BCH trading at around $455, down considerably from its all-time high of over $3,600.
As stated in the release, there's been no options market for BCH (presumably due to low demand) and the liquidity of the perpetual swaps "also has room for improvement."
As explained in the announcement:
"To put things into perspective, Bitcoin (BTC) and Ethereum (ETH) derivatives market grew tremendously during the past few years, and so did their relative shares of the underlying spot trading volume. Currently the cryptocurrency perpetual swaps market is dominated by BTC, which accounts for ~53% of the market share, while ETH attributes to 20%. BCH takes only 1% of the crypto perpetual swap market share, which is disproportionate to the relative market share of the underlying asset." 
Similar to cryptocurrency options, the market is dominated by BTC (which represents around 90%), meanwhile Ethereum or ETH takes up the rest. The option market for other digital assets or altcoins are almost non-existent at the moment. In summary, the BCH derivative market is "far from maturity compared to its size and underlying price volatility," according to the release.

Now with Bit.com's product launch, this "gap in the market will soon be filled."

Bit.com describes itself as an institutional-grade derivatives exchange introduced by Matrixport, a "one-stop" financial services firm headquartered in Singapore. Since its launch in August of last year, Bit.com has offered BTC and ETH perpetual swap and options, which are "greatly welcomed and actively traded by both institutional and individual users," the company claims.

During the first 5 months of their launch, Bit.com's total transaction volume surpassed $6 billion and is now on its way to try and capture a larger market share. At present, the exchange reports trading volumes of $100-200 million per day. But CoinGecko.com data shows 24-hour trading volume of only $25 million during the past 24 hours, which is close to what's reported by CoinMarketCap (at roughly $27 million).

As reported last year, compliant cryptocurrency derivatives exchanges accounted for only 1% of the trading volume of the sector during Q2 2020 with $21.62 billion in reported volume.

As covered in 2020, crypto markets are plagued with manipulation and "endless" wash trading, according to a comprehensive report.

Sponsored