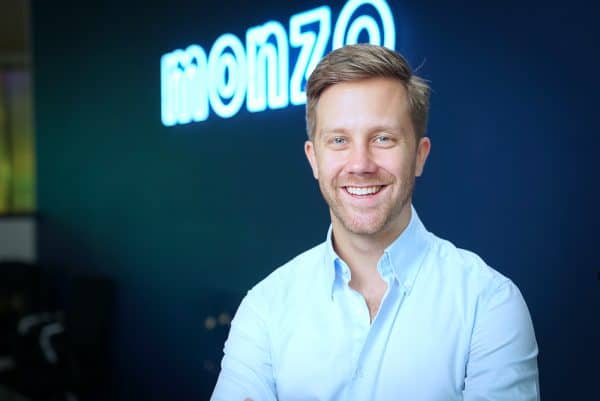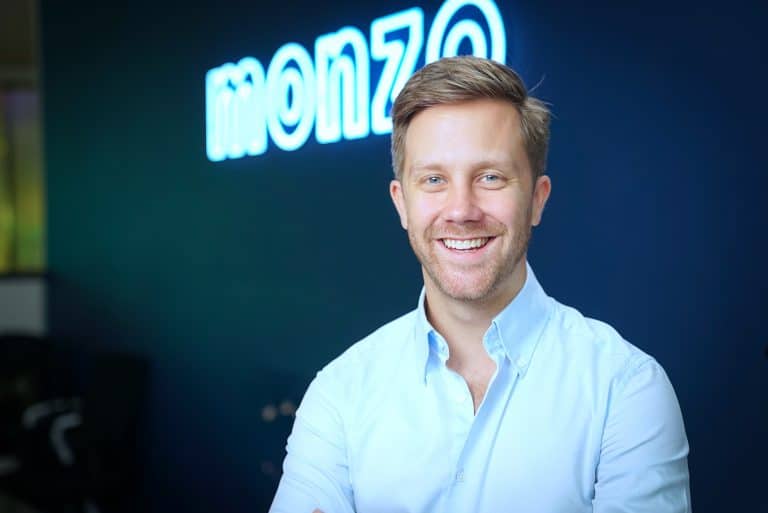 Tom Blomfield, founder of digital bank Monzo and former CEO is departing the Fintech entirely at the end of January according to a report.
Blomfield has been slowly exiting the Fintech in the last couple of years having passed the CEO title to another some time ago. In May 2020, Blomfield became President of the company as former US CEO TS Anil became the new UK Bank CEO. Earlier this year it was revealed that Blomfield was no longer a company director according to documents filed in Companies House as chatter indicated he had become unhappy in the high pressured role.
Last June, Monzo raised £60 million in new funding taking a significant haircut in valuation –  reportedly at 40%. Monzo, like many other Fintechs, has been pummeled by the rocky economic environment driven by COVID as well as the fast-growing digital bank market that is highly competitive, requiring constant iterations.
First reported by Techcrunch, Blomfield expressed his sentiment as a leader at the digital bank. Blomfield stated in a company call:
"I stopped enjoying my role probably about two years ago… as we grew from a scrappy startup that was iterating and building stuff people really love, into a really important U.K. bank. I'm not saying that one is better than the other, just that the things I enjoy in life is working with small groups of passionate people to start and grow stuff from scratch, and create something customers love. And I think that's a really valuable skill but also taking on a bank that's three, four, five million customers and turning it into a 10 or 20 million customer bank and getting to profitability and IPOing it, I think those are huge exciting challenges, just honestly not ones that I found that I was interested in or particularly good at."
Yesterday, Blomfield tweeted that his tenure at Monzo has "been a blast" and he is looking forward to some extended relaxation before the "next big thing."

At the end of the fiscal year 2020 (end of February 2020), Monzo reported around 4 million users – the majority in the UK. That number is said to be closer to 5 million today and growing rapidly. But this amount pales in comparison to incumbent banks and competitor Revolut reports around 3 times that number.

The new CEO has been candid in his comments regarding sustainability as Monzo. Like all other digital banks, they must work hard to turn revenue into profits. In a document filing, Anil said that building a sustainable, profitable business that is here for years to come "won't be easy" but he is committed to getting it done. What is clear is that digital-only banks are here to stay and their brick and mortar relatives have struggled to adapt leaving a path for Fintechs to offer superior services, at a lower cost, always available 24/7, and no queue for a teller.

Sponsored Links by DQ Promote