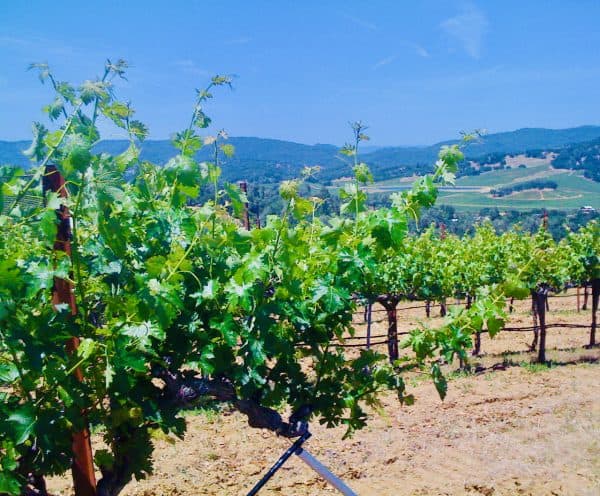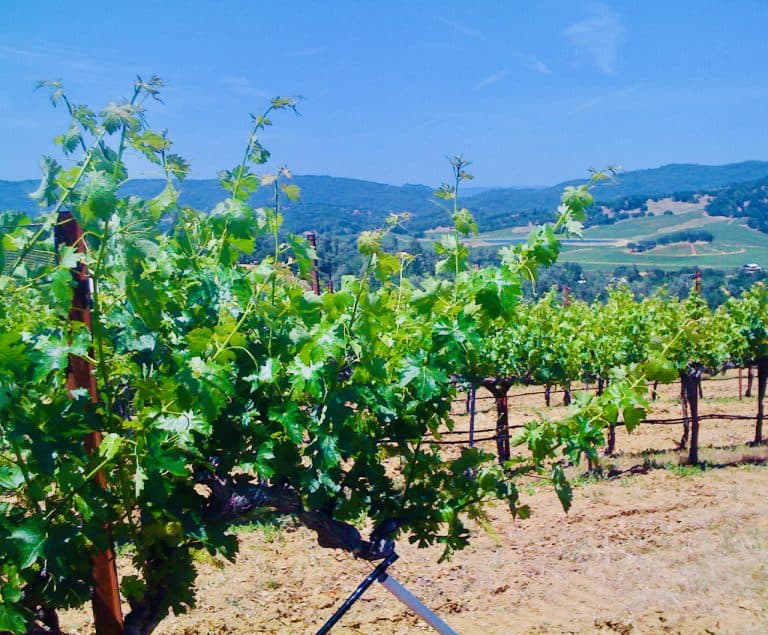 Leading investment crowdfunding platform StartEngine has filed a Form 1-A indicating its intent to offer the StartEngine Collectibles Fund.
According to the filing, the Reg A+ offering will be split between two types of collectibles including wine and music. The document reveals that if fully funded, $9.94 million will go towards "Series Music" while $4.94 million will go towards "Series Wine" with the balance covering affiliated fees, raising in total $15 million.
To quote the Reg A+ offering circle, StartEngine explains the fund:
We intend that each series of interests will own its own underlying assets, which will be "collectibles" – generally, assets of limited quantity that have a perceived or demonstrated value. We anticipate that the assets can be broad in scope, ranging from items typically thought of as collectibles (e.g., wine and a vintage automobiles) to assets that are much more unique, including copyright assets and contractual royalty rights. We hope to redefine what it means to be a "collectible". A new series of interests will be issued for future collectibles or other alternative assets to be acquired by us.
We believe that alternative assets are capable of delivering quality returns to investors. However, investing in alternative assets can often require significant financial resources and significant knowledge about the underlying assets and the assets' respective industries. Due to these high barriers to entry, access to investments in alternative assets have been restrained to a fraction of the global economy. Even those that do have access to top quality alternative investments are faced with high fees, lack of transparency, and significant operational overheads. With high transactional costs and low transaction volumes, investors in alternative assets often suffer from illiquidity, resulting in long holding periods that make such investments inaccessible for many investors."
The fund has been formed as a Delaware LLC with StartEngine Assets as the managing member. It is expected that investors may participate for as little as $500 or 50 shares.
StartEngine will host two specific pages www.startengine.com/music and www.startengine.com/wine to enable investors, both accredited and non-accredited to participate in the offering.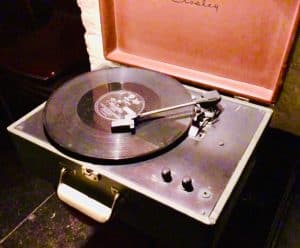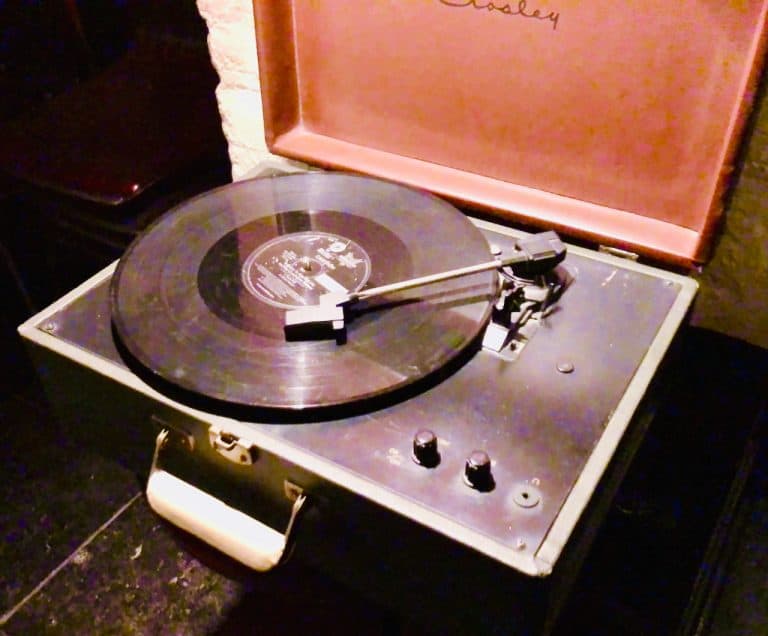 StartEngine has enlisted Skimmer Music LLC, as the Asset Manager, to identify Music Assets, on the companies behalf. According to StartEngine, both of its Co-CEOs, Stephen Drimmer and Robert Skoro, have broad experience in the music industry. Drimmer is said to be an attorney who co-founded Left Bank Management in 1983, managing such artists as Richard Marx, Vixen, Meat Loaf, The Cranberries, The Bee Gees, and Duran Duran. He was also VP of Business Affairs for Lippman Kahane Management that managed artists such as Melissa Manchester and George Michael, song writers such as Bernie Taupin, and a list of top record producers.

Skoro has held senior executive positions at EMI Music, Chappell Music, Polygram/Mercury Records and MP3.com, Skoro is said to have worked with some of big artists including U2, Rolling Stones, Kiss, John Mellencamp, Bon Jovi, Backstreet Boys, and more.

StartEngine is working with Vinovest as the asset manager on the wine side. Vinovest is a wine investment platform that has developed a proprietary "Wine Algorithm" to help it identify promising wines and vintages.

StartEngine is based in California – the location for over 80% of all US wine production as well as an important music and entertainment center.

Now, the offering documents have not yet qualified and subject to change. But expectations should be that the Securities and Exchange Commission should approve the securities offering within the next few months.

Have a crowdfunding offering you'd like to share? Submit an offering for consideration using our Submit a Tip form and we may share it on our site!

Sponsored