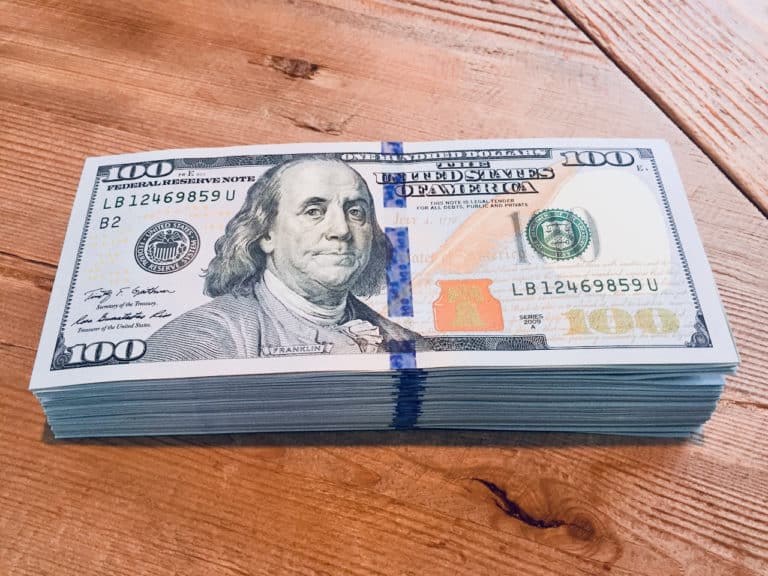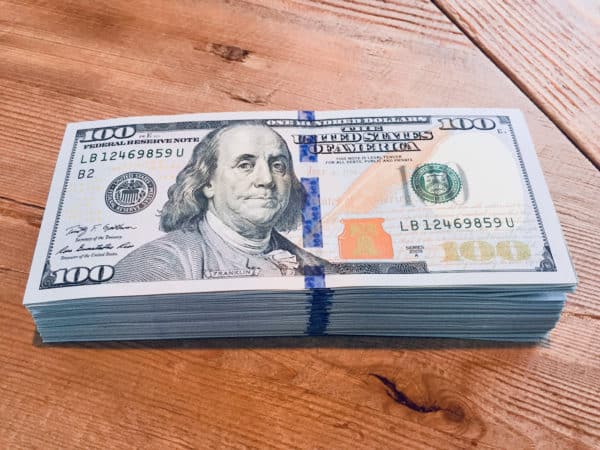 Tradeteq, a company that offers an AI-enhanced collaborative network for trade finance investors and originators to connect, interact, and transact, has finalized its $9.4 million Series A investment round from a group of US-based tech investors.
Tradeteq has now raised over $16 million since it began offering services. Tradeteq intends to use the funds raised to speed up its product development while expanding its business operations.
The company offers its technology and services to banks, credit insurers and fund managers so that they can streamline asset distribution and lower friction costs via automation. This includes the option to package various trade finance products into standardized investments which may be purchased and sold via private distribution networks and settled just like common fixed income products.
The Tradeteq platform is currently being used by a diverse group of bank and non-bank financial service providers, like members of the International Trade and Forfaiting Association (ITFA)-led Trade Finance Distribution Initiative.
Christoph Gugelmann, Co-Founder and CEO at Tradeteq, remarked:
"Trade finance distribution is more than just allowing banks and investors to transact assets. It is about fundamentally transforming the way trade finance divisions, and the wider global trade ecosystem, operate. Greater automation and digitization are key to increasing efficiency and unlocking the potential value of this market."
Gugelmann added:
"The completion of our Series A round marks an important milestone for Tradeteq. The significant interest we received in our latest funding round is proof that the industry shares our vision to address a key barrier for financing that many businesses face, help banks manage their regulatory requirements and close the ever-expanding trade finance gap."
As noted on Tradeteq's official website, the company aims to bridge the technology gap in the $15 trillion trade finance sector. The company has reportedly handled $1.3 billion in transactions, 30,000+ invoices have been financd, and 5,000+ corporates funded.
Tradeteq's technology includes:
Workflow automation: Tradeteq's technology and workflow management tools simplify and automate the entire trade asset distribution process.
Repackaging: Tradeteq's repackaging as a service efficiently transforms trade finance assets into capital markets products
Credit scoring: Advanced analytics and AI-driven credit scoring for deeper insights, stronger forecasts, and better credit decisions
Sponsored Links by DQ Promote