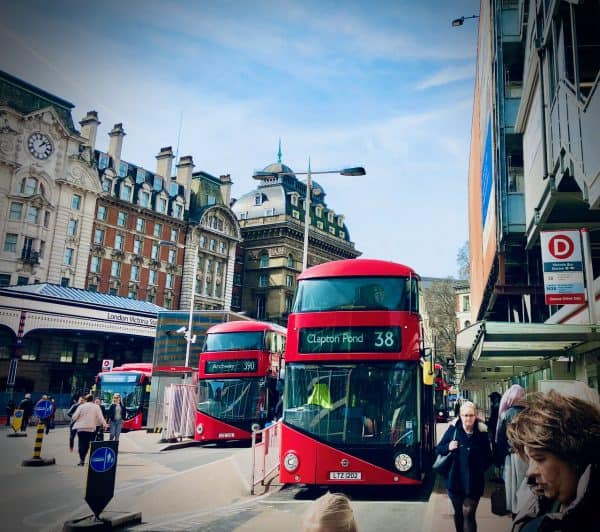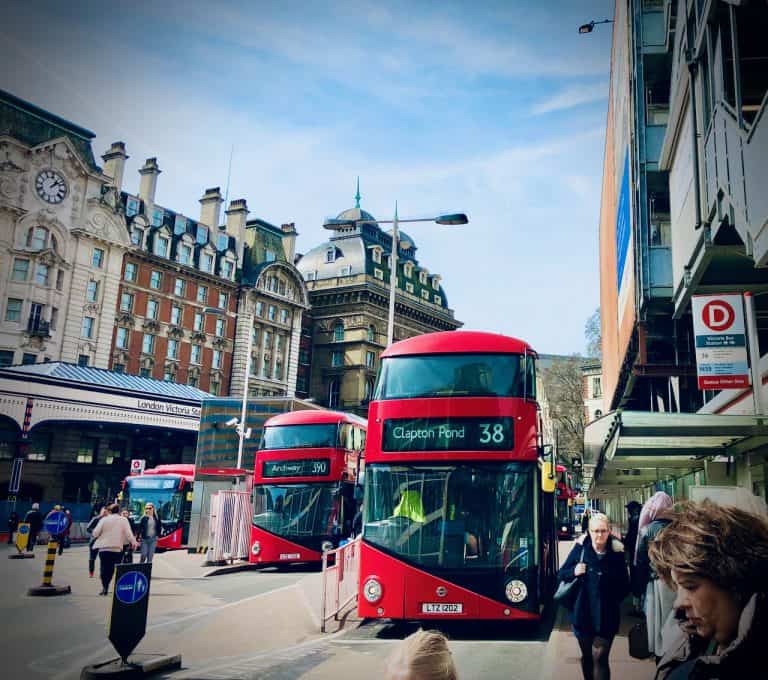 It's never that simple or easy to borrow funds from friends or family members, however, that's actually the uncomfortable reality for many small business owners globally who are often funded by their families or relatives.
MoneyTurtle is offering a service that's meant to formalize this particular process, which could streamline the fundraising request, repayments and contracts via a user-friendly mobile app and all-digital platform.
MoneyTurtle is an initiative of WeOwn, a small business financing service. WeOwn manages a peer-to-peer (P2P) lending platform and also operates a software-as-a-service (SaaS) solution for businesses to develop fundraising vehicles or systems.
MoneyTurtle is meant for the smaller end of WeOwn's clients, specifically those sole traders and smaller firms which really need the financial support that effective fundraising can offer.
Sascha Ragtschaa, CEO and Co-Founder at WeOwn, noted that MoneyTurtle's pitch may be described as "adding professionalism to a process that's a little bit sensitive."
Ragtschaa added that MoneyTurtle introduces a special layer of control to a fundraising project that's typically done on a piece of paper or just a simple handshake. During times when a company or small business might need more support than ever before, MoneyTurtle may be "exactly the tool people need," Ragtschaa claims.
After an SME has acquired an investment, MoneyTurtle prepares a "smart" contract and also a physical contract between the fundraiser (the small business) and their backers in order to avoid and potential arguments or disputes in the future.
For handling the payments, repayments and issuing the contract, MoneyTurtle will be charging a flat 2.5% transaction fee (calculated based on the total funds raised).
As noted on the company's website:
"Money Turtle is a mobile app that modernizes the fundraising process for your business or project. Asking your family or friends for funds can be unpleasant. We help you take the awkwardness away by legitimizing the process. Several legal contracts for all parties forms the basis of the fundraise between you and your friends, giving you legal certainty and assurance in case anything goes wrong. Smart contract technology to ensure your data stays safe, and each investor's financial investment is stored forever."
Sponsored Links by DQ Promote