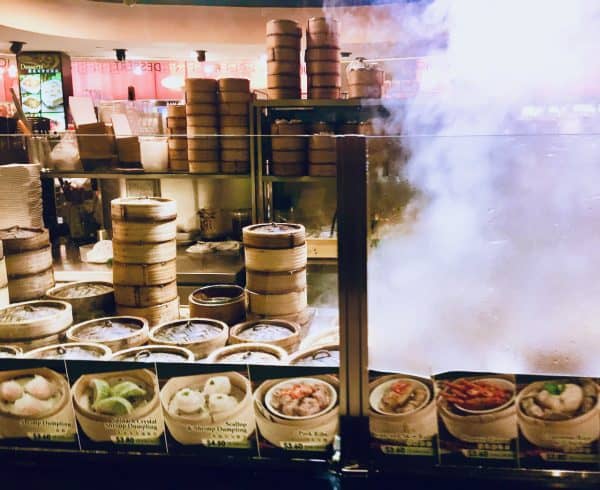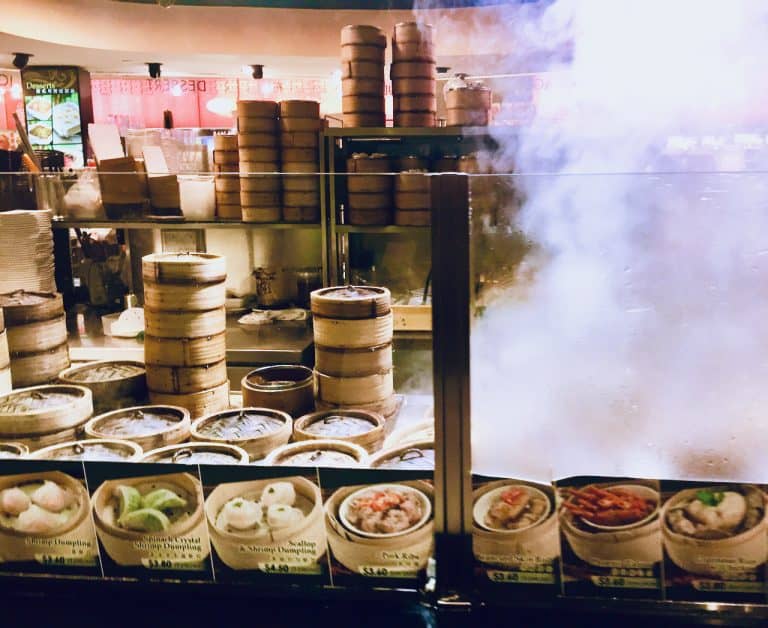 Southeast Asia based StashAway, a digital wealth management firm focused on retail and accredited investors, recently revealed that it's now managing over $1 billion in assets since launching operations back in 2017.
StashAway's management confirmed that they were able to generate these solid returns even through the past several years' volatility during which there were two major market corrections in 2018 and also a market crash in March 2020 (when awareness about the COVID-19 pandemic became more widespread).
StashAway noted that its investment portfolios generated annualized returns ranging anywhere from 16.5% for its greatest risk portfolio to 4.3% for its lowest-risk portfolio since it began offering financial management and investment services in July 2017.
Last year, the portfolio returns ranged from around 21.9% to 3.4% for these same investment portfolios, and managed to consistently outperform their same-risk benchmarks, the company claims.
Michele Ferrario, co-founder and CEO of StashAway, stated:
"When the company was founded, our objective was to significantly improve the way people build their wealth. For those who do invest their savings, traditional investment options just weren't acceptable. But we knew that cash in the bank is actually our biggest competitor. In Asia, 46% of financial wealth is held in bank deposits, compared to 14% in North America."
He added:
"That's why we've always focused not only on sophisticated investment principles and a great customer experience, but also financial education to help more people understand how to better manage and grow their wealth. This relationship with our clients and the public has been a key to our fast growth."
StashAway is the digital wealth manager that "intelligently navigates macroeconomic data, not the market ups and downs." The company claims that its clients are able to get "similar returns to benchmarks with just a fraction of the risk." They explain that it's "not magic; it's intelligent investing." StashAway aims to personalize financial planning and portfolio management for "the vast range of needs of retail and accredited investors alike."
The company's management noted that their proprietary investment strategy, ERAA (Economic Regime-based Asset Allocation) makes use of macroeconomic data to "maintain each investors'​ personal risk preferences through any economic environment."
They also mentioned:
"ERAA's intelligent asset allocation approach minimizes risk and maximizes returns by reading thousands of data points to determine current and upcoming economic environments, navigating economic uncertainty, and seeking asset class valuation gaps."
StashAway is currently available to Singapore and Malaysia-based consumers.

Sponsored Links by DQ Promote