Grayscale, the creators of multiple publicly traded crypto funds, has committed $1 million to Coin Center – the well-known crypto non-profit and advocacy group. Additionally, Grayscale said it would top up this amount with another $1 million in matching funds through February 2021. The matching fund goal was first kicked off by Kraken in 2018 when Coin Center raised $3 million to fund its efforts.
Michael Sonnenshein, CEO of Grayscale Investments, said there is no better time to invest in the industry:
"Following a year which saw cryptocurrencies becoming recognized as a bona fide asset class, enjoying the participation of the broader investment community and notable financial services institutions. While it is the responsibility of blockchain and digital currency firms to support good policy-making in DC to drive this industry forward, it is in the interest of all users, developers, investors, and other market participants that regulators are properly informed about developments in this space."
The transition from the Trump administration, which saw multiple regulators support the growth of crypto, to the Biden administration leaves many questions as to the support of Biden appointees regarding crypto. Gary Gensler, selected to run the Securities and Exchange Commission, is deemed an expert on blockchain and crypto having taught a class on the subject at MIT.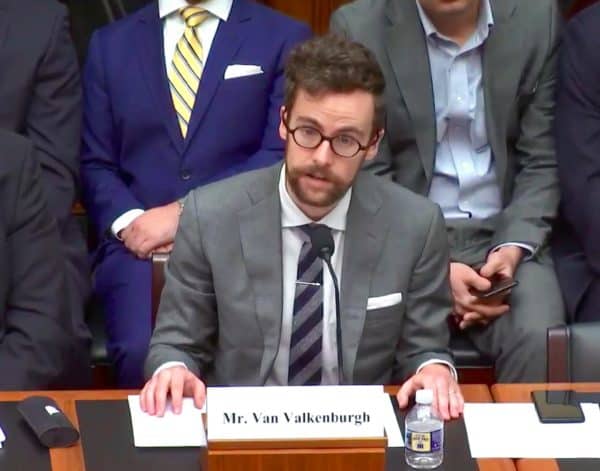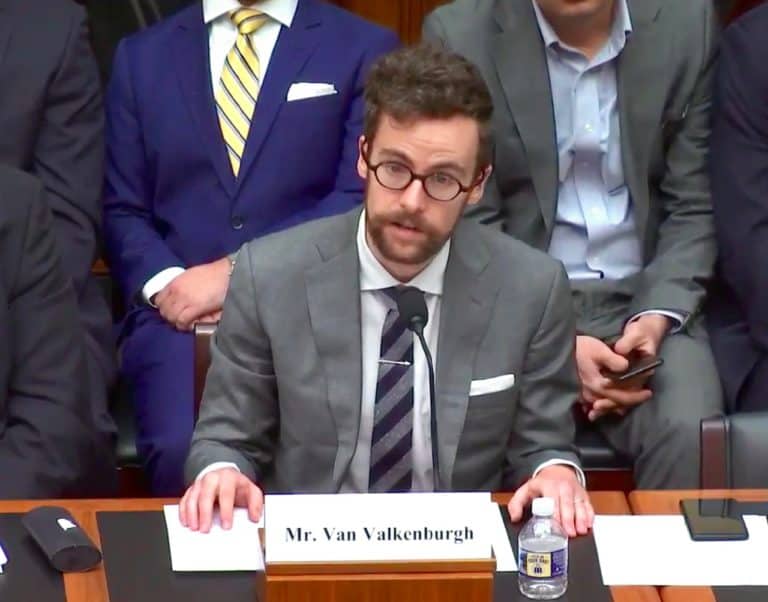 Peter Van Valkenburgh, Coin Center's Research Director, has been a frequent participant in hearings on Capitol Hill when blockchain technology was debated. Coin Center recently posted comment letters addressing a move by FinCEN, part of the US Department of Treasury, to strictly regulate digital wallets that could have had serious negative consequences for the digital asset sector.
Many acts of legislation have addressed the emergence of digital assets and misdirected policy could knee-cap the entire industry and is a real threat to digital asset innovation. It is a truism that if you do not have a substantial presence in Washington, DC, and do not have a seat at the policy table you may end up being on the menu.
Jerry Brito, executive director of Coin Center, said they were grateful for the commitment by Grayscale:
"We exist to ensure that there's a voice in Washington for open, permissionless cryptocurrency networks, which are public goods from which everyone benefits. The funds we raise are crucial to helping our team do all we can in ensuring that the ecosystem continues to mature and grow."
Grayscale also noted that it continues to financially support the Blockchain Association, a trade association that focuses on promoting better policymaking for blockchain networks, as well.