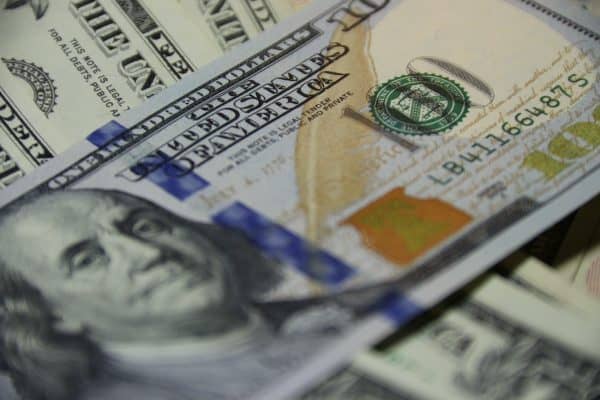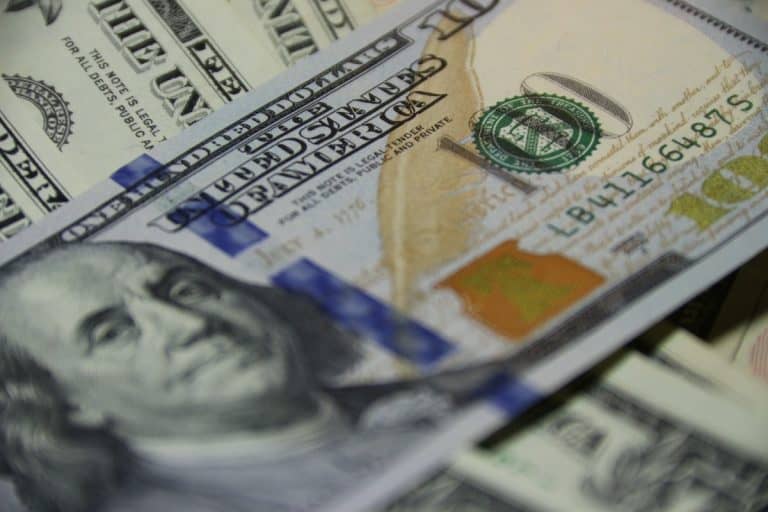 Albert, a U.S.-based fintech, announced on Tuesday it raised $100 million through its Series C funding round, which was led by General Atlantic with participation from  CapitalG, Alphabet's independent growth fund, Portag3, and QED. The investment round brings Albert's total funding to $173 million.
Launched in 2016, Albert states its goal is to democratize financial advice and change the way the generations make financial decisions.
"Until now, financial apps have been focused on creating budgeting and monitoring tools, but they stopped short of helping customers take action to better their financial health. We built a beautifully designed, simple product to improve the financial lives of millions of people. We use powerful technology to automate your finances, with help from a team of human experts—the Geniuses—to guide you. Streamline your savings, invest with professional guidance, and get advice on-demand."
The company noted that since its launch, more than five million have used its services to improve their financial health and have saved over $500 million. Last year, Albert launched its product The Post to improve financial literacy, helping people find and purchase affordable insurance with Albert Planning, and redesigning the app to make Albert a smart, easy-to-navigate home for your money.
"At Albert, we do something no one else does: we deliver personalized financial advice from our team of human finance experts — aka our geniuses — at a radically affordable price. This guidance can be put into action automatically, using software we built from scratch."
Albert added that it will be using the funding to expand its team and product while furthering its mission to improve financial wellness.