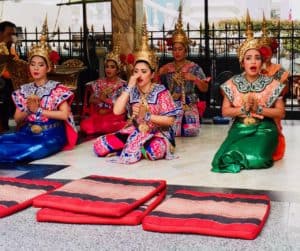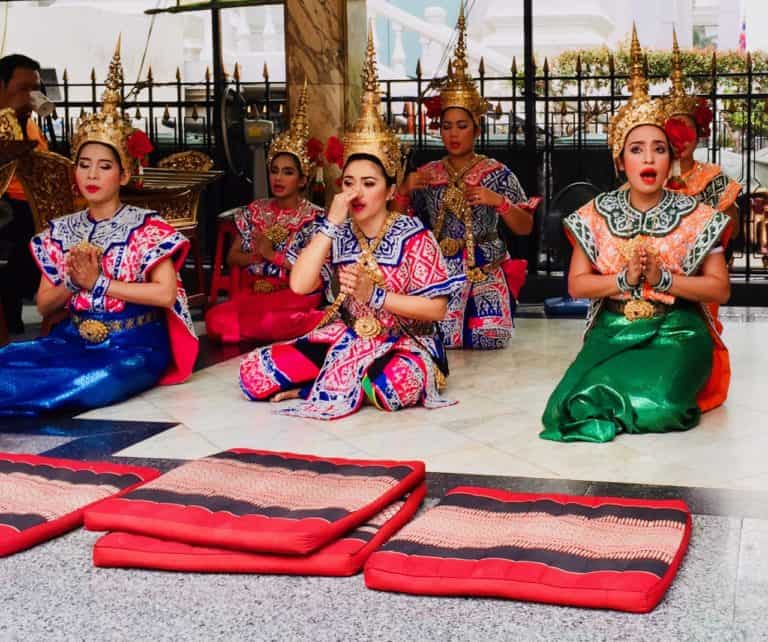 Thailand-based Omise, a digital payments platform, has reportedly chosen the Netcetera 3-D Secure Server in order to secure its transactions in the APAC region. The update is expected to go live this month.
Netcetera, a Switzerland-based software firm providing virtual payment solutions, offers certified products for 3DS payment processing. These products are designed to enable secure and frictionless customer authentication.
Omise is notably among the first payment service providers (PSPs) to implement the newest EMV(R) 3DS 2.2 protocol by using Netcetera's 3DS Server.
As noted on Omise's website, the Fintech firm provides a complete set of "powerful" payment features that enable "fast, flexible, and seamless online payment experiences." These features are built-in seamlessly in order to help users maximize their business opportunities and accelerate growth.
As explained by the Omise team:
"It's easy to integrate Omise payments into your store using RESTful APIs and SDKs, or through a plugin that is available to support most popular e-commerce platforms. Solutions are adaptable right down to the smallest detail to cater for the unique requirements of businesses operating in the most varied industry verticals."
Jatuporn Pinnuvat, Head of Product Innovation at Omise, stated:
"After a thorough evaluation and investigation of different suppliers and products, we decided on Netcetera with their flexible, agile and independent payment offering. We consider their 3DS server as the most reliable and viable product to support secure and convenient transactions."
Pinnuvat also noted that the implementation was "smooth and efficient" and that they were able to save time and effort because of the extensive technical documentation, educational webinars, and Netcetera's professional support.
Kiril Milev, MD at Netcetera's location in Singapore, remarked:
"We are convinced that we can bring value to the payment industry with our certified and state-of-the-art products, driving e-commerce payment forward. With this implementation at Omise, we are able to strengthen our presence in the APAC region."
Like many other world regions, the APAC area has seen a steady increase in the adoption of virtual payments following the COVID-19 outbreak. Digital payments giant Visa and Snowdrop solutions recently announced that they will help consumers in the APAC region with accurately tracking their transactions.

Sponsored Links by DQ Promote