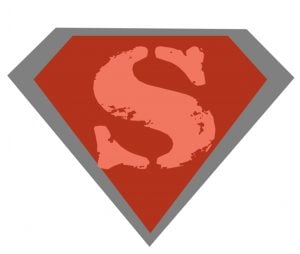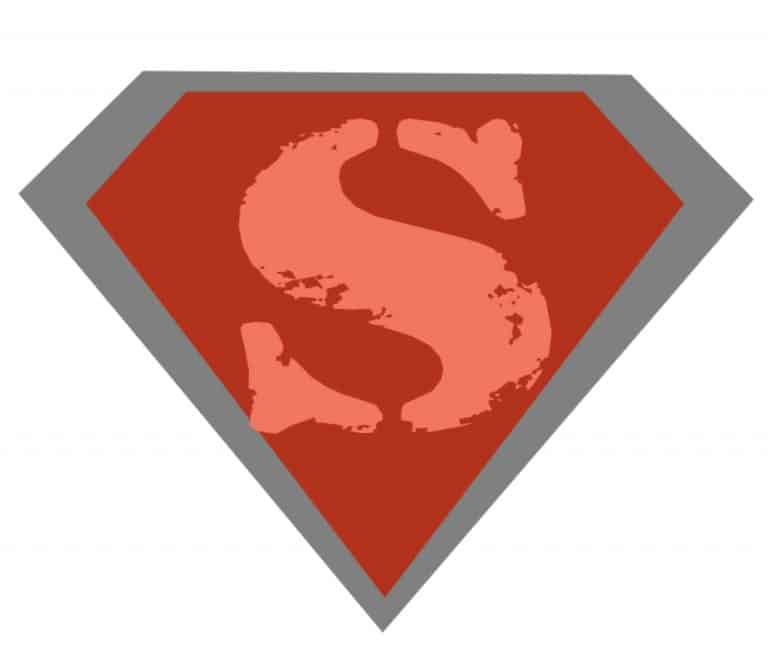 It's not easy to enter the highly competitive space of financial "super apps." Companies or businesses usually spend a long time acquiring the appropriate licenses and developing relevant products and services that can address the strict requirements of regulators.
Although these time-consuming processes can lead to the delayed launch of new products, it's sometimes essential to provide these solutions because some of these super apps can provide greater convenience. Fintech solutions like the Ozan super app will be required to follow through with these processes so that it can ensure their products' overall safety.
Created by Dr. Ozan Ozerk, Ozan is described as a super app that aims to provide high-quality services. Licensed in the United Kingdom, Ozan is currently on its way to transforming digital payments in Turkey and other countries as well.
Ozan has been developed by Dr. Ozerk, a Fintech professional who has experience working with several other financial technology platforms like OpenPayd, an international banking as a service (BaaS) provider for enterprises (B2B). The Ozan super app, however, will mainly focus on consumers (B2C) and has been developed to provide greater convenience and an improved overall user experience (UX).
Ozan has been designed to offer a digital payment platform that's compatible with iOS and Android. It has been developed to enable users to securely send and receive money from anywhere in the world, exchange different foreign currencies with just a click, and seamlessly complete digital transactions.
Dr. Ozerk confirmed that he came up with the idea to launch this product because he was finding it challenging to accurately keep track of his payment cards and related details. Ozan was developed to allow users to keep all their financial accounts and sensitive information in a single, secure location. You may store different payment cards, bank accounts, and financial details in the app itself and also access them in just a few seconds with Ozan.
In order to keep your financial details safe and secure, you can transfer funds to friends and family using only your phone number. This way, other people can't see your sensitive information such as account numbers and other payment information.
Like most other Fintech apps, Ozan has been developed with ease of use being a key priority. Initially introduced only in Turkey, the app has been designed to support the country's digital commerce market but will be rolled out in other countries as well.
Turkey's e-commerce sector has not grown as fast as that of other countries. Turkish businesses had also been reluctant to make substantial investments in digitalization and related Fintech services, so the country's digital commerce market still has a lot of potential to grow.
From the early 2000s and onwards, Turkey's Internet penetration began to grow steadily. This was quickly followed by solid grówth in the digital or online commerce industry. Turkish companies began integrating new and emerging technologies and also started to expand their global reach. This was the time when Ozerk realized that there could be a good opportunity for his business ideas.
In 2019, the digital commerce sector in Turkey experienced dramatic growth. The industry grew by nearly 40% in just a year, reaching approximately $13 billion. That's why Dr. Ozerk began working on Ozan, which aims to support the steady growth of digital commerce and help Turkey's businesses generate more revenue.