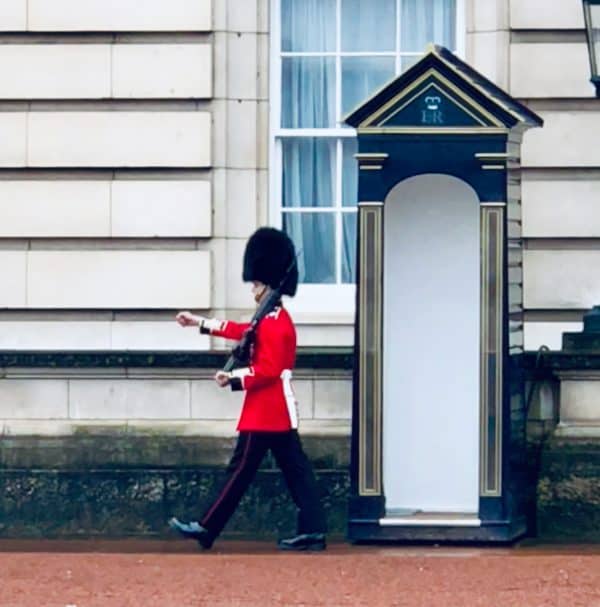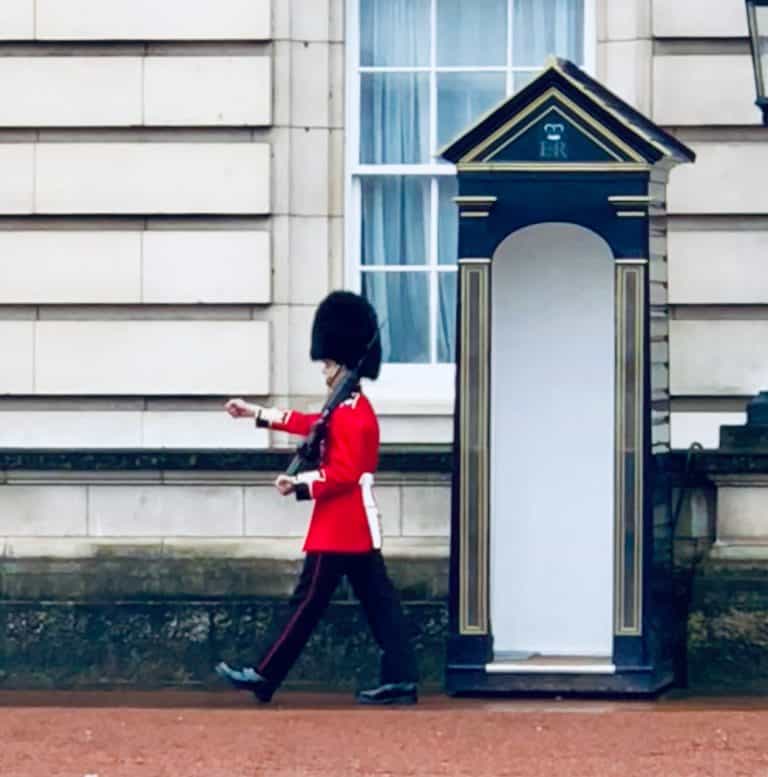 UK-based banking challenger app Dozens will be working with Open Banking provider Bud in order to give prospective clients access to some of its services without having to fully complete the sign-up process (which may be more time-consuming).
Dozens provides users various analytics and budgeting software tools in order to assist them with saving and investing in a more effective manner. As it currently works to attract clients in a fairly competitive market, the company is working closely with Bud to give consumers a preview of its service before they decide to potentially make a full commitment.
UK-based consumers just have to register, go through a fairly straightforward Know Your Customer (KYC) process and then connect one or more of their accounts with other financial services providers via Bud's Open Banking system. After completing this step, they'll have the option to use Dozens' software tools before – and only if they're interested – having to download the company's app and complete a full KYC check.
Meanwhile, existing clients have the option to link up one or more of their accounts to the Dozens app so that they are able to look at tracking and key budget insights across all of their accounts from a single place.
Aritra Chakravarty, CEO of Project Imagine and Dozens, stated:
"Dozens' mission is to help its customers manage, save and grow their money. The savings tools and investment products, already live in the app, provide a lot of financial choice; but often the hardest step for users is to get started in the first place."
Chakravarty added:
"Bud's Open Banking platform provides us with the perfect solution to this by allowing Dozens' customers to get a complete view of their present financial situation across the different institutions that they already have accounts with."
Open banking solutions are being widely-adopted across the globe. As reported recently, Open Banking firm Yapily hired former Stripe and Google executive, Iain McDougall, as its CCO.
McDougall stated:
"I am incredibly excited to join Yapily at this pivotal moment for both the company and the industry. The opportunity for Open Banking is immense. I see it very much, as where we were ten years ago with public Cloud services – a generational change to the way an essential industry operates. And banking is just the start. The coming years will see similar transformations in terms of openness and transparency to many other industries."
Open Banking payments platform Token recently acquired $15 million though a Series B financing round.

Sponsored Links by DQ Promote