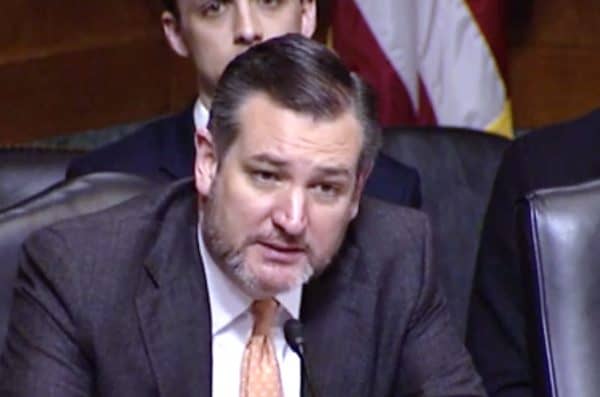 Robinhood is retreating a bit in its decision to curtail trading in shares of GameStop and other securities like AMC Entertainment that have been the focus of traders communicating on Reddit. The investment Fintech has just announced it will allow limited buys in these volatile securities starting tomorrow.
To quote the Fintech:
"Amid this week's extraordinary circumstances in the market, we made a tough decision today to temporarily limit buying for certain securities. As a brokerage firm, we have many financial requirements, including SEC net capital obligations and clearinghouse deposits. Some of these requirements fluctuate based on volatility in the markets and can be substantial in the current environment. These requirements exist to protect investors and the markets and we take our responsibilities to comply with them seriously, including through the measures we have taken today.
Starting tomorrow, we plan to allow limited buys of these securities. We'll continue to monitor the situation and may make adjustments as needed.
To be clear, this was a risk-management decision and was not made in the direction of the market makers we route to. We're beginning to open up trading for some of these securities in a responsible manner."
While Robinhood packaged their decisions as seeking to protect investors while adhering to SEC rules,  the platform's actions have come across as hamfisted at best. In fact, on Twitter today two political polar opposites agreed that Robinhood may have overstepped their boundaries as Representative Alexandria Ocasio Cortez and Senator Ted Cruz found themselves in agreement that Robinhood may be in the wrong.
Fully agree. 👇 https://t.co/rW38zfLYGh

— Ted Cruz (@tedcruz) January 28, 2021
Robinhood has always positioned its trading and investing platform as democratizing investment and increating investing for everyone. Unfortunately, unilateral actions that have impacted individual investor decisions may have cracked the company's high minded persona.

As was reported earlier today, the Senate Banking Committee is expected to review the entire saga – an event that may engender new regulation.

Sponsored Links by DQ Promote