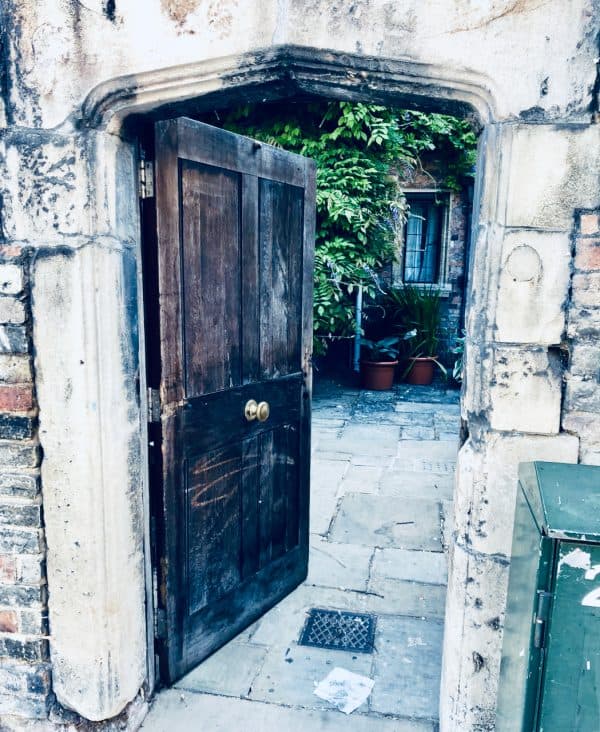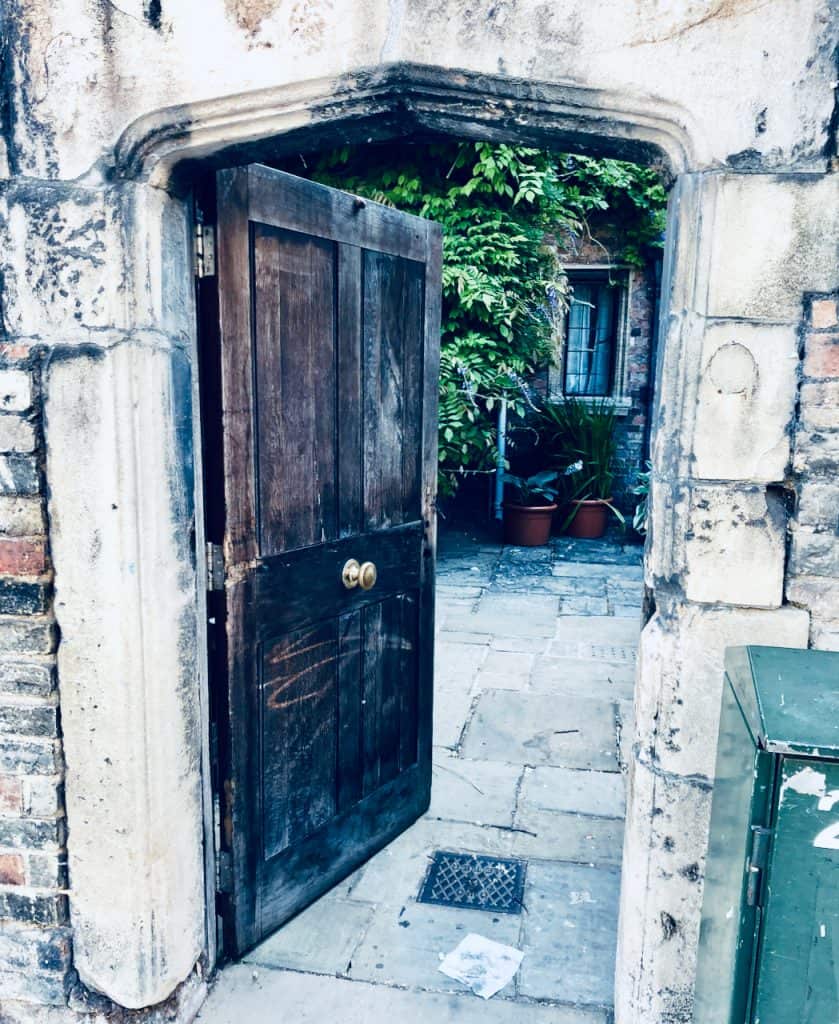 The Open Banking Implementation Entity (OBIE) has introduced its variable recurring payments and sweeping consultation phase II.
The OBIE, which was created by the UK's Competition and Markets Authority, recently released its response and has made revisions to its proposals following the initial phase of its consultation into Variable Recurring Payments and Sweeping.
The OBIE, which establishes software standards and industry guidelines that drive competition and innovation in the UK retail banking sector, noted that as part of the second phase of this consultation process, the organization "welcomes stakeholder views on the following papers, via an online consultation survey which will run through until Friday, February 12, 2021."
You may access the Revised Sweeping Evaluation Consultation paper here; the Revised Variable Recurring Payments Proposition consultation paper is available here; and the Feedback Summary and OBIE Response Paper can be accessed via this link.
As confirmed by the OBIE:
"In addition, based on feedback received from the first phase of consultations on Variable Recurring Payments and Sweeping, OBIE has produced revised VRP Standards and welcomes feedback from interested stakeholders." 
As noted by the OBIE, this includes the following items:
The OBIE also mentioned that for the Sweeping Evaluation, Variable Recurring Payments Proposition and Feedback Summary and OBIE Response Papers, you can provide feedback through the online consultation survey.
For the VRP Standards documents, you may respond through Confluence Feedback Pages.
OBIE also reminded interested parties to not resubmit feedback provided during the initial phase. The OBIE has requested that only one response document per organization be provided. Responses are "deemed to be non-confidential."
Consultation responses will be "reviewed and OBIE will produce recommendations which will be submitted to the Implementation Entity Steering Group for consideration in late March 2021," the announcement stated.
The deadline for feedback for this consultation period is 5pm, Friday, February 12, 2021. The OBIE confirmed that it will be holding a consultation event on February 3, 2021 (you may register here).
If you face any issues or problems accessing any of this information or links, you can raise a ticket through the Service Desk Portal (if you have access) https://openbanking.atlassian.net/servicedesk/customer/portal/1
Alternatively, you can send an email to the OBIE Service Desk at [email protected] to request access.
As covered last month, a new study has found that SMEs are now using Open Banking solutions a lot more frequently than before the pandemic began. Approximately half of the SMEs that took part in a recent survey claim they're now using Open Banking services providers, according to research conducted by OBIE and Ipsos MORI.
Since the beginning of the COVID-19 pandemic (around late February to March 2020), around half or 50% of UK-based SMEs reported using some type of Open Banking service. This, according to the Small Business Financial Landscape Study performed by the Open Banking Implementation Entity (OBIE) and Ipsos MORI.
The study reportedly involved 500 SMEs and asked them questions about certain financial decisions they might have taken following the Coronavirus outbreak. The survey aimed to gain a better understanding of how smaller businesses have been maintaining their operations during these unprecedented times.
As reported in September 2020, Open Banking solutions are increasingly being adopted globally and also in the United Kingdom, where user numbers have doubled to around 2 million (as of Sept 2020) since about the time that awareness about the pandemic became more widespread which was in March 2020.
The Open Banking Implementation Entity (OBIE) also confirmed last year that there's been a solid increase in the adoption of Open Banking platforms. The OBIE revealed that approximately 160,000 new users have been using financial data sharing applications.
Imran Gulamhuseinwala from the OBIE had stated:
"Open Banking used to be the best kept secret in financial services. With 2 million active monthly users and growing strongly that is clearly no longer the case. We can now see that people want to exercise their rights over their data and will do so, as long as you make it simple and secure." 
He added:
"Open Banking enabled products are rebalancing the market in favor of consumers and small businesses. Users are now able to engage more with their finances and getting access to better products."
As reported in October 2019, more than 100 Fintech companies had applied to participate in the UK's Open Up 2020 Challenge. The firms had been competing to tap into the evolving OpenBanking economy and a chance to win a £1.5 million prize fund.

Managed by Nesta Challenges through a partnership with the OBIE, the Open Up competition had requested local Fintech companies to help the UK's residents in using Open Banking services.

Sponsored