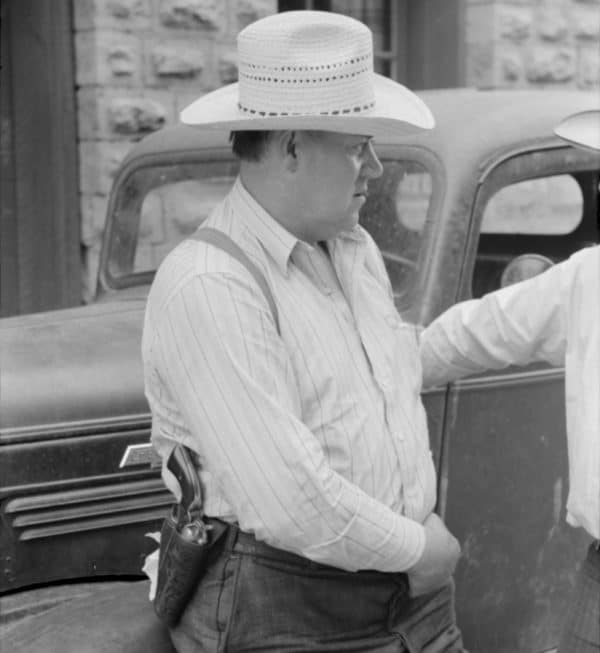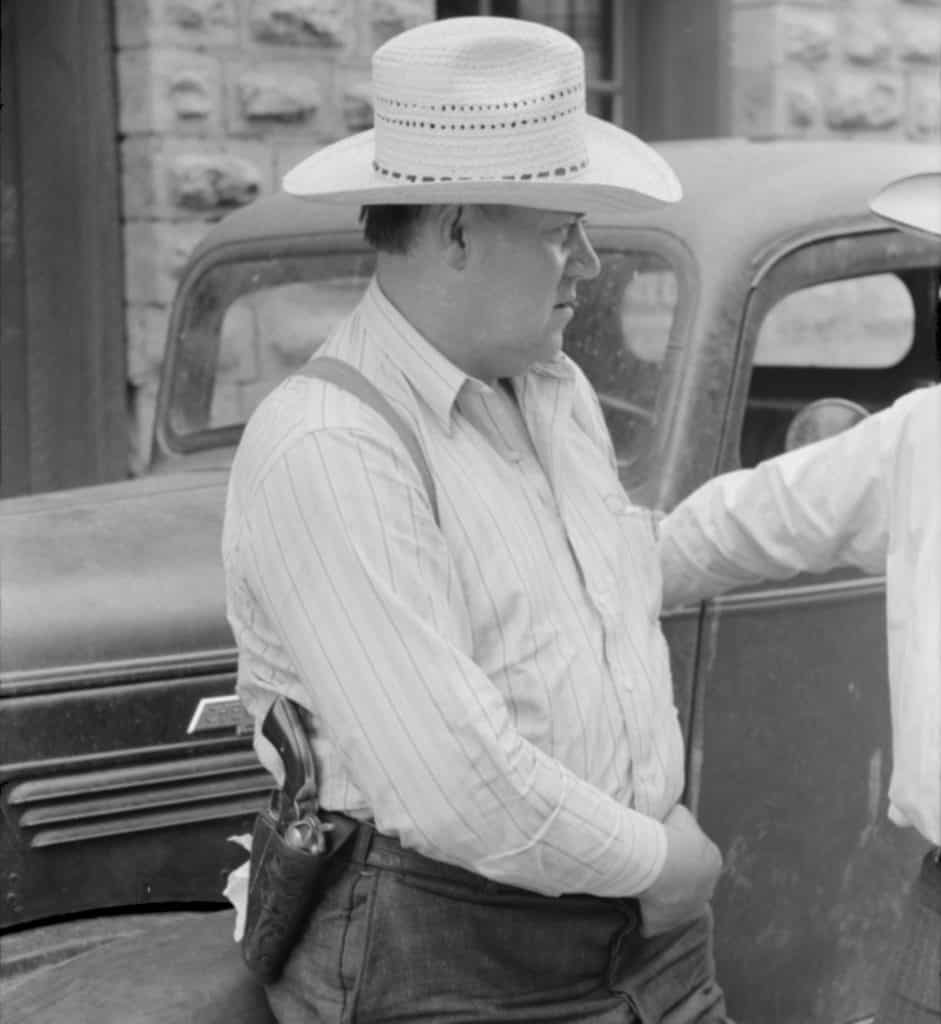 Robinhood has raised $3.4 billion in capital from Ribbit Capital, CONIQ Capital, Andreessen Horowitz, Sequoia, Index Ventures, and NEA. The additional funding is a solid sign of commitment by investors as Robinhood struggles in light of heightened volatility of shares like Gamestop driven by Reddit traders determined to clobber short sellers. One billion in funding was first revealed last week.
Micky Malka, the Managing Partner at Ribbit Capital, said Robinhood has served millions of investors left behind in the system:
"We're confident that Robinhood will emerge stronger through this phase of growth and unprecedented demand."
Jason Warnick, CFO of Robinhood, said the funding round will help the platform scale with the incredible growth and demand they have experienced. Warnick was not specific as to how the money will be utilized but one would expect it will help shore up its books for capital requirements – at least for the time being.
As was reported last week, known short sellers are down billions of dollars as forums like Wallstreetbets created as dramatic short squeeze compelling short sellers to close out positions or raise more capital. Ihor Dusaniwsky, Managing Director of Predictive Analytics at S3, has been providing regular updates on Twitter regarding short positions in shares of GME and others. Today, Dusaniwsky reports that GME short interest is $8.82 billion with 27.12 million shares shorted. Shares shorted have decreased by -35.2 million over the last week – something that should come as no surprise.
$GME short interest is $8.82BN; 27.12M shs shorted; 53.15% SI % Float; 34.1% S3 SI % Float; 26% borrow fee and easing to 10%. Shs shorted have decreased by -35.2M over the last week. Shorts are down -$13.38BN in 2021, which includes up +$1.93BN on today's -22% move. @CNBC #s3data pic.twitter.com/aPiczeDgqK

— Ihor Dusaniwsky (@ihors3) February 1, 2021
Meanwhile, Robinhood has defended its decision to curtail trading in certain securities as being driven by capital requirements. The decision to quell trading has caused erstwhile supporters to turn into critics of Robinhood and led one publication to say Robinhood should change its name to the Sheriff of Nottingham. Funny.

Perhaps a better analogy is there is a new sheriff in town as Redditors look for new shares that are being aggressively sold short by hedge funds. Now all short sellers are reconsidering their bets as they could become the next target of retail investors looking to initiate another short squeeze. Short sellers are having to look over their shoulders on the watch for a similar attack. The irony is thick as big money has long pumped their own book on major news outlets or social media for years attempting to manipulate markets. Now the little guy is experiencing a bit of revenge while making money – at least until the music stops. Of course, there is probably a good amount of institutional money playing the trade too as the volatility is too compelling for the quants and algo funds.

Sponsored