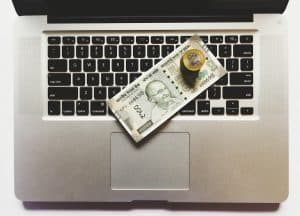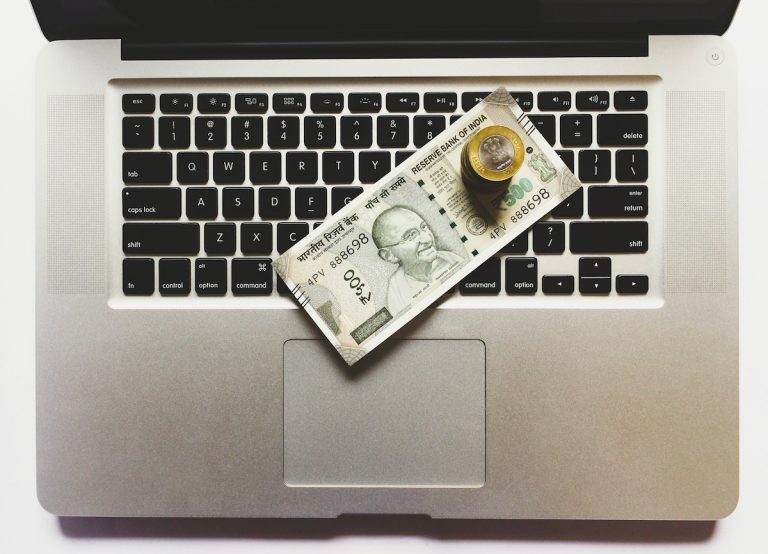 Bengaluru-based Simpl, a company that aims to make money simple, so that people can "live well and do amazing things," has noted that the recent India budget appears to be focusing on the "revival" of inclusive economic growth and an "expansionary fiscal policy that prioritized Government spending over fiscal deficit considerations, with fund allocations to multiple sectors, backed by a broad-based focus on diverse stakeholders."
The nation's Budget 2021-22 is to be viewed as "a continuation of 5 mini-Budgets presented in 2020 towards achieving the vision of 'AtmaNirbhar Bharat.'"
Notably, the country's budget focused on many key areas including "strengthening the digital economy" and clean energy initiatives.
As confirmed in a summary published by Simpl, the digital payments sector (a key Fintech segment) will have INR 1500 cr (appr. $205 million) allocated in order to "boost digital modes of payment."
The Simpl team added:
"For the benefit of the start-up ecosystem, the Budget has extended the eligibility for claiming tax holiday for startups till March 31, 2022. Additionally, to ensure access to funds, the capital gains exemption for investment in startups has been extended till March 31, 2022. [Additionally, there's the] incentivization of the incorporation of One Person Companies (OPCs) to encourage growing as OPCs, without any restrictions on paid up capital and turnover, with the flexibility to convert into any other type of company at any point of time."
In other news from India, the nation's reserve bank (RBI) had announced the opening of the second cohort for its regulatory sandbox program (in December 2020).
The RBI had earlier confirmed the commencement of the test phase under the First Cohort on Retail Payments (in November 2020). In December of last year, the Bank announced the opening of the Second Cohort under the Regulatory Sandbox with cross-border payments as its theme.
The RBI had stated:
"India is the largest recipient of inbound remittances across the globe accounting for 15% of global share; in the year 2019, India received $83 bn and in the first half year of 2020, has received $27.4 bn. Further, the daily average turnover of OTC foreign exchange instruments in India is approximately $40 bn. The Cohort is expected to spur innovations capable of recasting the cross-border payments landscape by leveraging new technologies to meet the needs of a low cost, secure, convenient and transparent system in a faster manner."
(Note: for more details on this announcement, check here.)

In another end-of-year (2020) update from the RBI, the regulator noted that under the first cohort of the regulatory sandbox, two entities "commenced testing of their products from November 16, 2020," and the other four entities chosen for the test phase have begun testing their products as per details shared here.

The RBI has also announced setting up of the Reserve Bank Innovation Hub (RBIH) with the objective to "test potential new capabilities, opportunities in technology and leverage on the same to create viable products or services and enable their adoption for wider reach and greater impact across the country." 

The RBIH will also focus on establishing internal infrastructure to support Fintech research and "facilitate engagement with innovators and startups."

The RBIH is reportedly managed by "an independent governing structure with industry stalwarts as its members."

The RBIH is looking for a CEO. Candidate requirements are posted here.

Sponsored Links by DQ Promote