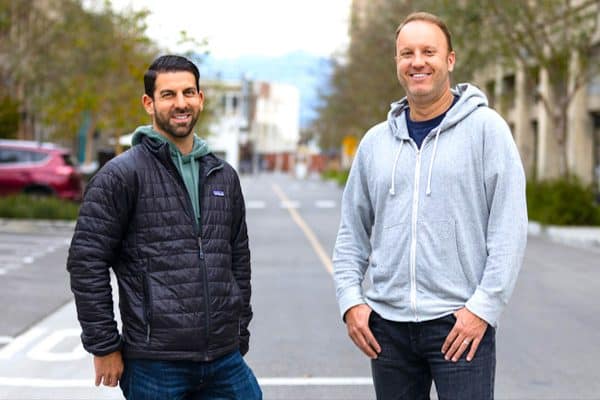 Crush Capital, a U.S.-based Fintech, announced on Wednesday it raised $3.25 Million through its latest seed funding round to accelerate its interactive streaming service Going Public and advancing its goal to bring IPO investing to the public.
Co-founded by Darren Marble and Todd Goldberg in 2020, Crush Capital describes itself as a pioneering financial services firm with a mission to democratize access to investment opportunities and usher in a retail investor renaissance. Going Public, which is hosted by Lauren Simmons, is a 10-episode series will follow five diverse entrepreneurs striving to list their companies on Nasdaq.
"In a streaming series first, viewers will not only follow the entrepreneurs' dramatic journeys to potential stock market listings, but will also be able to invest in any of the IPOs while they watch. Alongside Simmons, Going Public will feature a cast of renowned business leaders including Priceline's Jeff Hoffman and Schmidt's Naturals founder Jaime Schmidt."
Crush Capital also claims it is the only company in the U.S. to have signed a distribution deal for an original series that allows viewers to invest in IPOs. Speaking about Crush Capital's progress, Walter Cruttenden, Chairman of Acorns, stated:
"Darren and Todd founded Crush Capital with a vision to democratize the IPO, something that inspired me almost instantly. Their commitment to diversity and inclusion aligns with my core beliefs and will be on full display throughout their show Going Public."
Going Public will be produced by Emmy-nominated production studio INE Entertainment, founded by Eric Day and Mark Koops, whose credits include MasterChef and The Biggest Loser. ROTH Capital Partners, an investment banking firm, will conduct due diligence, price and underwrite the featured deals.