Monkey, a Brazil-based financial marketplace for receivables, has reportedly raised $6 million through its Series A funding round, which was co-led by Quona Capital and Kinda Ventures.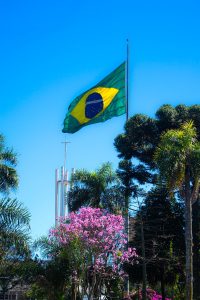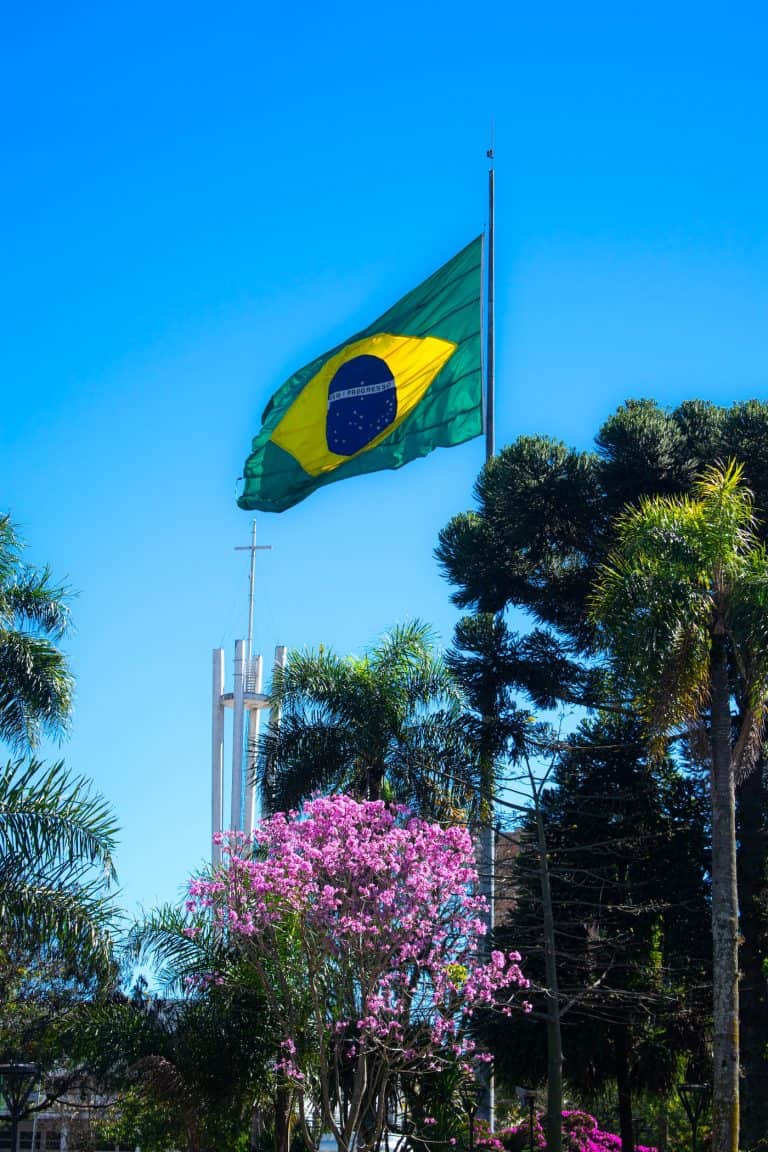 Founded in 2016, Monkey describes itself as an "ecosystem" that aims to make the receivable discount market more efficient, benefiting the supply chain of large corporations and expanding the credit market for Brazilian SMEs.
"Our mission is to connect traditional industry suppliers to receivables buyers through technology with a digital trading platform."
Monkey also noted that its system works like a real-time auction in a competitive process between buyers.
"New securities and receivables are added and traded daily. All operations take place in the platform environment, which is secured, customized, and scalable."
According to TechCrunch, Monkey has 55 large companies on its platform. The company has notably seen a trading surge from $187 million to $1.5 billion over the course of the year. Speaking about the investment, Jonathan Whittle, a Partner and Co-Founder of Quona Capital, revealed to the media outlet:
"We actually think that what they're doing is fundamentally different to the way that Supply Chain Finance has been done anywhere around the globe. Typically these have been relationships between one bank and a buyer. And what Monkey is doing is kind of turning it on its head with a value proposition that we think is super strong for all three participants in the marketplace."
Funds from the investment round will be used to continue the growth and development of the Monkey platform.

Sponsored