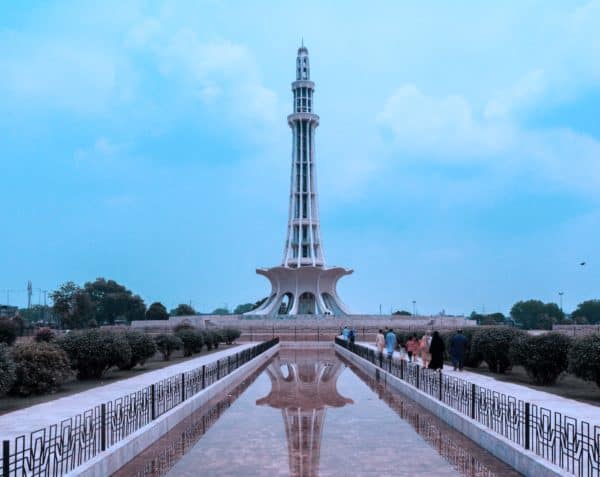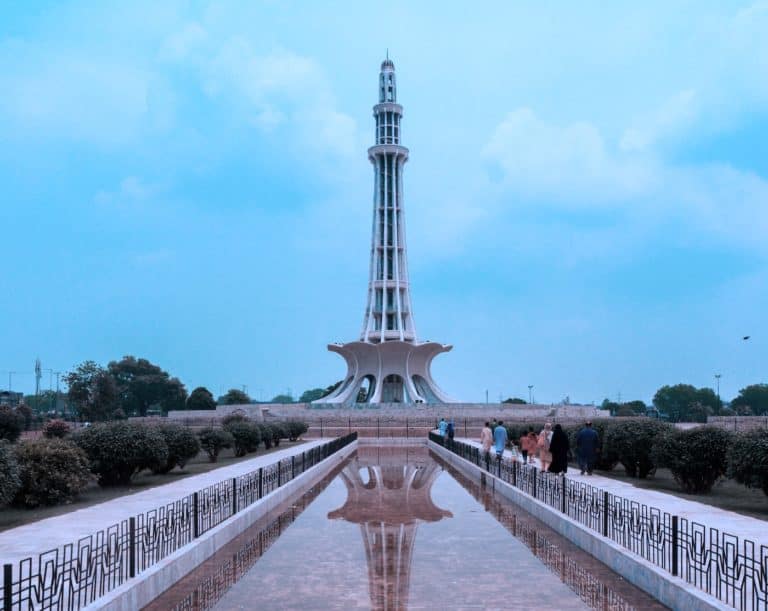 Arshad Mehmood Bhatti, Director, Exchange Policy Department at the State Bank of Pakistan (SBP), the nation's central bank, has noted that the SBP has updated its Foreign Exchange Manual in order to facilitate local startups and Fintech firms in the country.
The manual was also updated to improve the process of handling exports from Pakistan and also to help with modernizing the foreign exchange regulations in the Asian country that's home to around 220 million residents.
Bhatti confirmed the following updates:
"The changes include revised Equity Investment Abroad Policy, which facilitates (a) start-ups / Fintechs to establish holdco abroad to channelize investment in their operating companies, (b) exports through allowing establishment of subsidiary, branch offices, marketing offices etc, (c) acquisition of shares as sweat equity."
He also mentioned:
"Regulatory changes also include allowing investment in units of funds traded on Pakistan Stock Exchange or PSX, (ETFs or Exchange Traded Funds, REITs or Real Estate Investment Trusts etc), through (Pakistani Rupee) PKR version of RDA and SCRA (Special Convertible Rupee Account). They can also invest in units of Mutual Funds registered as Open End Schemes (OES) under management of asset management companies or AMCs licensed by SECP (Securities & Exchange Commission of Pakistan) to provide asset management services."
Bhatti thanked all stakeholders that offered input and feedback in finalizing these changes.
He remarked:
"Thank you to our entire team at State Bank including Athar Ghafoor sb. This would not have been possible without guidance and leadership provided by Governor Dr. Reza Baqir and Deputy Governor Jameel Ahmad."
As reported by Dawn News, the SBP's updated policy will allow Pakistani Fintech firms to channelize foreign direct investment in the country by setting up a holding company in other jurisdictions against remittance of up to $10,000 and the subsequent swapping of shares to "mirror the shareholding of [the] local company in the holding company."

The policy should enable the export-oriented companies to launch subsidiaries or business offices in other areas against remittance of 10% of their average annual export earnings during the past 3 years, or $100,000 (whichever amount is greater).

The policy should allow Pakistani residents to acquire an equity stake in international companies via share option plans or investment in listed securities.

SBP has also decided to allow the private funds (managed by Private Fund Management Companies and licensed by the Securities and Exchange Companies of Pakistan) to offer private equity and venture capital fund management services, in order to issue units of their funds to foreign investors.

Additionally, the SBP has permitted the trading of units of funds that are quoted at ETF, REIT Funds and also close-end mutual funds, via SCRA and PKR version of RDAs (referred to as the NRP-Non Resident Pakistanis-Rupee Value Account or NRVA).

Sponsored