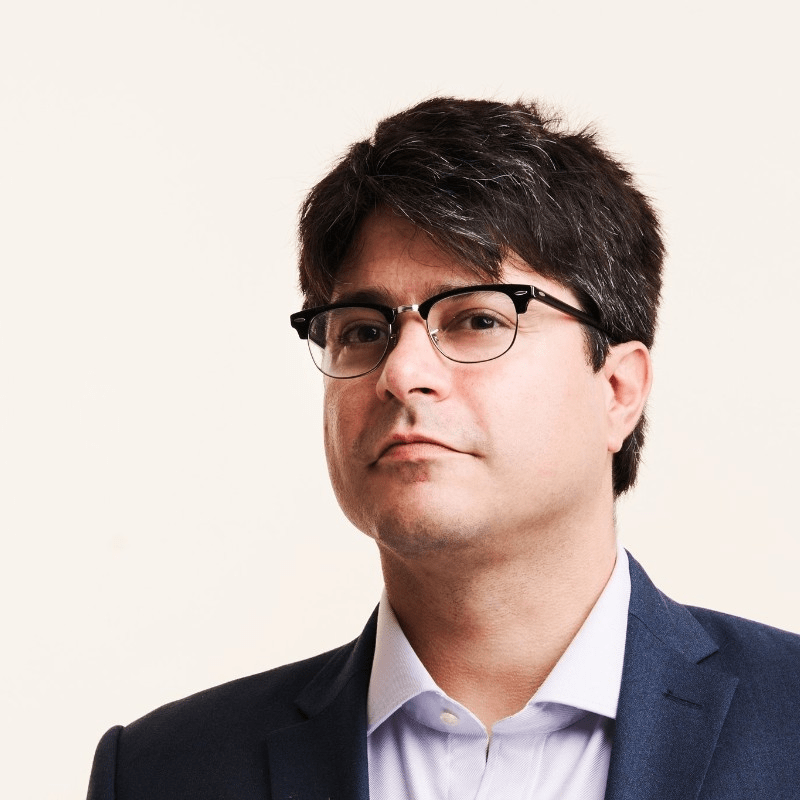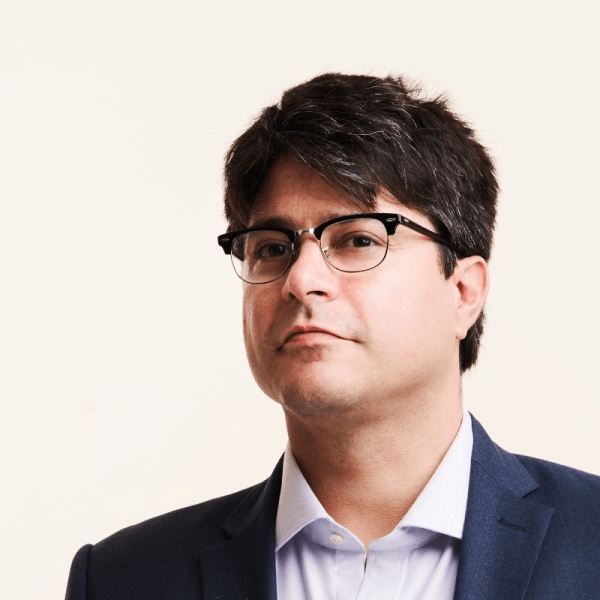 We recently caught up with Dr. Joshua Ellul, the Chairman of Malta Digital Innovation Authority and Director of Centre for DLTs, University of Malta. Dr. Ellul discussed how blockchain-based smart contracts are streamlining routine business processes.
He also talked about his research interests which include artificial intelligence (AI) and Internet-of-Things (IoT) devices. Dr. Ellul provided key insights on the recent $1.5 billion Bitcoin (BTC) purchase by Tesla as well.
Our discussion is shared below.
---
Crowdfund Insider: With Elon Musk's Tesla investing $1.5 billion in Bitcoin (BTC) and planning to accept the digital asset as payment, what can we expect from the crypto space this year in terms of growth and development?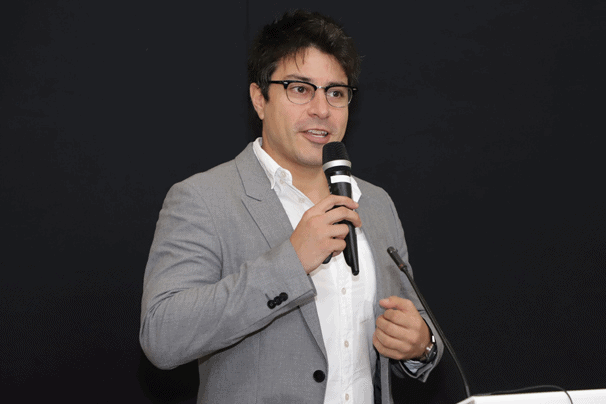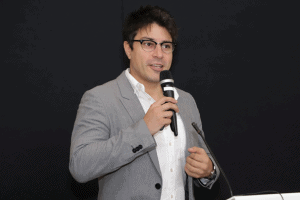 Dr. Joshua Ellul: Well, the exciting thing about the crypto space is you never know what's going to happen next. There are so many different powers at play, those who actively oppose it, those who honestly believe open and public cryptocurrencies can work towards the common good by decentralizing control of the monetary system, those interested to further advance the technology and social aspects of decentralization and a myriad range of stakeholders seeing the sector as one worth investing time and money in (amongst potential others).
However, with the revelation that Tesla has put ~1.5B USD into Bitcoin, this could further spur other institutions to invest into Bitcoin since they may perceive it as a safe store of value for the future (especially in uncertain times like these). Then, adopting Bitcoin as a means of payment further strengthens the position that some institutions are no longer too worried about the volatility of Bitcoin to fiat currencies. I expect to see more institutions looking into investing and accepting Bitcoin as payment in 2021.
We are also hearing about releases and soon-to-be-released Central Bank Digital Currencies (CBDCs), which should allow for consumers to get access to centralized versions of digital currencies that should have some similar properties to cryptocurrencies (albeit lacking one of the driving factors behind crypto which was decentralizing powers).
So, this could almost overnight bring mass-adoption of digital currencies to the masses. Whilst many say that this is an attempt to counteract cryptocurrencies (which it could very well be), by bringing such mass-adoption and education to the masses, it would only take one more step for people to switch over to decentralized cryptocurrencies. The big question is whether the masses want to decentralize these powers.
Crowdfund Insider: Malta has become an excellent jurisdiction when it comes to the development of innovation projects related to tech and crypto-assets. What future role will the island nation play in the world economy in your opinion?
Dr. Joshua Ellul: Malta was the first jurisdiction to put into place a regulatory regime for Cryptocurrencies and Blockchain technology through the Virtual Financial Assets (VFA) Act and the Malta Digital Innovation Authority's (MDIA) related acts.
We are now seeing a number of licenses being issued and a number of blockchain-related projects being implemented and launched. Going forward Malta cannot work in an isolated sector, and therefore it is actively working with other EU member states to create a harmonized regulatory framework.
Malta has particular unique expertise through its experience in providing technology assurances through MDIA's regulatory framework and therefore we aim to be able to aid with respect to instilling proportionate and appropriate technology assurances in the blockchain and crypto space as required. As the last thing a regulated jurisdiction would want is for a project to fail due to bugs that could potentially have been avoided – especially when users may have a substantial investment in the project.
Malta is also an ideal place to act as a test-bed for projects given its size, flexibility, and ability to react quickly. This could involve testing out AI-algorithms and other innovative prototypes prior to launching globally which could provide early feedback. Given its excellent climate, it is a great place to work – and in this new world where remote working seems to have become the norm, it could act as a great freelance/digital nomad getaway which really brings together's two of Malta's main sectors: the tourism industry and digital and financial sectors.
Crowdfund Insider: Please tell us about your main research interests these days and how you feel they can make a meaningful impact on the crypto and larger tech sector.
Dr. Joshua Ellul: I am primarily a Computer Scientist working at the technology level on a number of different aspects including integration with Internet-of-Things (IoT) devices, programming models to both ease development burdens and to enable lowering of inherent risks, different virtual machine design options to factor in this new computing paradigm, and interoperability, and furthermore applying blockchain to different use cases.
Whilst, I consider some of the research to just be "more of the same," I would like to think that some of the ideas I am working on could push the boundaries of blockchain a bit more – well, at least I hope to, and I'll keep working at it.
I am also particularly interested in the intersection of technology and law. When are smart contracts legally binding? How can we develop smart contracts that provide (more) legal certainty? How should we regulate the technology being used in the sector? How can we allow for decentralized autonomous organizations to operate potentially without the ability to stop them if required, even if they are undertaking an illegal activity or have resulted in large losses for their stakeholders?
Should the stakeholders bear the responsibility for what they choose to invest and take part in? Or should some level of oversight be applied? How can you hold a decentralized organization responsible where it may be impossible to identify the individuals behind it? Could some form of a legal entity be enforced to be responsible for such a DAO? These are the types of questions I am interested in finding some answers to along with a number of other academics and legal and tech practitioners.
Blockchain and DLT are not just about the technology, and how to regulate it. But it also poses more philosophical questions in regards to decentralization and current centralized powers. I am interested in seeing how can decentralization (through blockchain) work towards the common good and the public interest. Decentralization is not always a good thing, and it often depends on other factors pertaining to the particular environment/jurisdiction. How can we use the technology to bring about a world that better strides towards the common good?
I hope to provide some benefit to the academic field, crypto/blockchain sectors, and society at large by investigating these questions (some of which are fundamental to society and potential upcoming societal changes).
Crowdfund Insider: You have covered artificial intelligence and other emerging technologies during your research studies. Please share with us some practical applications of these new technologies in the rapidly evolving digital economy.
Dr. Joshua Ellul: In regards to Artificial Intelligence (AI) I have been and am part of projects that aim to utilize AI to provide some useful information with respect to cryptocurrencies – particularly to utilize AI to help aid in the detection of illicit activity (which could take place in different forms ranging from scams, to anti-money laundering and funding of terrorism; and to determine whether AI can be used to help inform traders regarding likelihood (based upon previous data) of whether a particular asset is likely to increase or decrease.
When it comes to Internet-of-Things, I am primarily interested in working towards enabling resource-constrained (IoT) devices to be able to interact more seamlessly with the resource-hungry abstract machine that blockchains are, this would be beneficial for many use-cases. One of which is how we can use IoT devices to monitor supply chains and feed such information into a blockchain to provide a tamper-proof audit trail of a product's lifecycle – which would allow for a consumer to build confidence that says for example a vaccine was produced and delivered using the required temperatures and other environmental conditions.
In this case, the IoT devices are still oracles, points of trust, that consumers would need to trust – so we are also investigating social aspects in regards to how to provide levels of trust suitable for such consumers.
Crowdfund Insider: How important of a role will blockchain-based smart contracts play in the future DeFi space or in the larger crypto-based financial system?
Dr. Joshua Ellul: The role of smart contracts is pivotal both in the DeFi space as well as the crypto-financial system in general. Without smart contracts, you would need to trust the centralized players governing the financial models – which would mean that you would be back to traditional centralized finance.

If the people want to decentralize such powers, then smart contracts are a must-have. What will be interesting to see is if and to what extent decentralized smart contracts and application logic can interact with centralized powers, and what future applications could emerge.

I may trust smart contracts that I can verify (and audit), but I may not have full-faith in decentralized insurance mechanisms whilst I may trust national or private insurance mechanisms – how can we go about integrating the different parts together (both technology-wise and legally).

Sponsored Links by DQ Promote