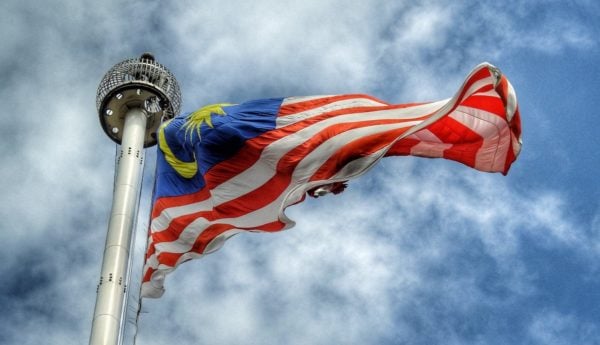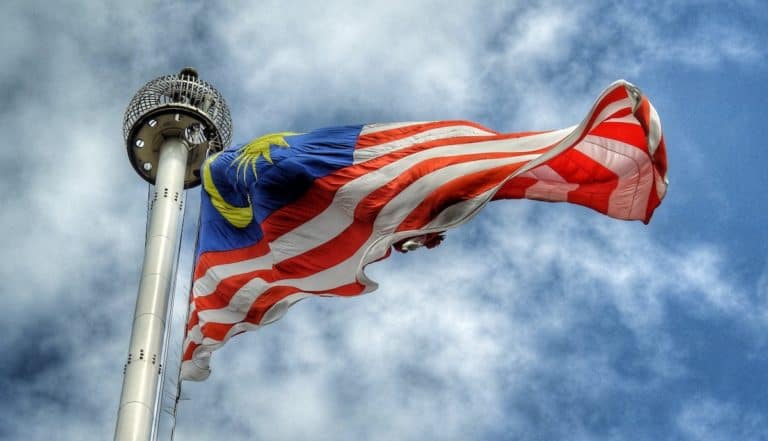 During a recently-held online press conference, Bank Negara Malaysia Governor, Datuk Nor Shamsiah Mohd Yunus stated that more than 40 parties have formally expressed their interest with the reserve bank to acquire a digital banking license (by submitting an online application).
Malaysia's virtual banking framework was released in December of last year. It's now expected that the regulator will be issuing up to 5 operational licenses, which will be granted by the first quarter of 2022.
The updated digital banking framework which had gone through a 6-months consultation period has been viewed as a positive move by local industry participants, with some analysts referring to it as the "best of breed" in balancing the requirement for innovation while maintaining financial stability in the Southeast Asian country.
The reserve bank of Malaysia has set June 30, 2021, for turning in applications for the virtual banking licenses.
Bank Negara Malaysia Governor, Datuk Nor Shamsiah Mohd Yunus, remarked:
"In our policy paper, we have mentioned that the digital banks are expected to introduce innovative application of technology that can contribute to the financial wellbeing of Malaysians, in particular emphasis given to ability and prospect of applicants to address the financial needs of the underserved and unserved customers segments."
As reported last month, digital banking solution provider CIMB has launched a new platform for Asian SMEs in Malaysia to streamline operations.
The Fintech sector is growing rapidly in Malaysia with other segments such as certain peer to peer platforms seeing increased usage since the COVID outbreak. Malaysia's  P2P supply chain financing platform, CapBay, recently acquired $20 million in capital with KK Fund as returning investor.
However, remittance payments have been too costly for Malaysian consumers, with many giving up on them completely, according to a TransferWise survey.
Around 37% of Malaysian consumers responding to the survey stated that the overall cost and trust was a key factor when deciding which remittance services to use. Around 4 in 10 or 40% noticed a rise in the cost of sending remittance payments in the past year and half, the survey revealed. This had led to fewer remittance payments being completed by 48% of the respondents.
Lim Paik Wan, TransferWise Malaysia Country Manager, stated:
"The findings of the survey tell us that due to the pandemic and current Movement Control Order measures, the need for cheaper, faster, and more convenient remittance services have never been more necessary for Malaysians. Many surveyed said that not having access to a physical bank counter and the high costs of remittances were a challenge during the past 12 months."
Regulators and financial service providers across the globe must work more cooperatively than ever before in order to ensure the financial wellbeing of consumers. It hasn't been easy for most people to deal with the socio-economic challenges created by the COVID outbreak. Policymakers and financial institutions must create an environment that allows consumers to conveniently access digital services, including the ability to easily conduct cross-border transactions or remittance payments to friends and family members.

Sponsored