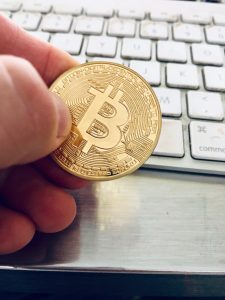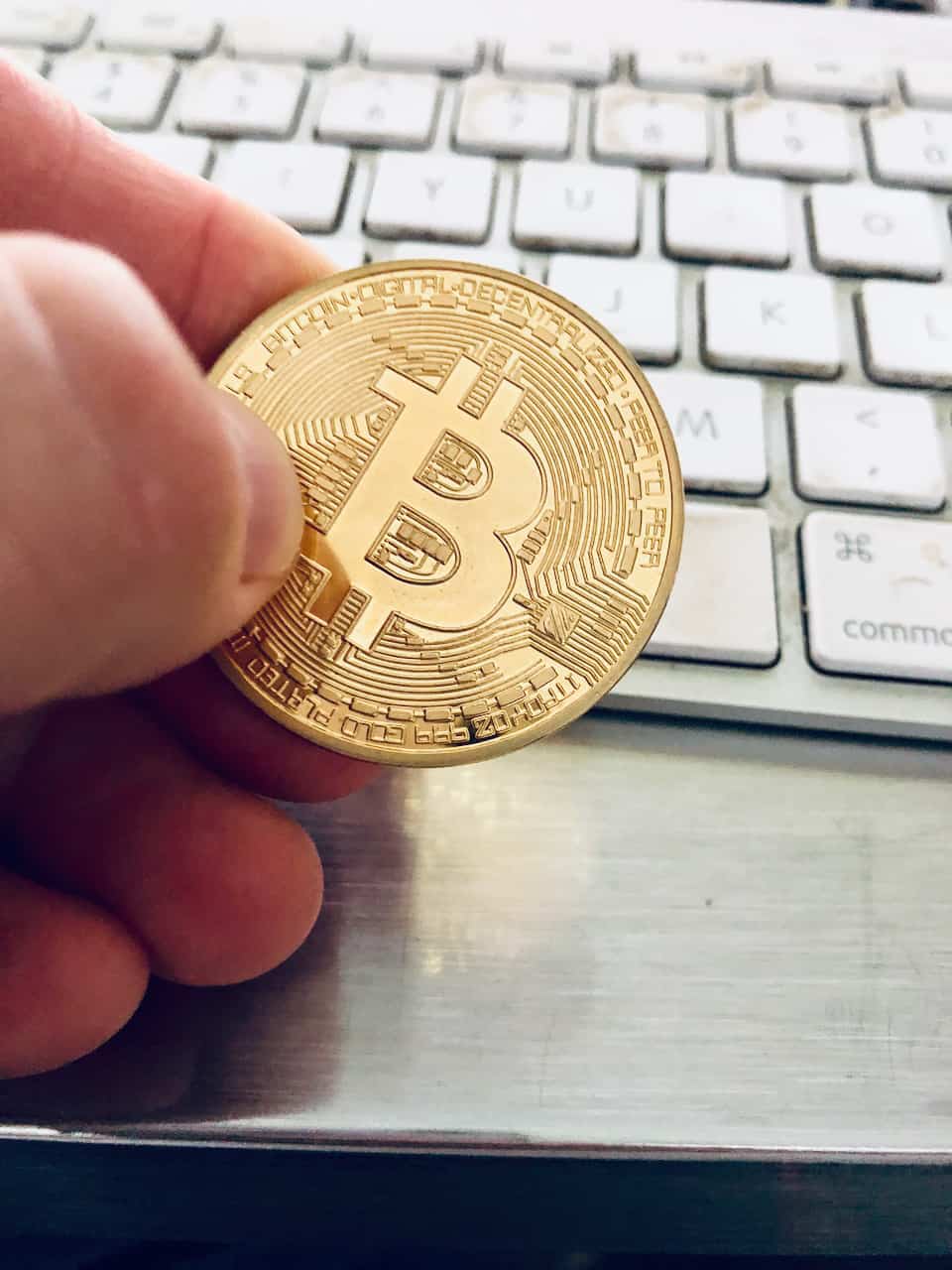 Blockchain.com, a leading crypto wallet provider, block explorer service, and trading platform,  recently noted that there had been signs that "showed" Anthony Scaramucci that Bitcoin was "ready for institutional investment."
Last week, the team at Blockchain.com had welcomed Anthony Scaramucci, founder of SkyBridge Capital and former White House Communications Director, to its podcast. While commenting on how he became interested and got involved with Bitcoin, Scaramucci revealed that he had been "watching" Bitcoin for some time. He says that he'd been waiting for some "signs" before deciding that his firm would gain exposure to the digital asset.
Scaramucci noted that he first learned about Bitcoin in 2014 and decided to get in once these conditions were met:
100 million users worldwide. To Scaramucci, this shows that Bitcoin's community has grown to the point where it's feasible that the cryptocurrency will eventually be widely accepted as a form of tender. While discussing where we stand today, he believes there could be about 150 million crypto users globally.
Government acceptance. Regulatory authorities across the globe have made many moves to bring Bitcoin and other digital currencies under current frameworks that govern money transmission and various other financial activities. They've also been involved in investing in tax guidance and enforcement-related policies.
To Scaramucci, this is a positive development because these moves indicate that there's now less appetite for a blanket ban on these decentralized technologies (with the exception of a few countries like India). The growing body of regulatory guidance indicates that crypto-assets may be able to exist within the system in a compliant manner.
Institutional-grade storage. Scaramucci claims that he always knew that the custody space had to mature beyond the point where consumers will be losing Bitcoin on their old mobile phones, etc. For Scaramucci, Fidelity's move into the custody sector was the "final piece of the puzzle."
The Blockchain.com team noted:
"All … these factors have been met, especially over the last year. That's why Scaramucci felt it was time to get SkyBridge Capital off the sidelines. These conditions together show a new kind of stability in Bitcoin that was not so obvious in previous market cycles…. the biggest questions now have clear answers."
As reported in early January 2021, SkyBridge Capital, Anthony Scaramucci's hedge fund, invested $310 million in Bitcoin in its previously announced SkyBridge Bitcoin Fund LP. This is according to a statement by SkyBridge that said BTC was purchased during November and December – just prior to market highs.
SkyBridge Bitcoin Fund LP, SkyBridge and its affiliates have invested $25.3 million in the fund.
Scaramucci had said that they believe this is the early innings of Bitcoin as an asset class:
"With the institutional quality custody solutions available today, we believe the time is right to allocate capital and provide our clients access to the digital assets space."
Scaramucci had stated in December 2020 (when Bitcoin was trading around $28,000):
"This thing has a tendency to crash up. It is due for a correction, and these corrections can be violent."
Scaramucci told CNN in December of last year that the digital currency might face a drop of anywhere between 20% to 50%, depending on market conditions. Although this might seem like a bit too much for new market entrants, Bitcoin regularly corrects this "severely" but then continues to set new highs as more buyers enter the markets, a report from OKCoin had noted last year.
However, the Bitcoin price and the performance of any other investment or asset has become increasingly unpredictable in a post-COVID world. Bitcoin is currently trading at well over $48,000 at the time of writing.