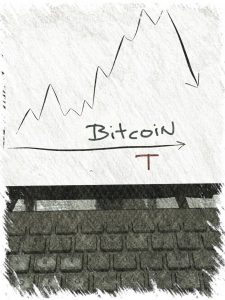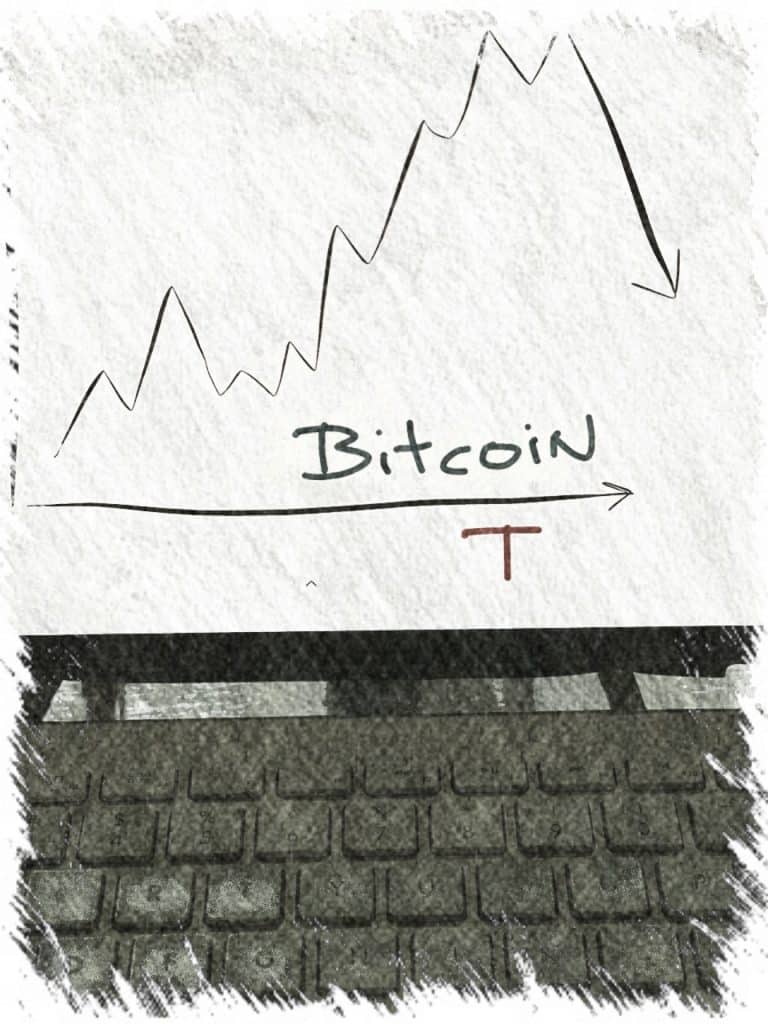 Bitcoin (BTC), the flagship digital currency, has hit yet another all-time high of over $28,500 as  Blackrock, the largest asset manager, seeks a Bitcoin and Blockchain lead. But a report from OKCoin asks whether BTC is due for a correction, which was a question many analysts had posed when the digital asset finally surpassed the $20,000 mark earlier this month.
OKCoin's report notes that it's been another "crazy" week for Bitcoin and the rest of the digital asset market even though we're in the middle of the holiday season. BTC "underwent another strong leg higher, reaching highs above $28,000 two days after Christmas Day on December 25, 2020," the report confirmed.
The report added that, "once again, BTC's rally largely went unmatched by altcoins" or alternative coins besides Bitcoin. With the exception of Ethereum (ETH), Litecoin (LTC), and Polkadot (DOT), large-cap altcoins have "underperformed" Bitcoin during this last week, the report revealed.
It continued:
"On-chain analysts and professional investors in the space argue that this rally is a byproduct of a strong increase in demand for Bitcoin as existing holders have become hesitant to sell their coins. These two factors working in tandem have pushed the equilibrium price of Bitcoin higher, leading to the rally we are seeing now."
The report further noted:
"This past week, institutional players continued to show their support for Bitcoin. While inflows into Grayscale's Bitcoin Trust have paused temporarily, there has been capital siphoned into the cryptocurrency by a number of publicly-listed companies and by private asset managers."
While these are some positive developments, the report pointed out that there are concerns that the crypto market is "becoming overbought." And from a technical point of view, BTC is "the most overbought it has been since the 2017 highs, per some momentum indicators," the report revealed.
Although BTC's rally during the past several months has been quite a positive development, especially during COVID, there have been growing expectations of a pullback.
Anthony Scaramucci, an institutional investor who runs Bitcoin-friendly asset manager Skybridge Capital, has stated:
"This thing has a tendency to crash up. It is due for a correction, and these corrections can be violent."
Scaramucci told CNN that the digital currency might face a drop of anywhere between 20% to 50%, depending on market conditions. Although this might seem like a bit too much for new market entrants, Bitcoin regularly corrects this "severely" but then continues to set new highs as more buyers enter the markets, the report noted.
The report also stated that the world's largest asset manager, Blackrock, is reportedly planning to hire a VP for its blockchain division. Blackrock had been rumored to be looking into the digital asset space as far back as 2017 and 2018.
The job listing shows that Blackrock, which manages $7.8 trillion in assets, is looking to hire a VP to head its blockchain operations for its New York headquarters, the report confirmed. This role will require implementing "strategies designed to drive demand for the firm's offerings" while analyzing digital currencies from a valuation standpoint.
Blackrock CIO Rick Rieder has previously said that Bitcoin will probably be a better investment option than the gold bullion in the coming years.