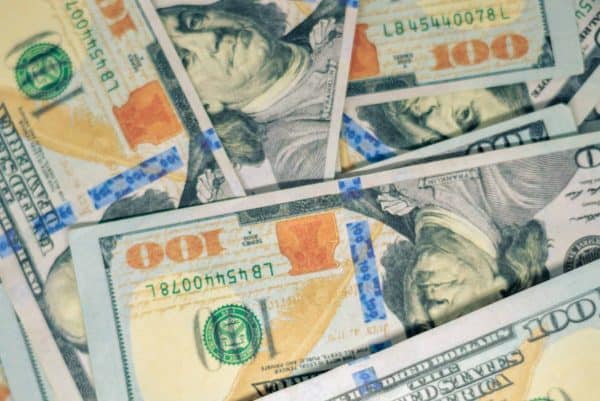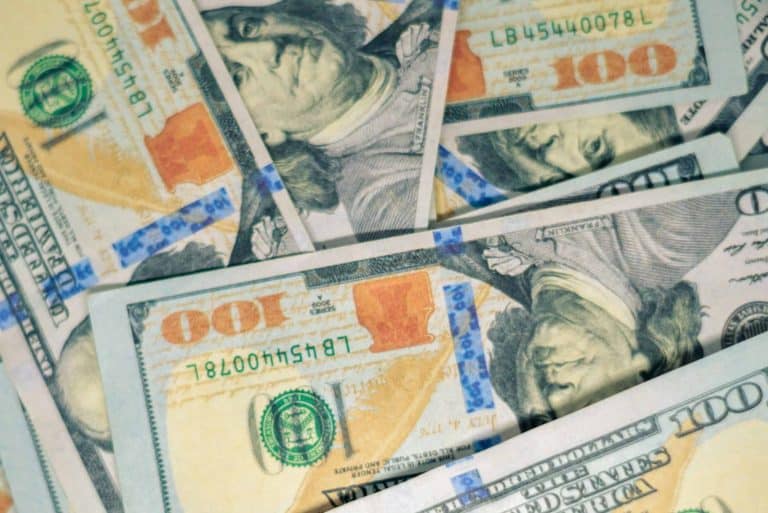 U.S.-based fintech Broadridge Financial Solutions (NYSE:BR) recently announced its Board of Directors has declared a quarterly cash dividend of $0.575 per share. The dividend is payable on April 2, 2021 to stockholders of record at the close of business on March 15, 2021.
Broadridge claims to be a fintech leader with more than $9 billion in market capitalization, helping clients get "ahead" of today's challenges to capitalize on what's next with communications, technology, and data and analytics solutions that help transform their businesses.
"The world's leading companies and financial institutions recognize us as an invaluable partner. We handle millions of trades a day involving trillions of dollars, deliver essential communications for over 5,000 brands and manage shareholder voting in 90 countries."
The company previously revealed the launch of its new Environmental, Social and Governance (ESG) advisory services. According to Broadridge, the service will help corporate issuers and asset managers improve sustainability strategies while effectively positioning their ESG programs with stakeholders. Broadridge is notably working with Third Economy, a sustainable investment research and advisory services provider, on the service.
Broadridge also noted that the  ESG Advisory Service combines its data, technology and communications expertise and Third Economy's proprietary methodology for systematically evaluating sustainable investment efforts of companies, enabling clients to move from strategy through execution to communication by:
Benchmarking ESG efforts to peers and industry best practices to identify areas for improvement

Aligning ESG capabilities with emerging frameworks and standards, such as Sustainability Accounting Standards Board (SASB), Carbon Disclosure Project (CDP) and the Task Force on Climate-Related Financial Disclosures (TCFD)

Creating a roadmap for companies' ESG journeys, which includes policy and program development; metrics for measuring performance over time; ESG goals; and corresponding goal results disclosures

Enhancing an ESG program through all aspects of shareholder communications, including ESG and Sustainability reports, proxy statements, and annual reports, and delivering them on the channels that investors and other stakeholders prefer and expect

Calculating carbon footprints and setting long-term environmental impact reduction goals and help improve ESG ratings

Helping asset managers align corporate ESG strategies with product development
Sponsored Links by DQ Promote