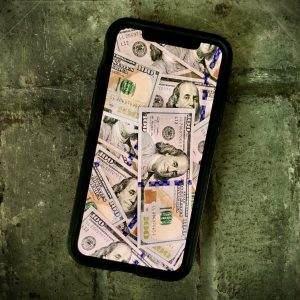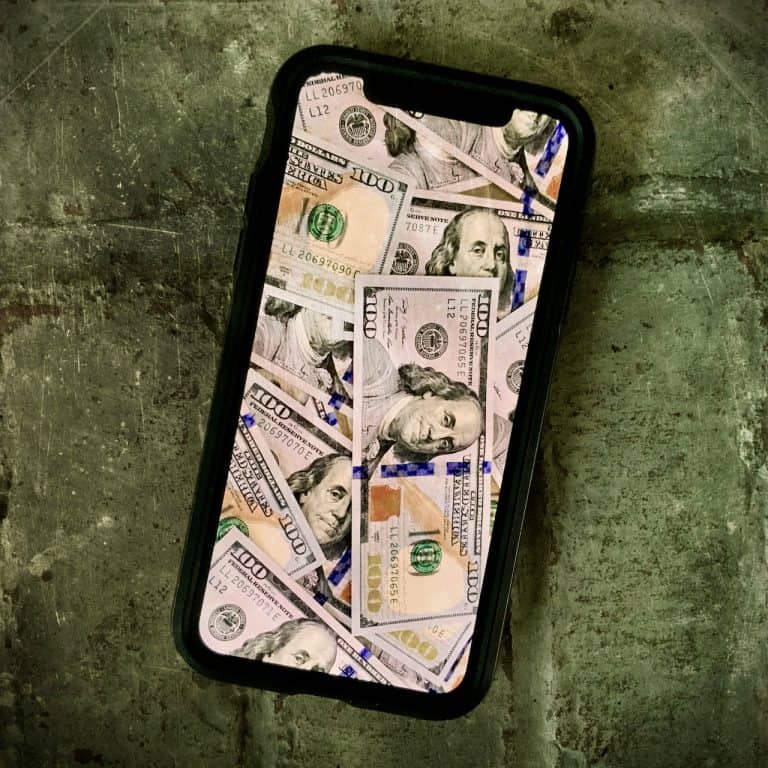 Payments platform Adyen (AMS:ADYEN) notes that the COVID-19 outbreak has accelerated consumers' adoption of digital platforms and services. Technically "timid" grandparents have also become a lot more comfortable with video conferencing in a post COVID world, the Adyen team writes in a blog post.
People are now taking care of their grocery shopping and other everyday tasks from their sofas (via smartphones or other electronic devices). And, whenever we want a cup of coffee, we're "just as likely to reach for our phones as head to a café," Adyen notes.
Joe & The Juice was "well placed" to respond to these dramatic changes in consumer behavior following the COVID outbreak, Adyen reveals. The company had introduced its pre-order app in 2019. So, when the Coronavirus crisis forced doors (physical stores) to close, the company claims it was able to "pivot quickly and serve customers via this established digital channel."
Thomas Evald, VP of Strategy & Business Development at Joe & Juice, recently discussed how his firm's "digital-readiness" kept the coffee "flowing from a safe distance." The Adyen team also learned how digital payments technology is being used by the company to provide improved customer experiences (CX).
Legendary billionaire investor Warren Buffet has stated:
"Only when the tide goes out do you discover who's been swimming naked." 
Adyen points out that this was "certainly true" when the COVID pandemic hit in March of last year. For many companies, digital transformation was "an item halfway down a busy to-do list."
As mentioned in a blog post by Adyen, many companies were "poorly placed" to respond quickly and effectively to the crisis and had to work quite fast to launch digital distribution channels. Joe & The Juice, however, claims it was ready for these unprecedented times. The company revealed that it "quickly mobilized its pre-pay app, which rapidly became its primary sales channel."
Thomas added:
"Initially in the UK, you couldn't even allow contactless card payments in stores. The only way someone could make a purchase was via the app. They'd place an order which would be prepared, labeled, and left on a table outside the door. Since we already had an established app, we were able to move quickly. Consequently, we were one of the only UK chains to remain open in March 2020."
Other small business owners have also shared their stories and how they have been responding to challenges during these difficult times.
Michelle Faraj, owner of Precision Furniture Installation outside of DC, told the Forward Financing team that she made several changes to how she conducts business.
While explaining why she needed capital for her business, Faraj noted:
"We install office furniture for commercial and government offices, and when we first got funding from Forward, we were a young company and needed equipment and tools. When we got a renewal, we used the funds to cover payroll since most of our customers have 30 days to pay us."
Responding to a question about what was important to her when determining who you would partner with and why she chose to work with Forward, Faraj said:
"I looked at customer reviews and researched the company as a whole. Since Forward has a strong reputation, we knew that they were the people we wanted to do business with."
While commenting on how COVID-19 impacted her business, Faraj added:
"When people started working remotely in the spring, people weren't looking to buy new office furniture. It shut our business down for several months. Forward was flexible with us by reducing and pausing payments when we needed it. That flexibility meant everything to us. If we look for another round of funding, Forward will be at the top of the list. The entire process has been painless and easy."
Sponsored Links by DQ Promote