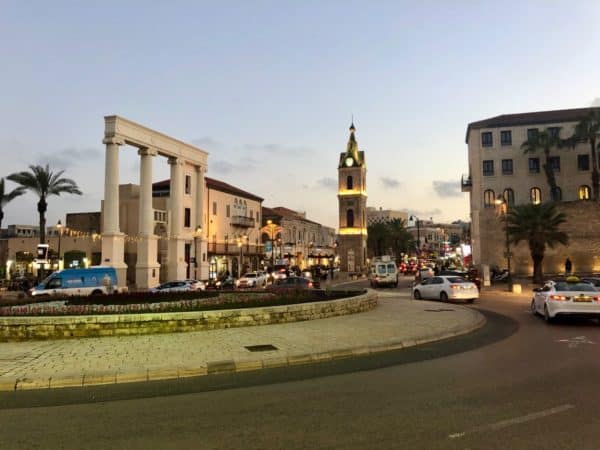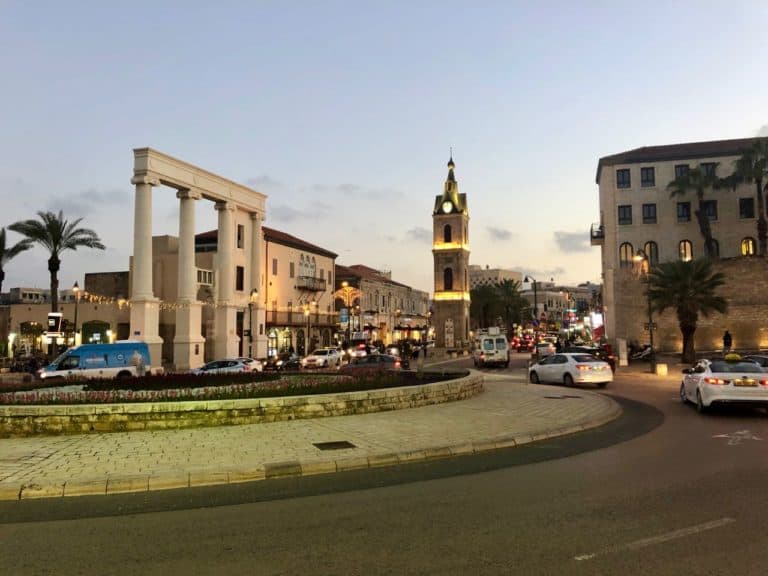 The team at Fuse.io, a Tel Aviv based Fintech firm that aims to leverage (decentralized finance) DeFi infrastructure to create a platform for entrepreneurs that allows them to turn "communities into economies," notes that Kyber Network Token's (KNC) very first liquidity mining program was scheduled to launch this past weekend on FuseSwap, a non-custodial digital asset exchange.
The program aims to reward Liquidity Providers (LPs) on the KNC/USDC pair "with 50,000 FUSE tokens over a 1-month period." The 1-month-long program reportedly began on Saturday (February 13, 20210 at 3 pm UTC).
The program will support the KNC/USDC liquidity pool via the Fuse network.
As mentioned in an update from Fuse:
"By incentivizing Kyber Network LPs with rewards, we aim to increase KNC/USDC liquidity on FuseSwap allowing community members to gain exposure to the top 100 coin. Increased liquidity also allows FuseSwap users to enter and exit larger positions in KNC without significant price movement or slippage."
The Fuse team further noted:
"In addition to the 0.3% trading fee commissions earned via FuseSwap, LPs will also earn their share of the 50,000 FUSE tokens, distributed proportionally based on how much is contributed to the pool."
In order to take part in the KNC Liquidity Rewards Program via FuseSwap, users are required to transfer their KNC and USDC tokens from Ethereum (ETH) to the Fuse Network through the bridge on FuseSwap.

After completing this step, they can provide liquidity on the KNC/USDC pool. Then users may head over to rewards.fuse.io and find the KNC/USDC program under "Fusewap Rewards." Here, they can deposit LP tokens (starting Saturday February 13 at 3 pm UTC). After doing this, users will get their rewards "at the end of the program when you withdraw your LP tokens and 'claim.'"

As confirmed by the Fuse team, APY is "constantly changing as more people participate and new liquidity is added." For traders who are buying KNC/USDC and sending it over to the Fuse Network using the bridge, it may be a good idea to keep track of the gas fees so yo can "find the optimal time to make these transactions." Average gas fees (or TX fees) are around around 150 Gwei at the time of writing.

You can learn more about bridging assets from Ethereum to the Fuse Network, adding liquidity on FuseSwap, and depositing LP tokens to earn rewards in FUSE token by checking out this explainer. There's also additional information on bridging assets and adding liquidity which may be accessed here.

FUSE tokens are currently trading for around $0.20 and the digital asset has a market cap of just over $11 million, according to CoinMarketCap data.

Sponsored Links by DQ Promote